Fall is always associated with a fresh start. Even though it's a couple of months away from the new year, the change of seasons always inspires a bit of an overhaul as far as your wardrobe is concerned. And so, that shouldn't mean just shopping at your usual haunts. But if you really want some unexpected fall and winter pieces, you should think outside the (brand) box and look to indie labels.
Since fall is the perfect time to stock up on newness for the chilly days ahead, it's also the ideal opportunity to broaden your horizons label-wise and give Zara a much-needed break. And Tictail is the perfect place to start. With up-and-coming brands from all over the globe, you're sure to find a slew of pieces no one else will have. Ahead, Tictail's Shoko Wanger has compiled 10 names to watch, along with the must-buy picks from each. Hands down, these designers will have you feeling like a whole new you.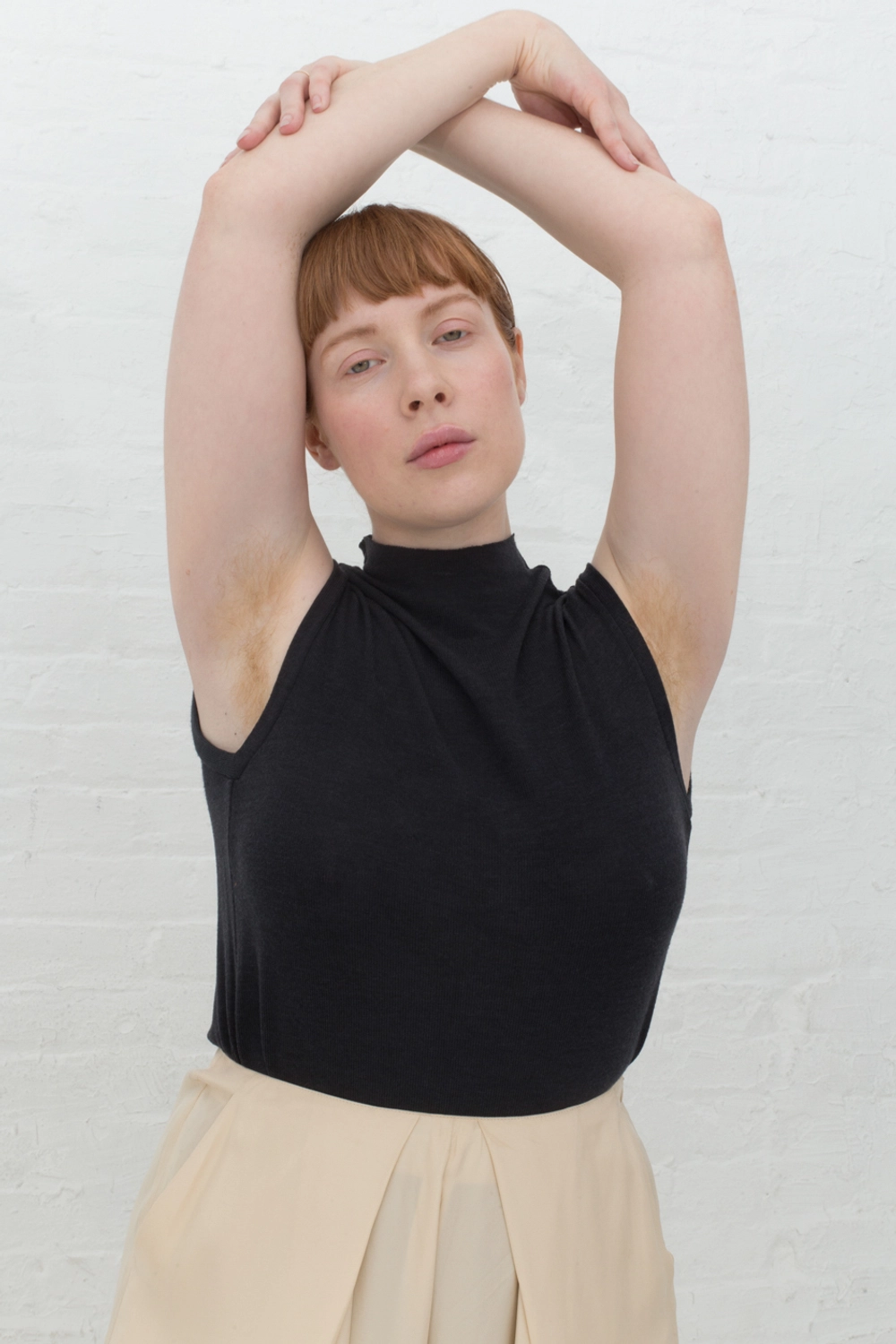 Like what you see? How about some more R29 goodness, right here?
Every Amazon Product To Add To Your Cart This Week
Bralettes That Actually Work For Busty Women
12 Things You Can Confidently Toss From Your Closet