With adulthood comes bills, back pain — and the mounting pressure to give your parents gifts that are a bit more substantial than macaroni necklaces. No need to blow all your canine-themed cryptocurrency yet, though — just as we came in with the assist for Mother's Day, we've teamed up with Macy's once again to offer an array of can't-miss, easy-to-acquire options for the father figure(s) in your life.
For the dads who stay up until 3 a.m. for sneaker drops (and know what sneaker drops are), we've got flex-y fashion and accessories. For the dads whose skincare routines involve more steps than yours, we've got luxe beauty and grooming items. And for all other categories, we've got some fun tech — because what dad doesn't like to tinker with a new gadget sans instruction manual? Ahead, see picks that are sure to please even the pickiest pères.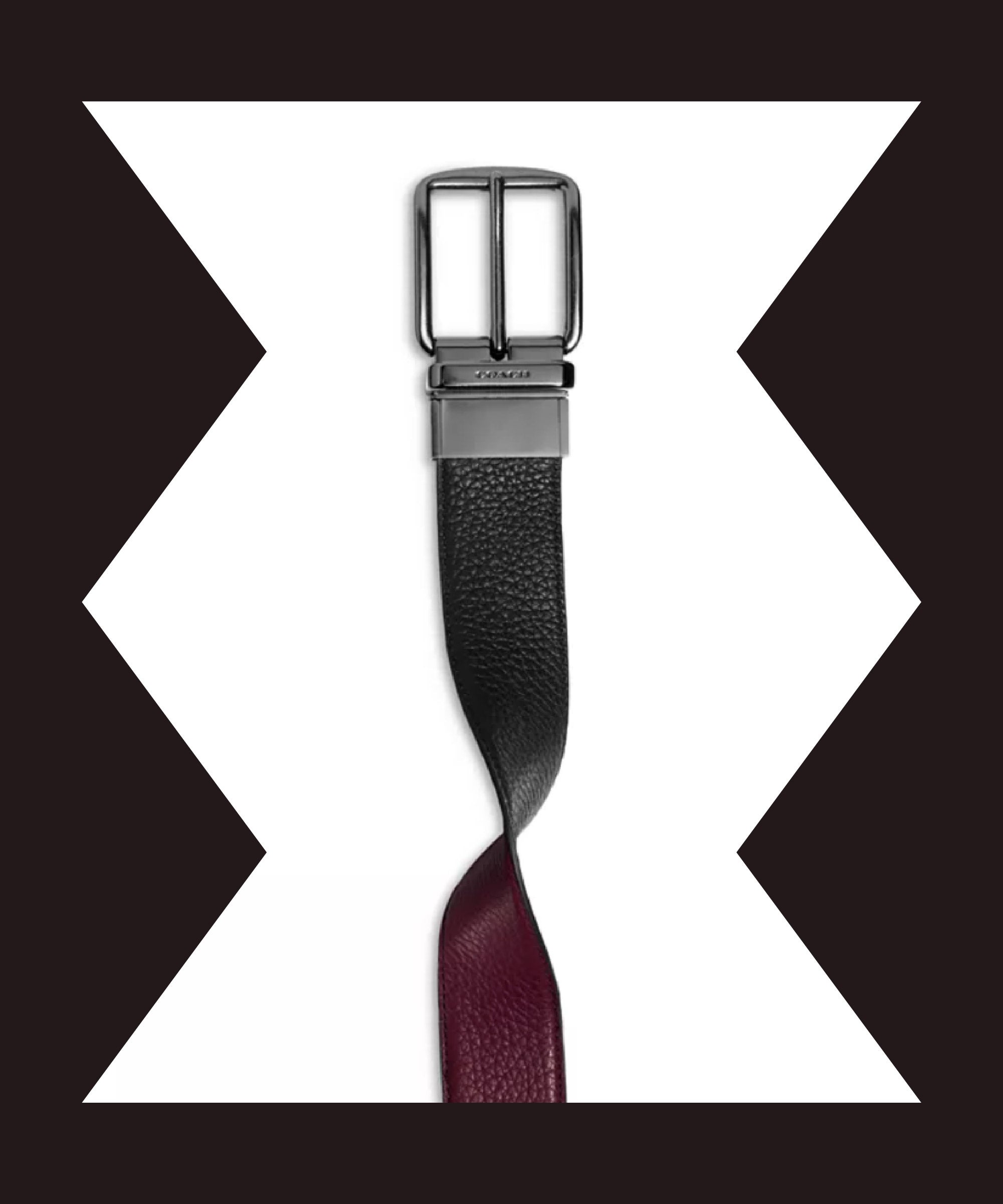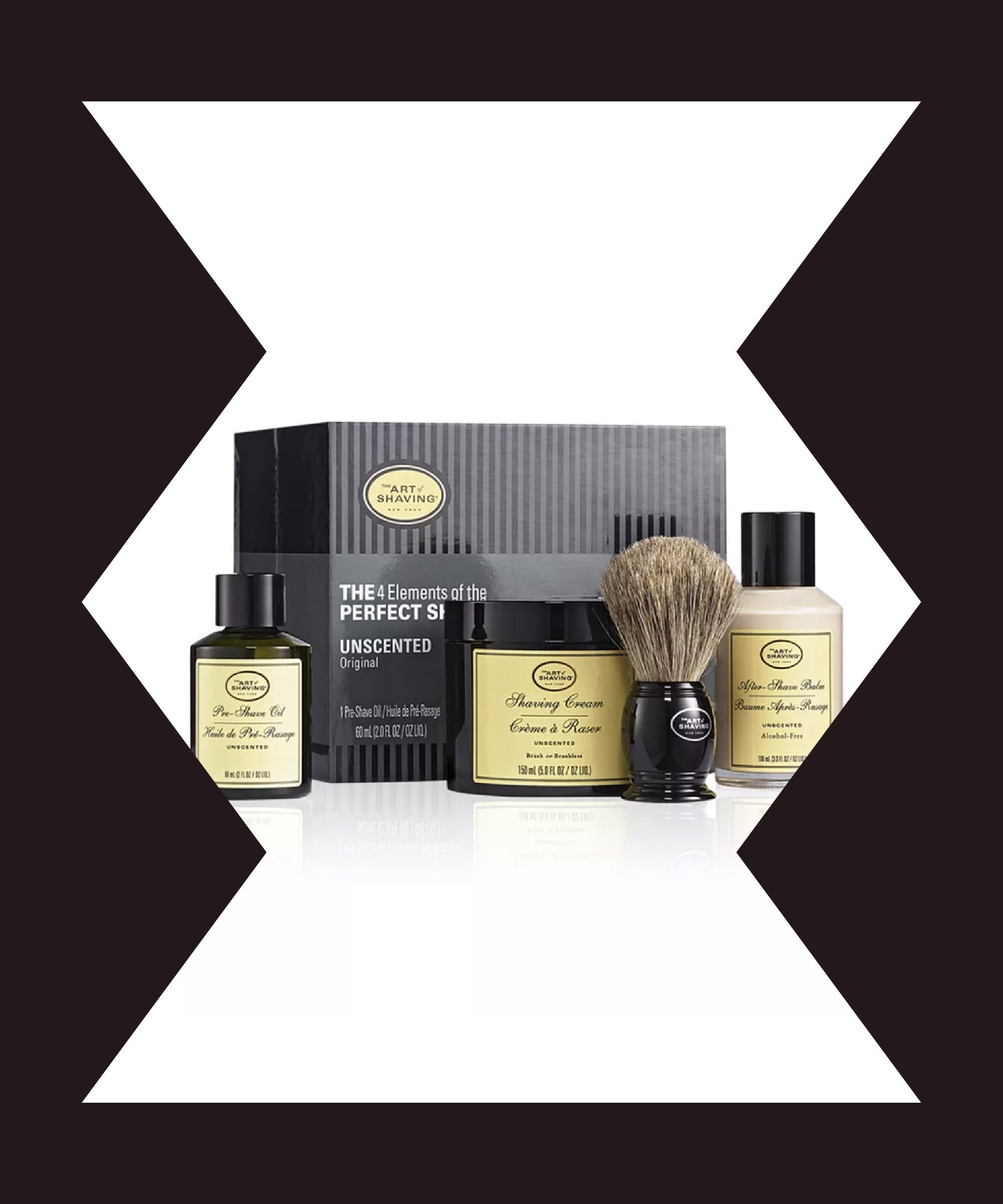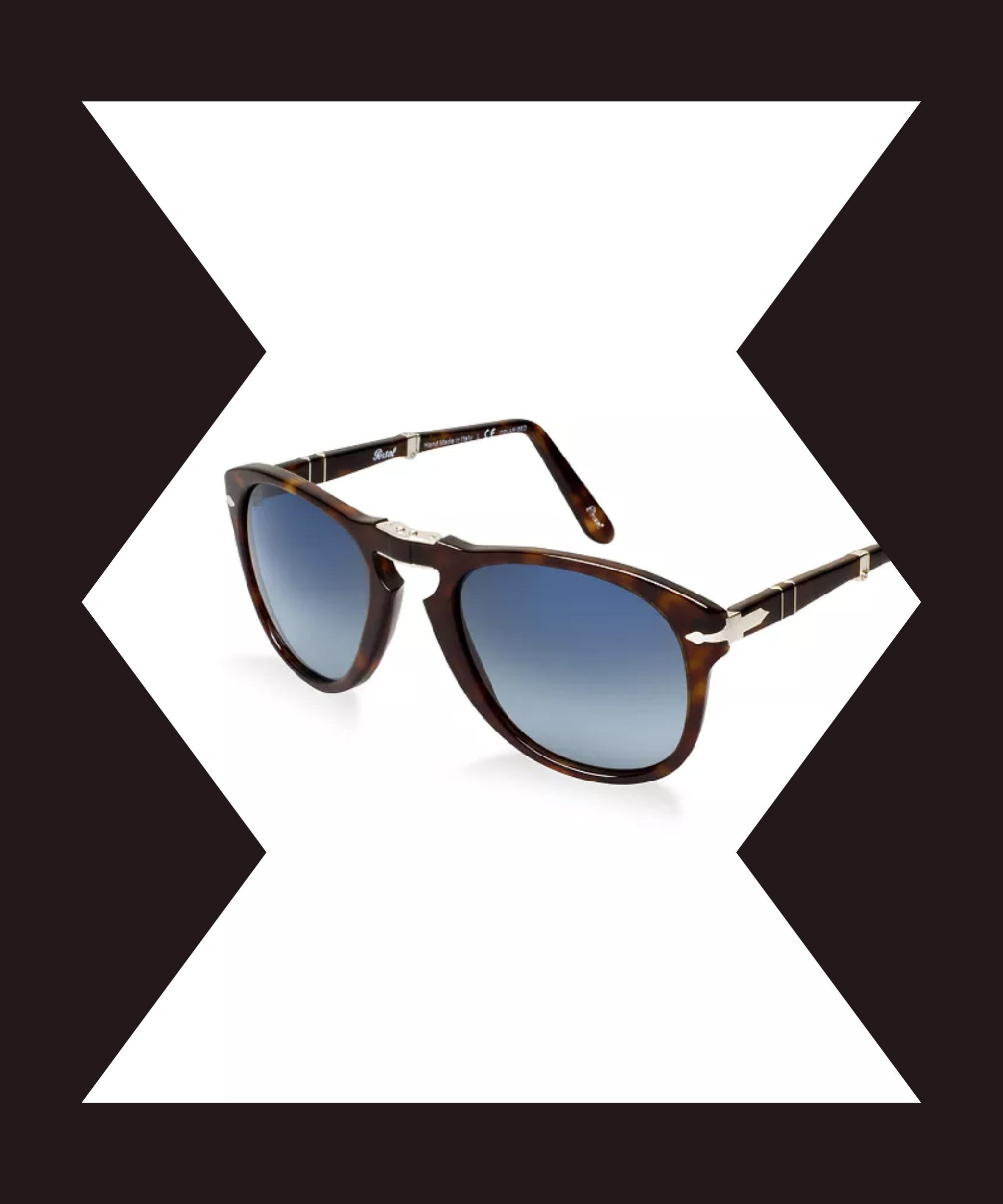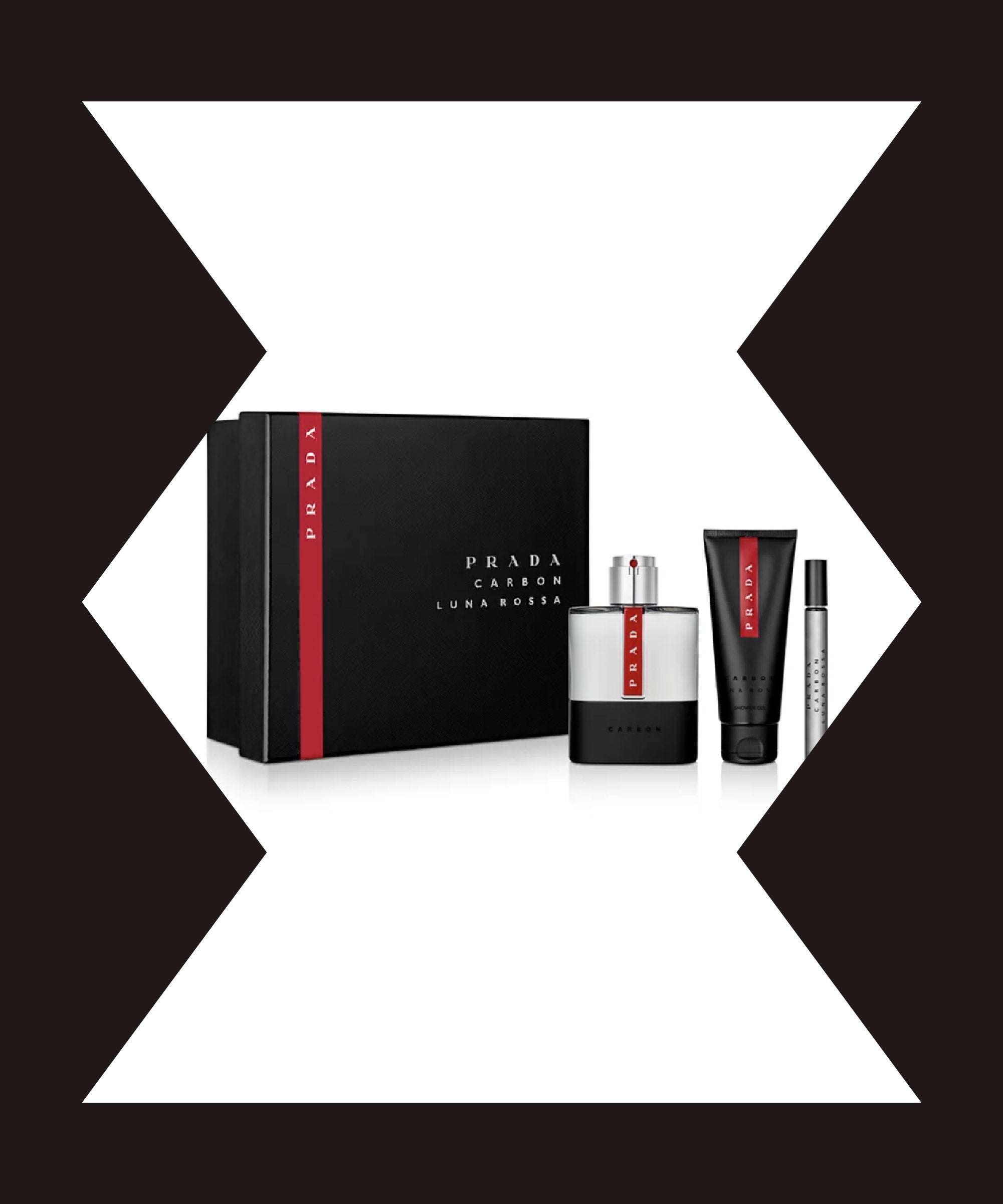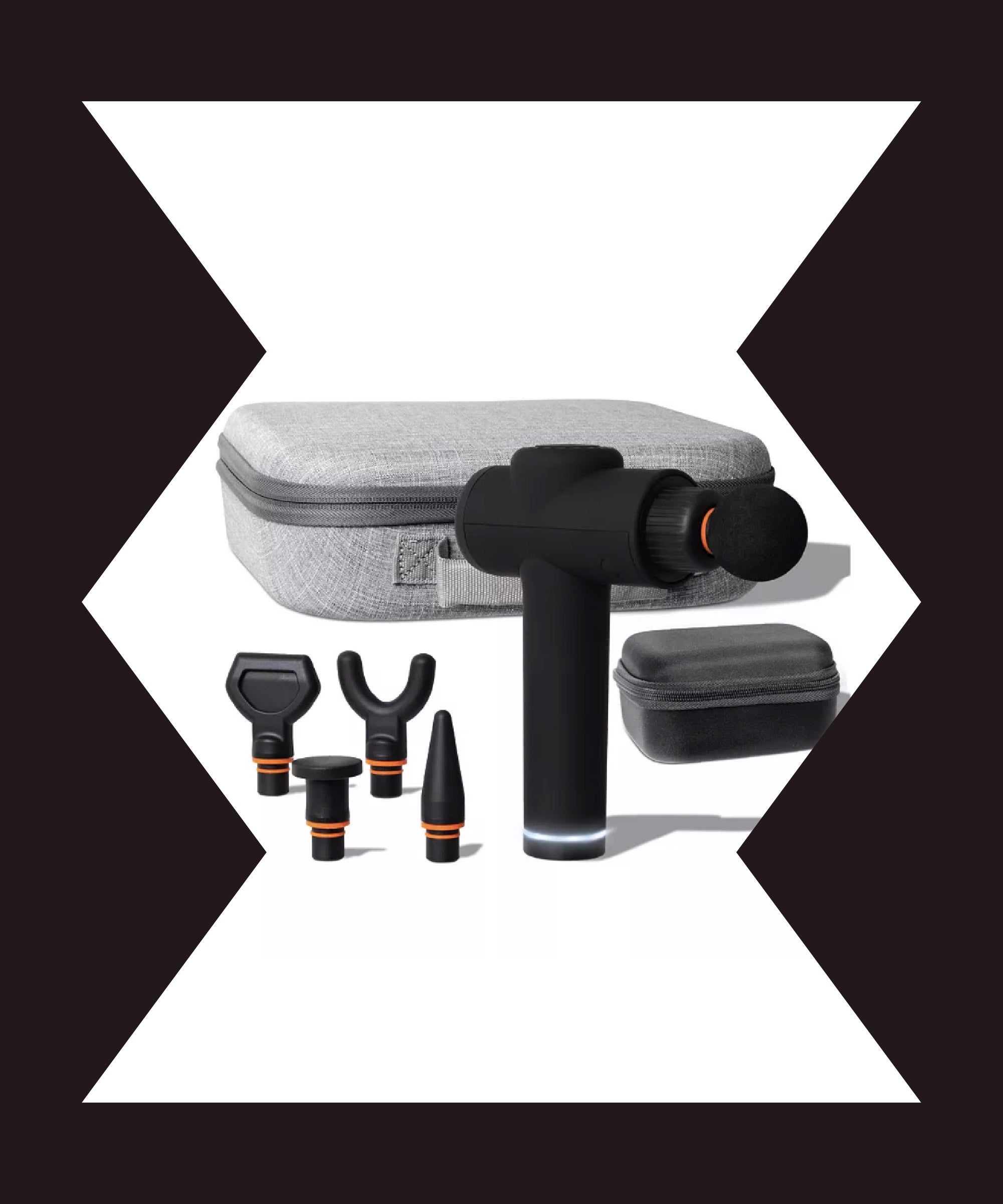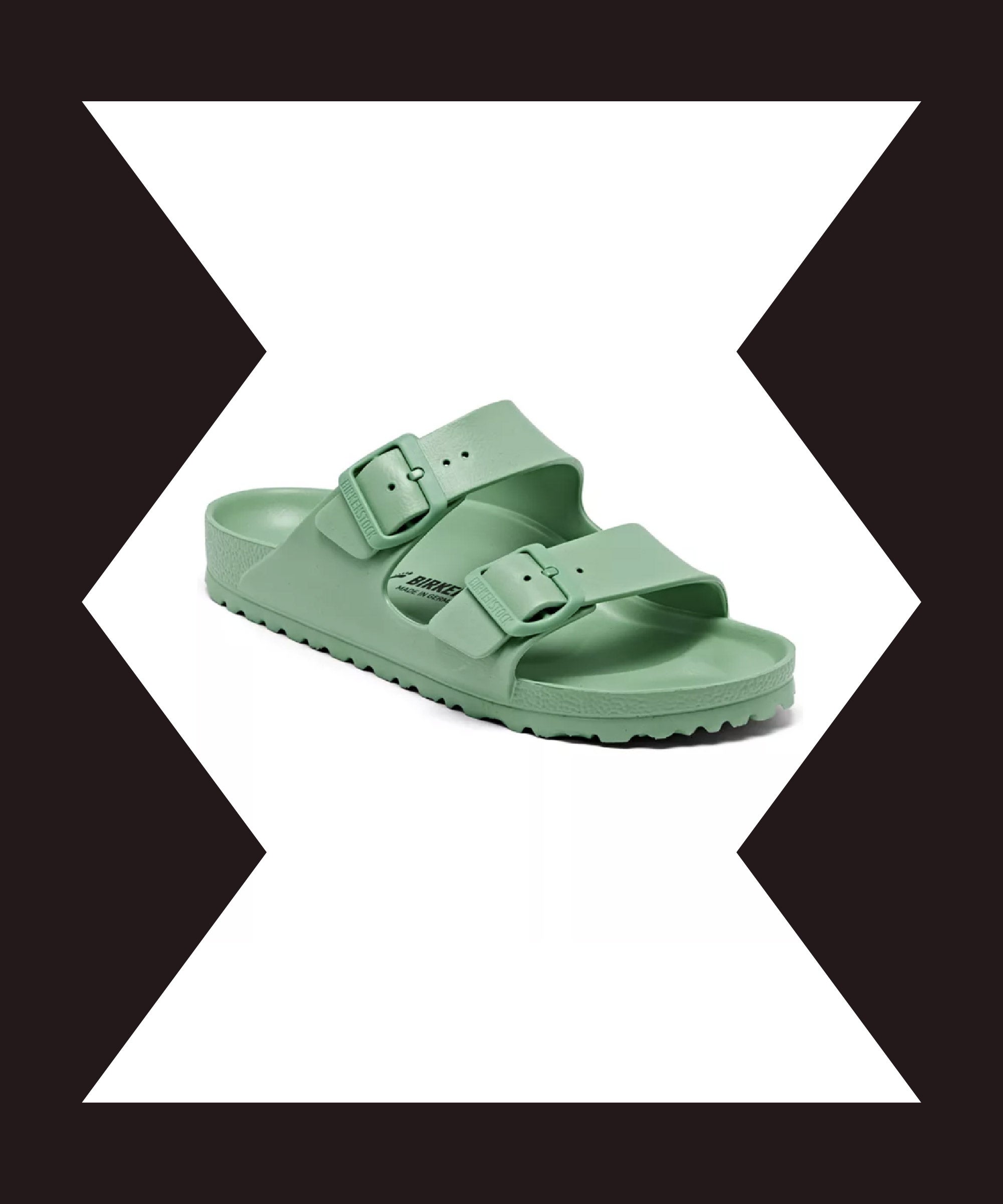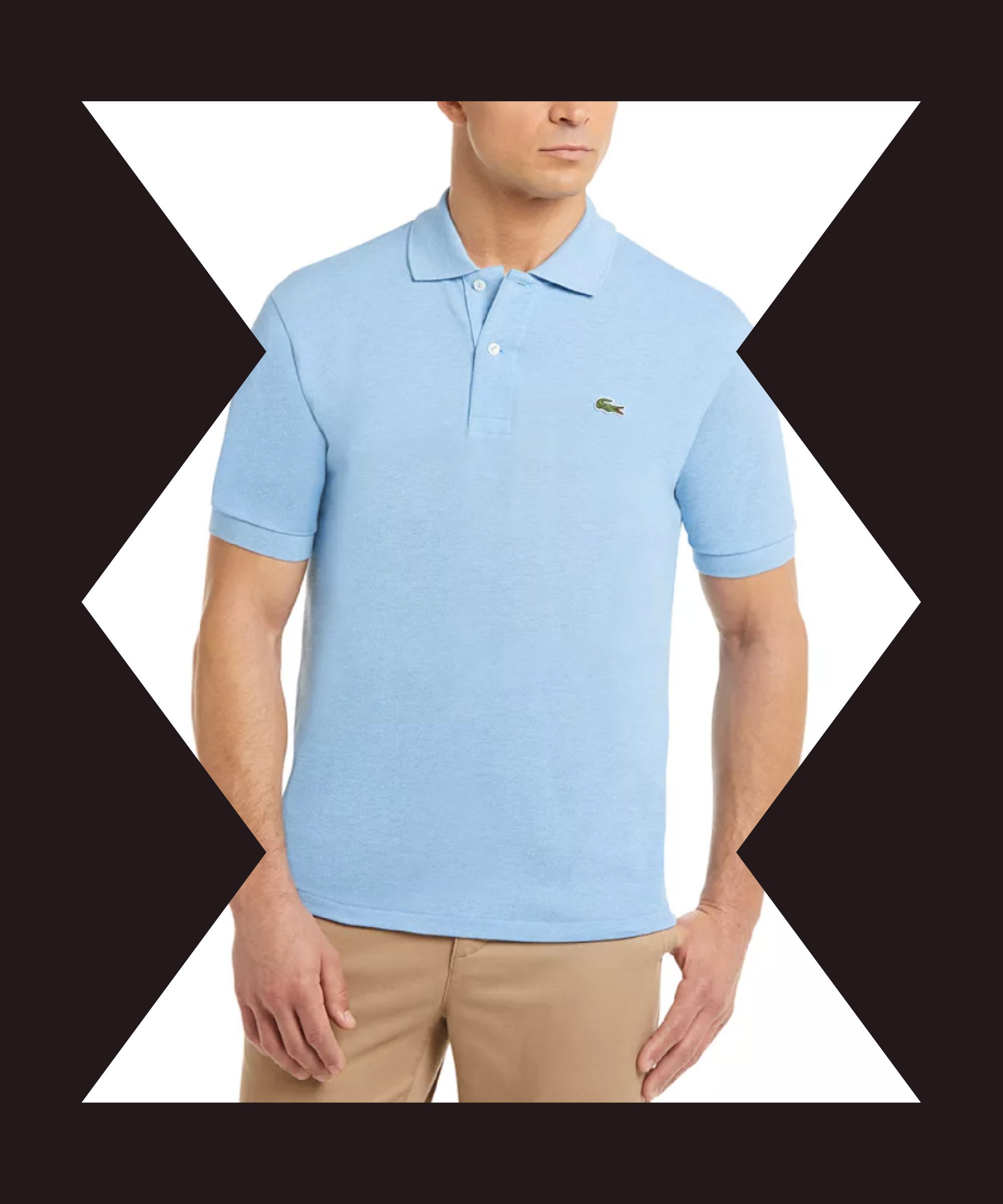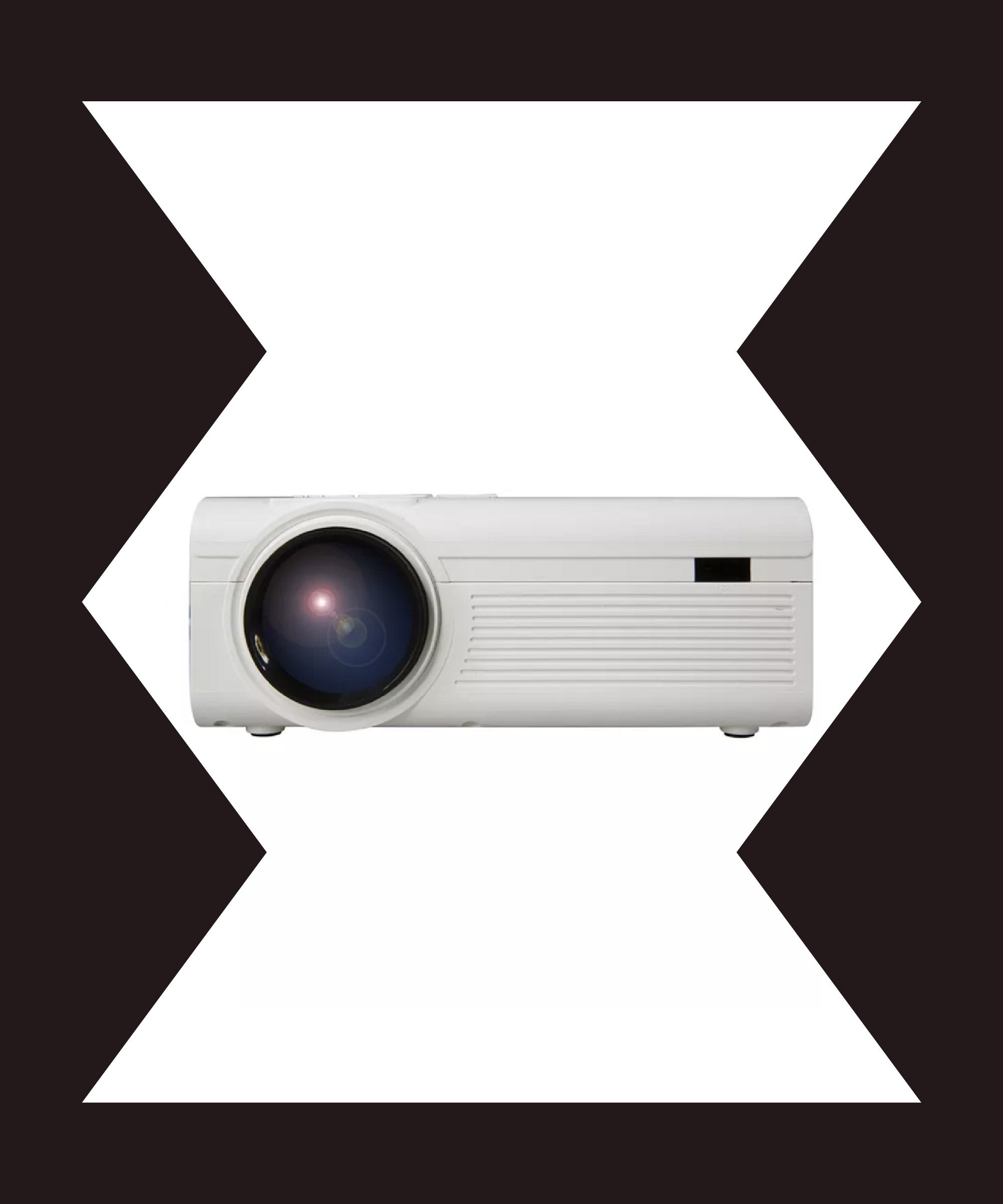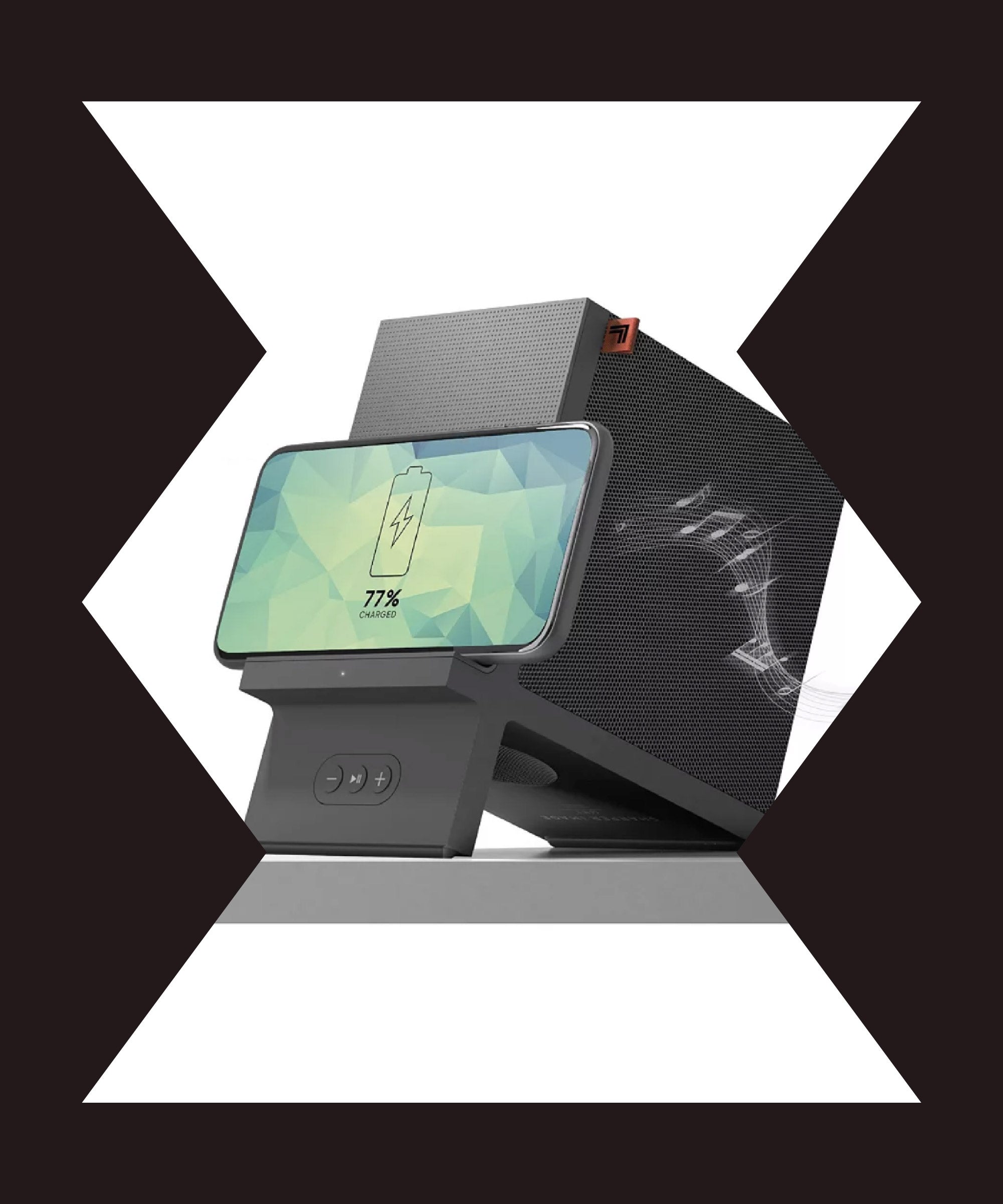 Like what you see? How about some more R29 goodness, right here?