Fans of Princess Diana's fashion have been awaiting the new season of The Crown, which sees Emma Corrin take on the role of Lady Diana Spencer. And for a good reason! From the people's princess' wedding dress to the sky blue chiffon dress she wore to the 1987 Cannes Film Festival, some of Diana's best looks were the inspiration for The Crown Season 4 costumes.
When preparing for the new season of the Netflix show, costume designer Amy Roberts and assistant costume designer/head buyer Sidonie Roberts studied photographs of the royal family before sourcing and buying fabrics for the costumes that were made from scratch. While the color palette they chose for Corrin's character was in keeping with the actual looks the Princess of Wales appeared in, the duo leaned toward shades that other royals did not wear, like red, to "further emphasize the narrative of 'her' vs 'them,'" according to press materials. This resulted in some bold evening looks, as well as Princess Diana's signature casual styles, like graphic sweaters and statement collars.
Ahead, see costumes from The Crown, on Netflix November 15, inspired by Princess Diana's best fashion moments.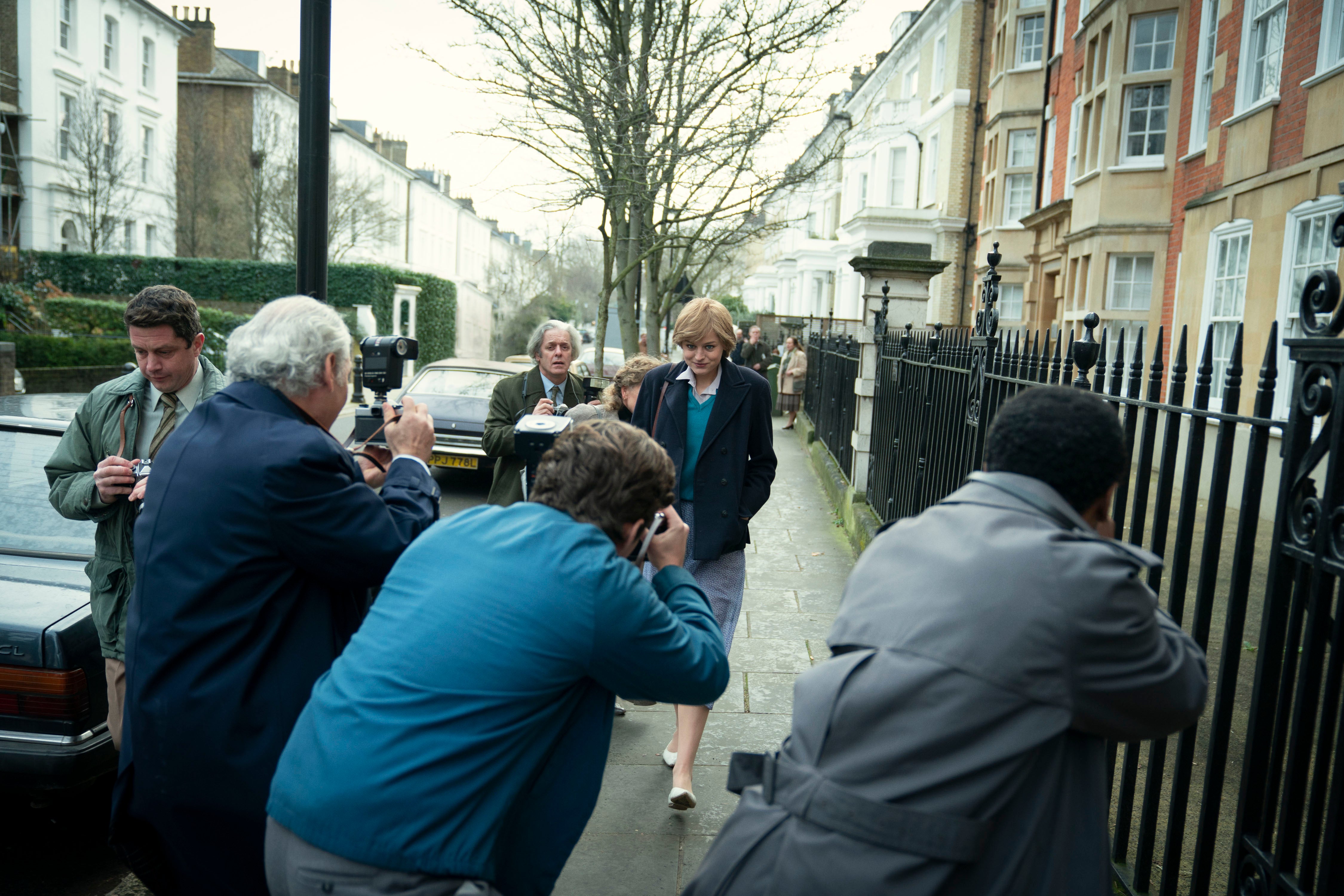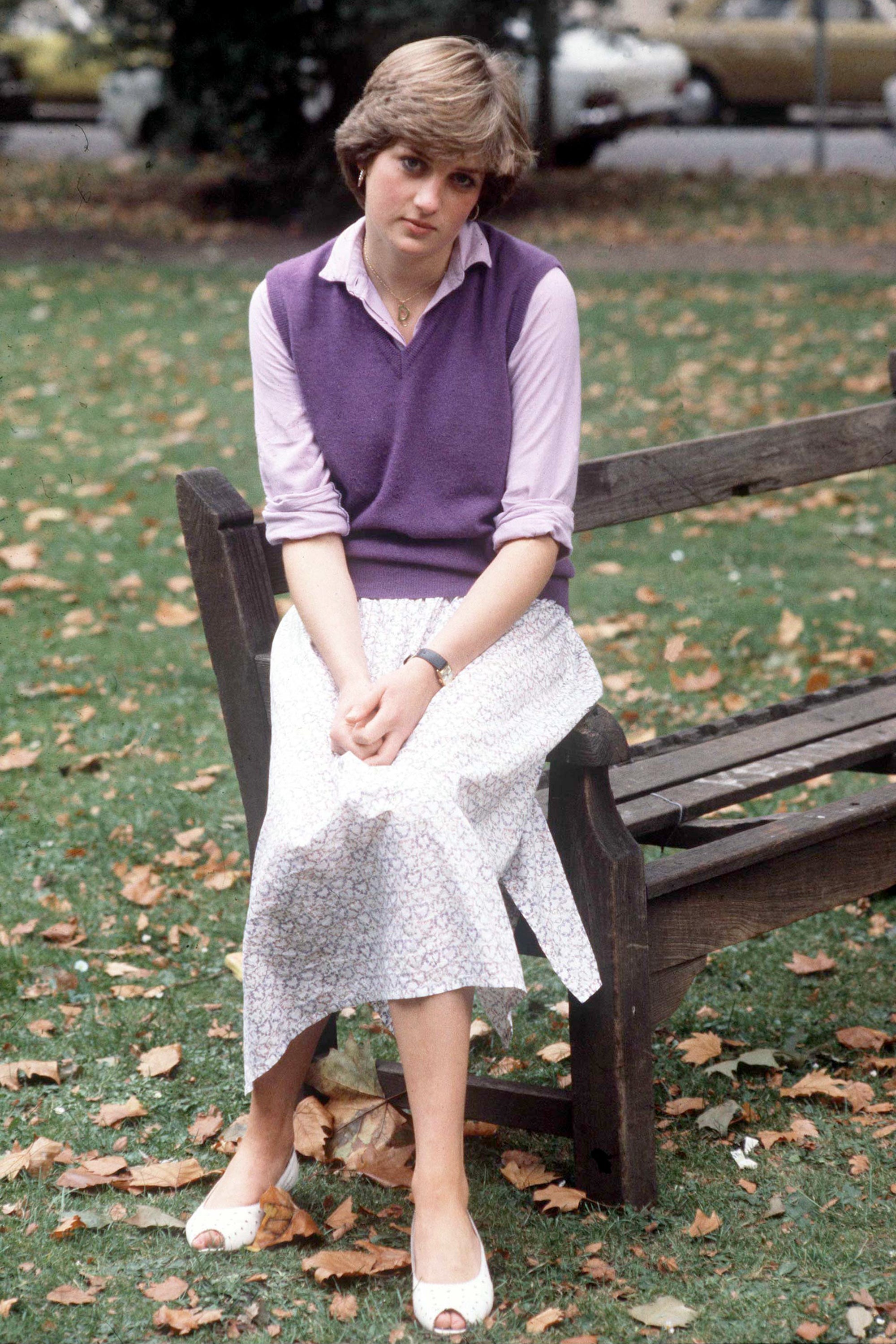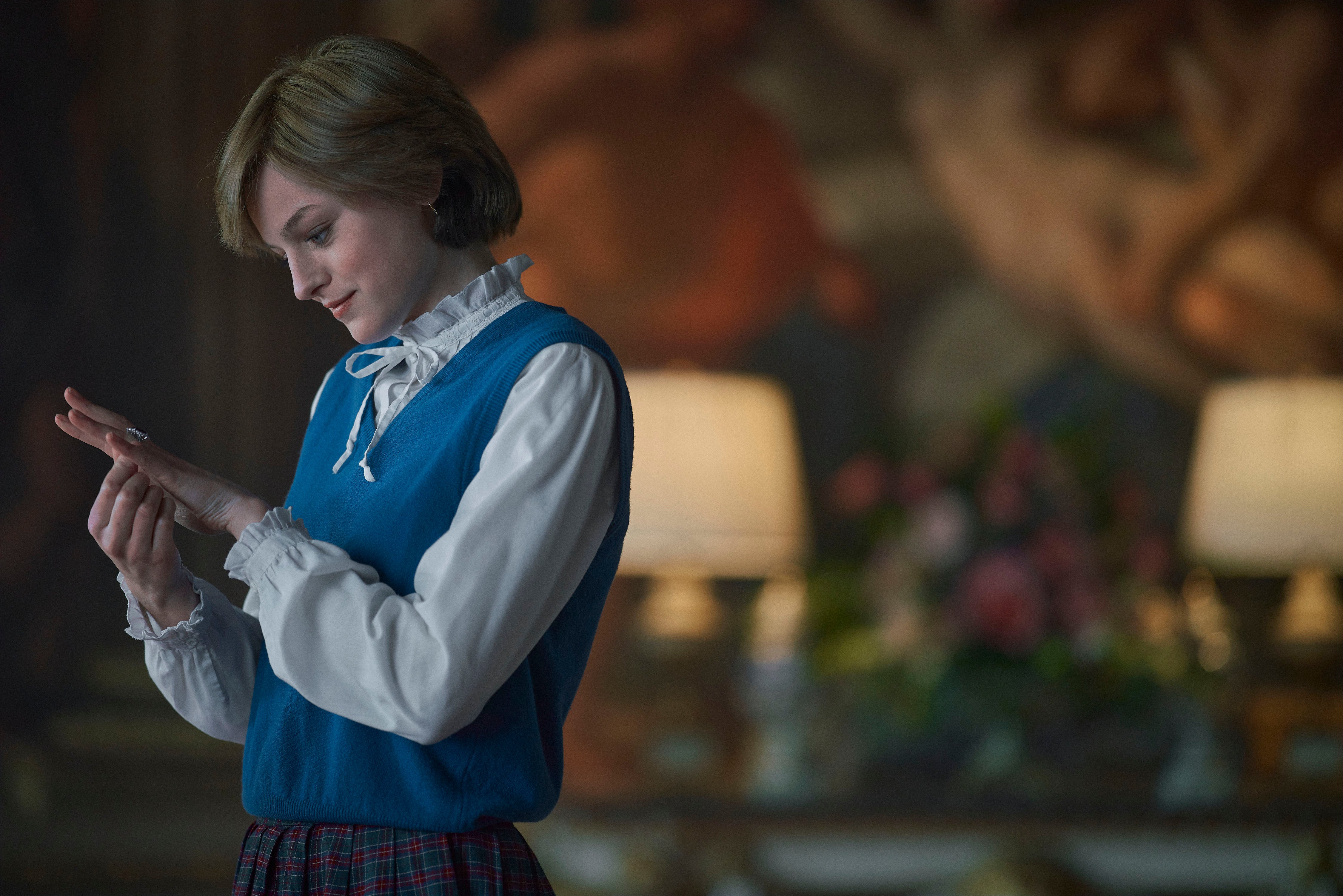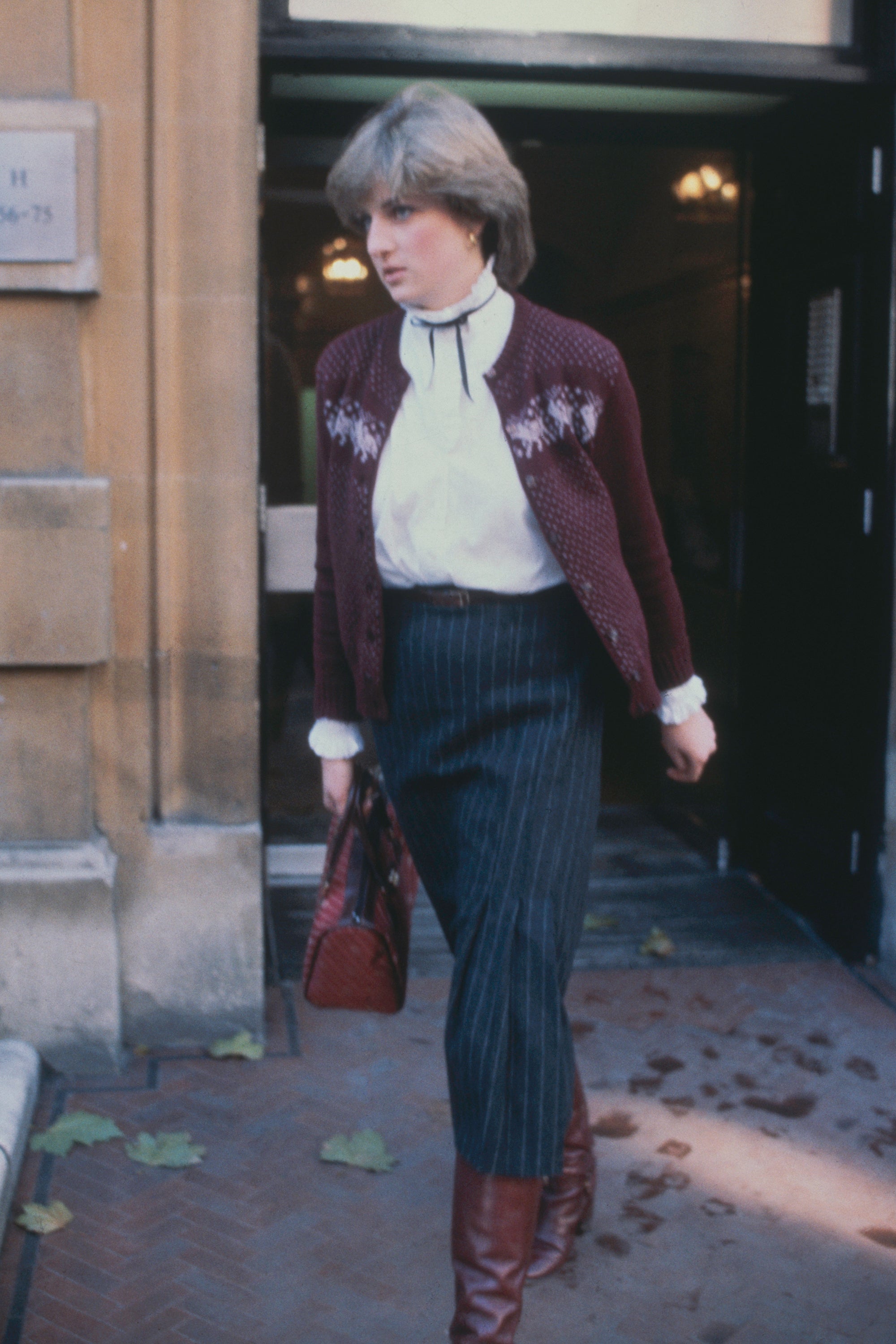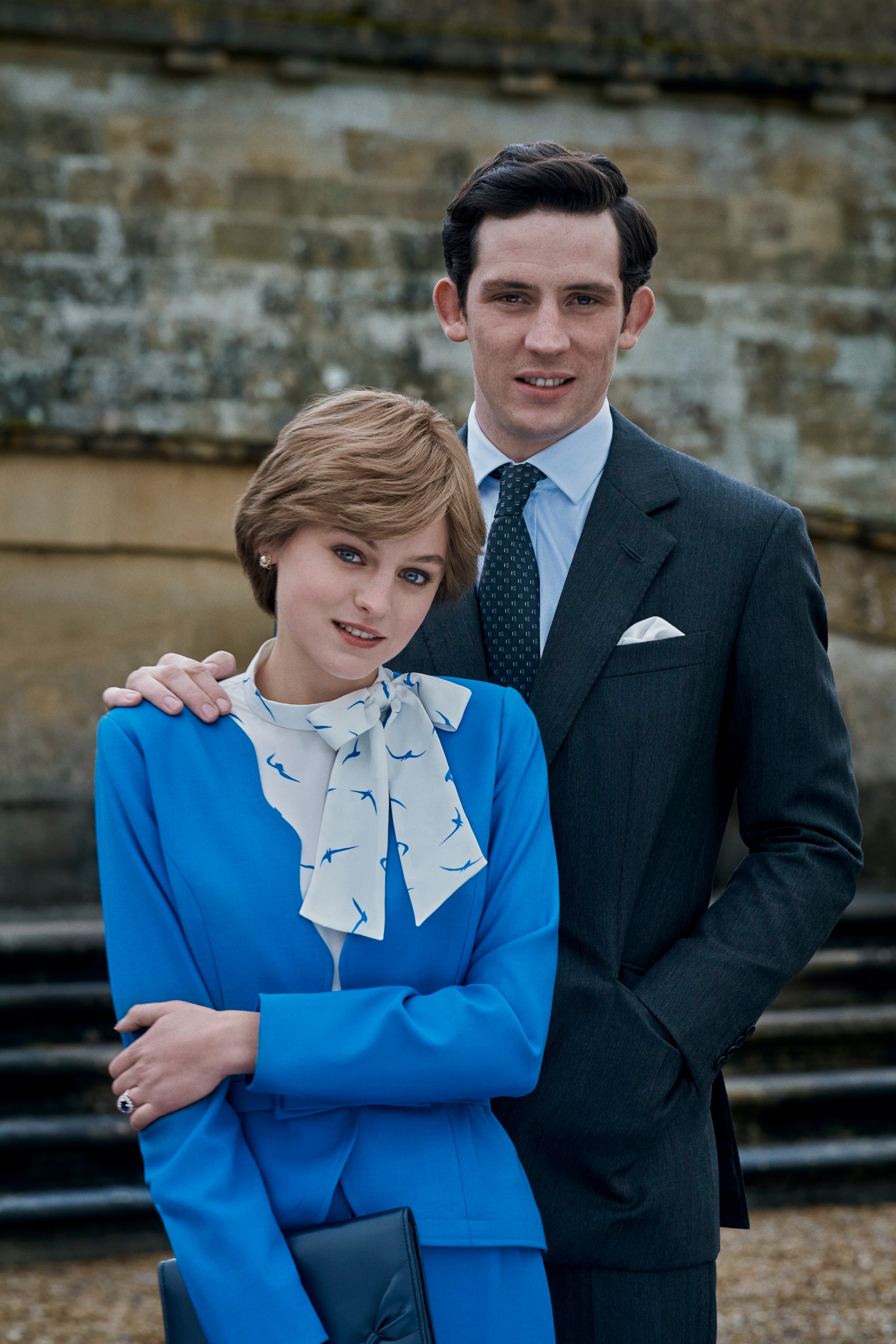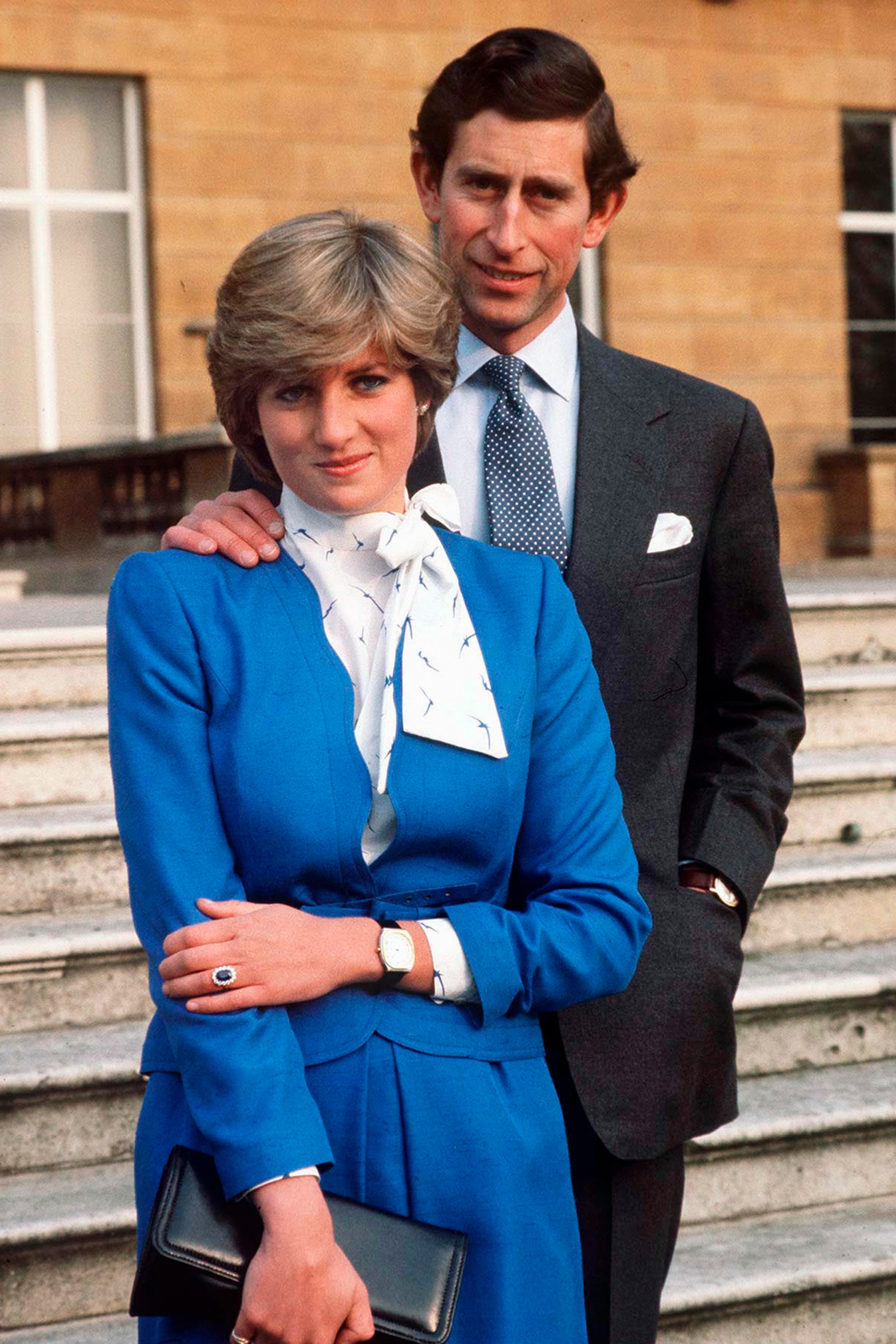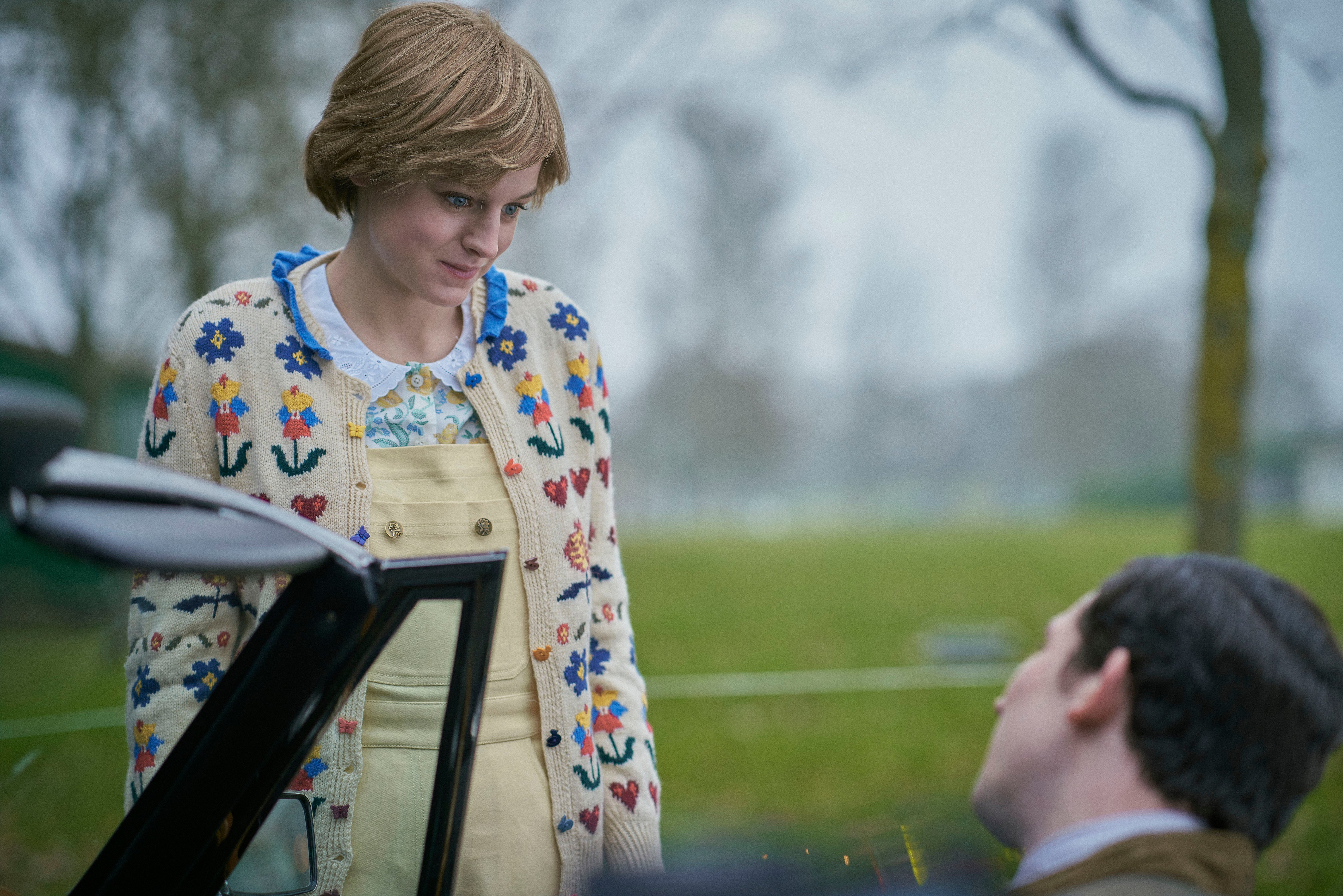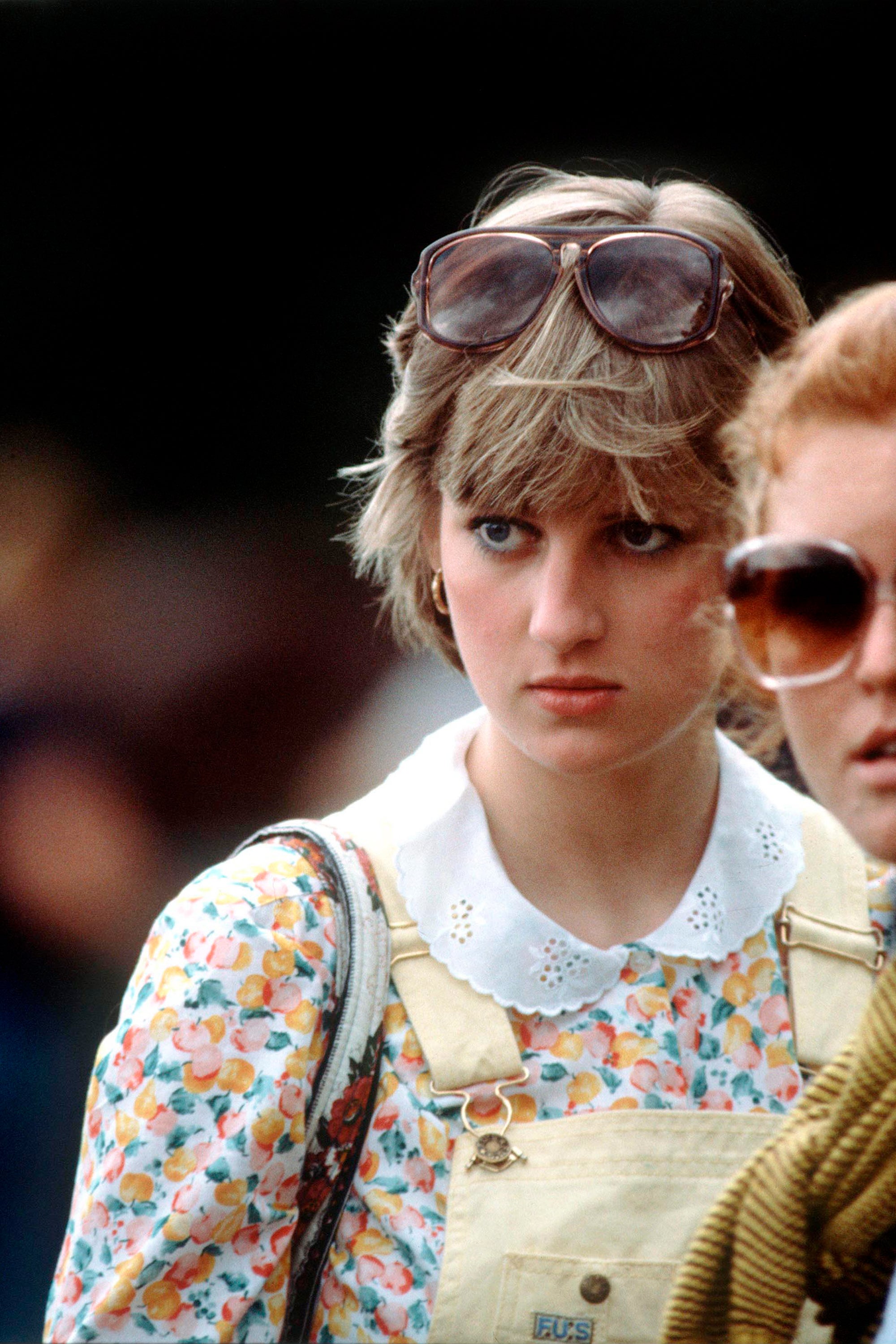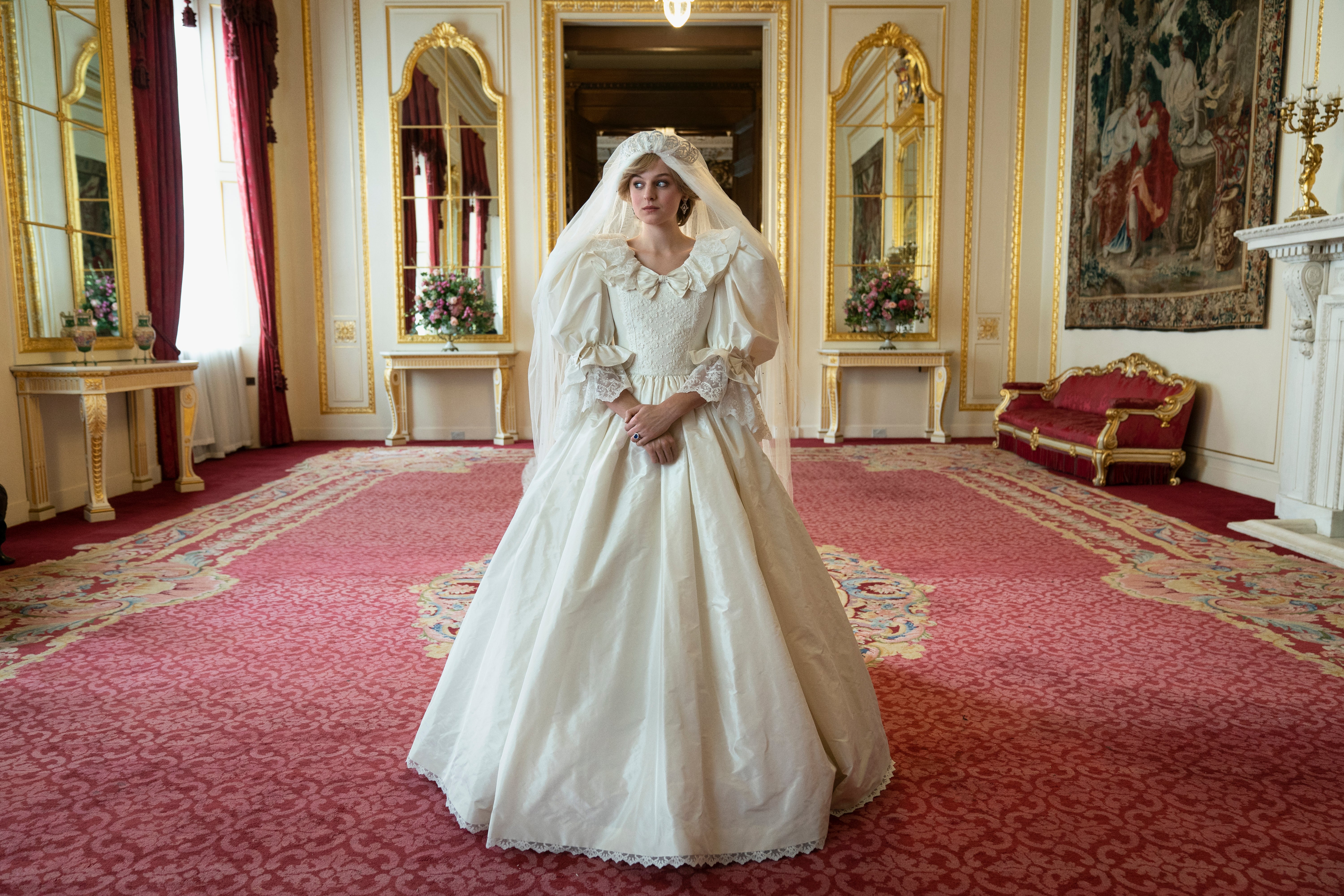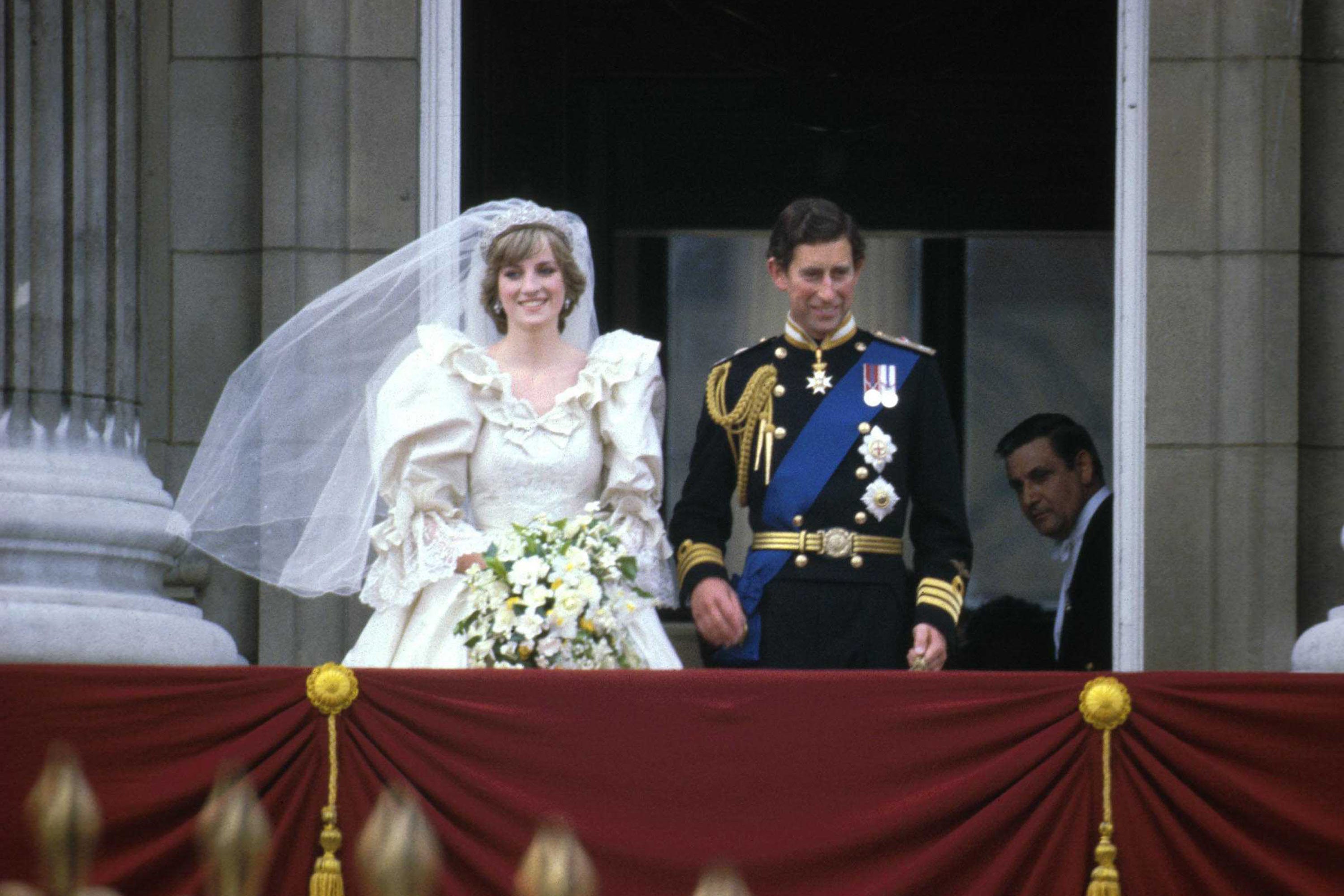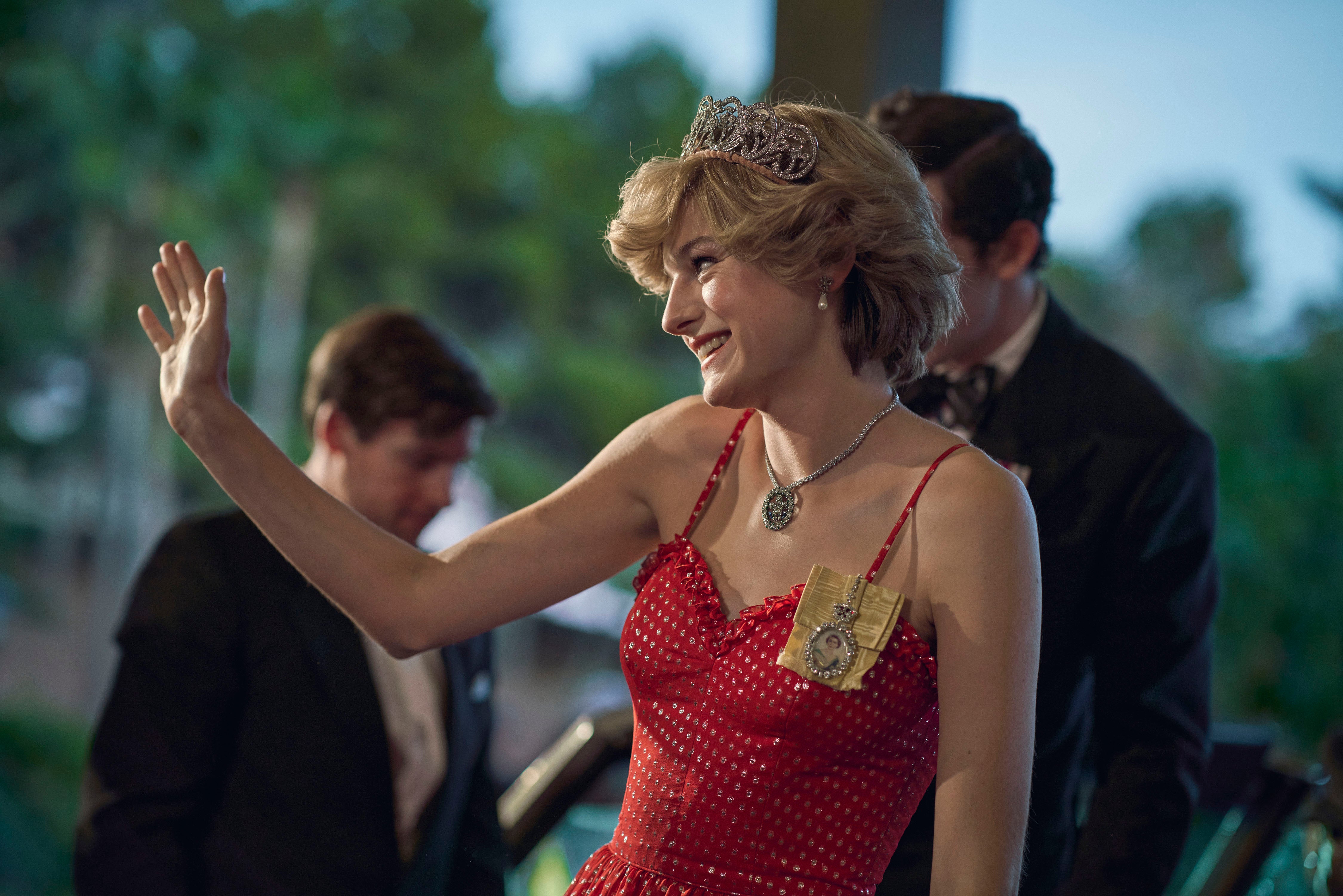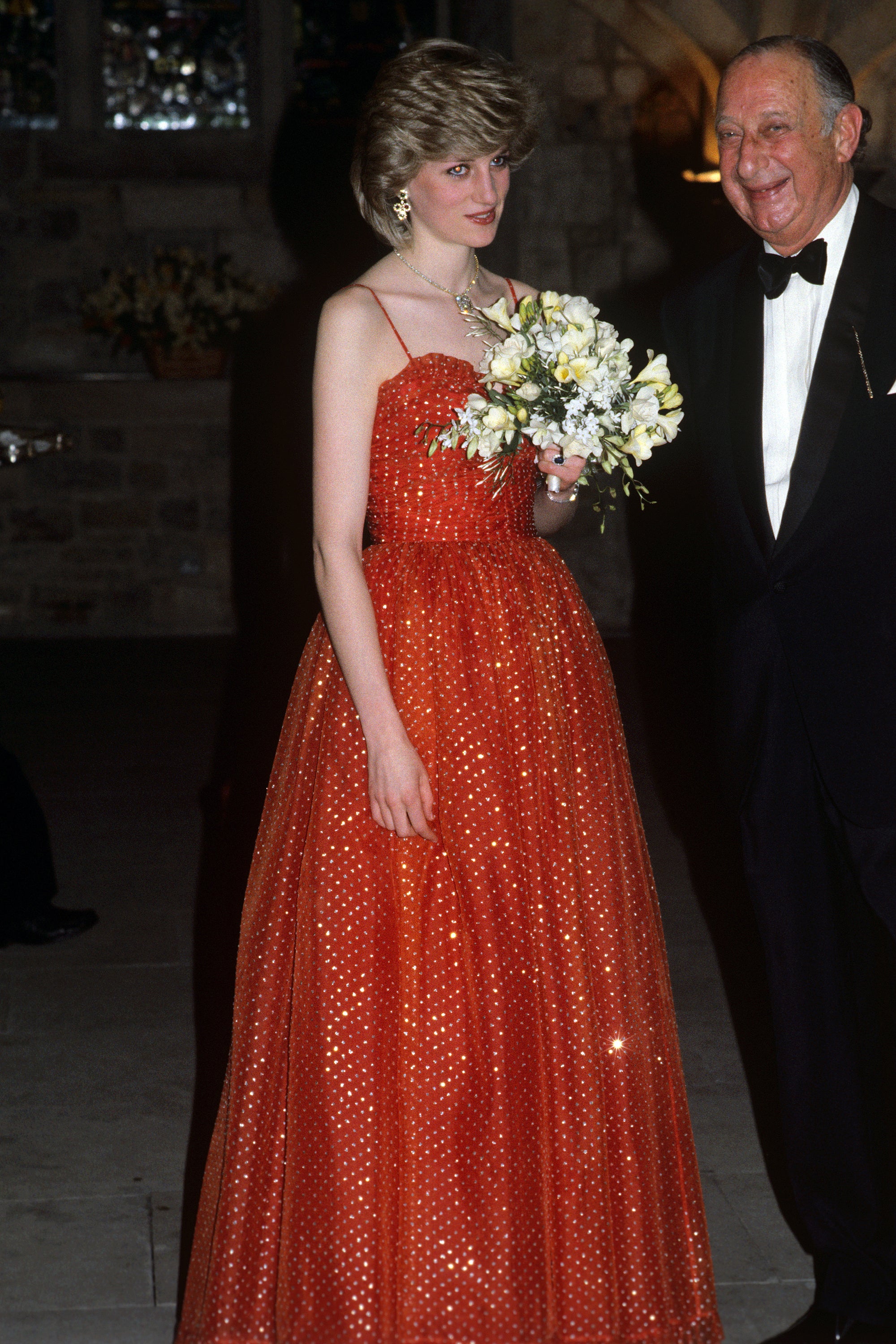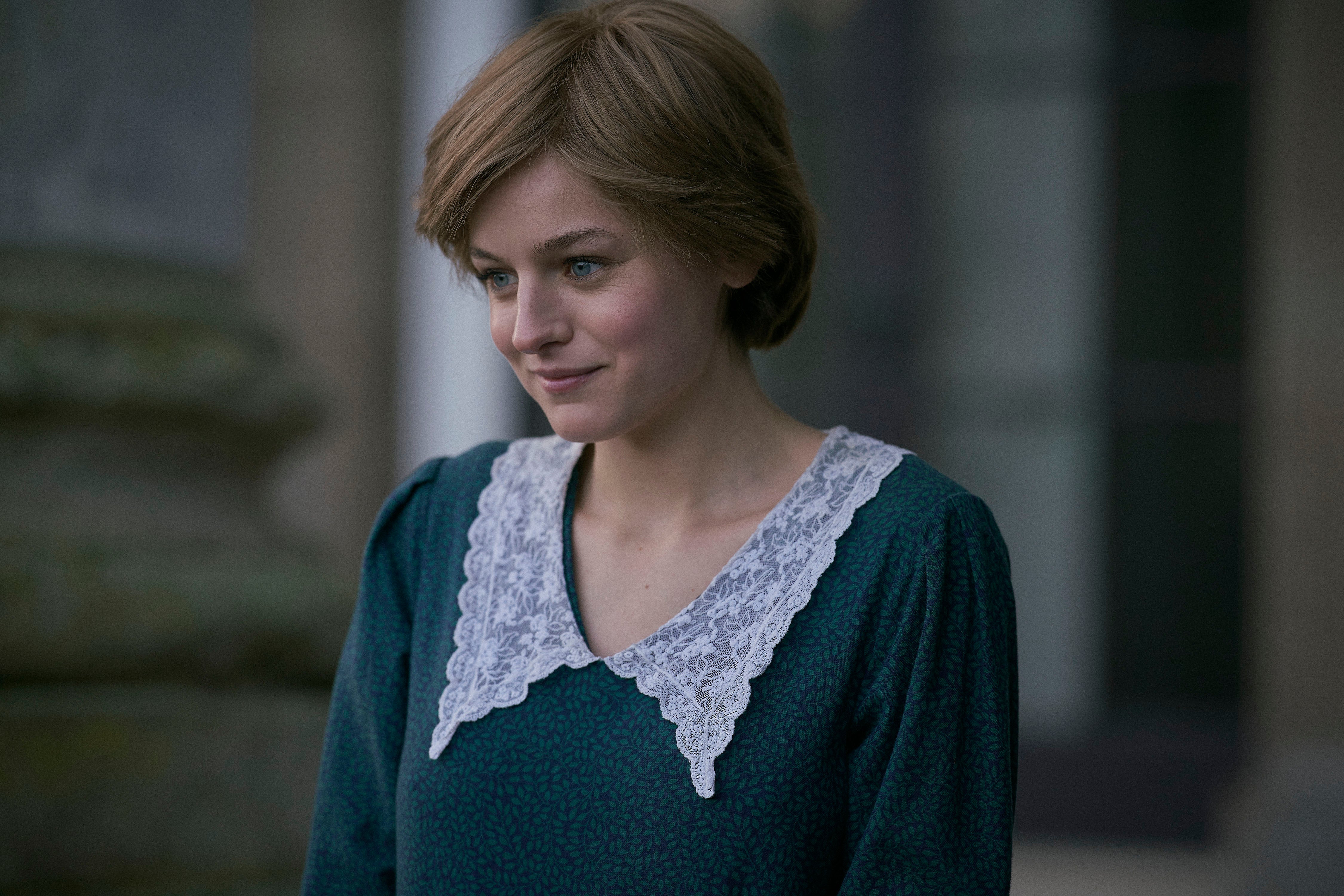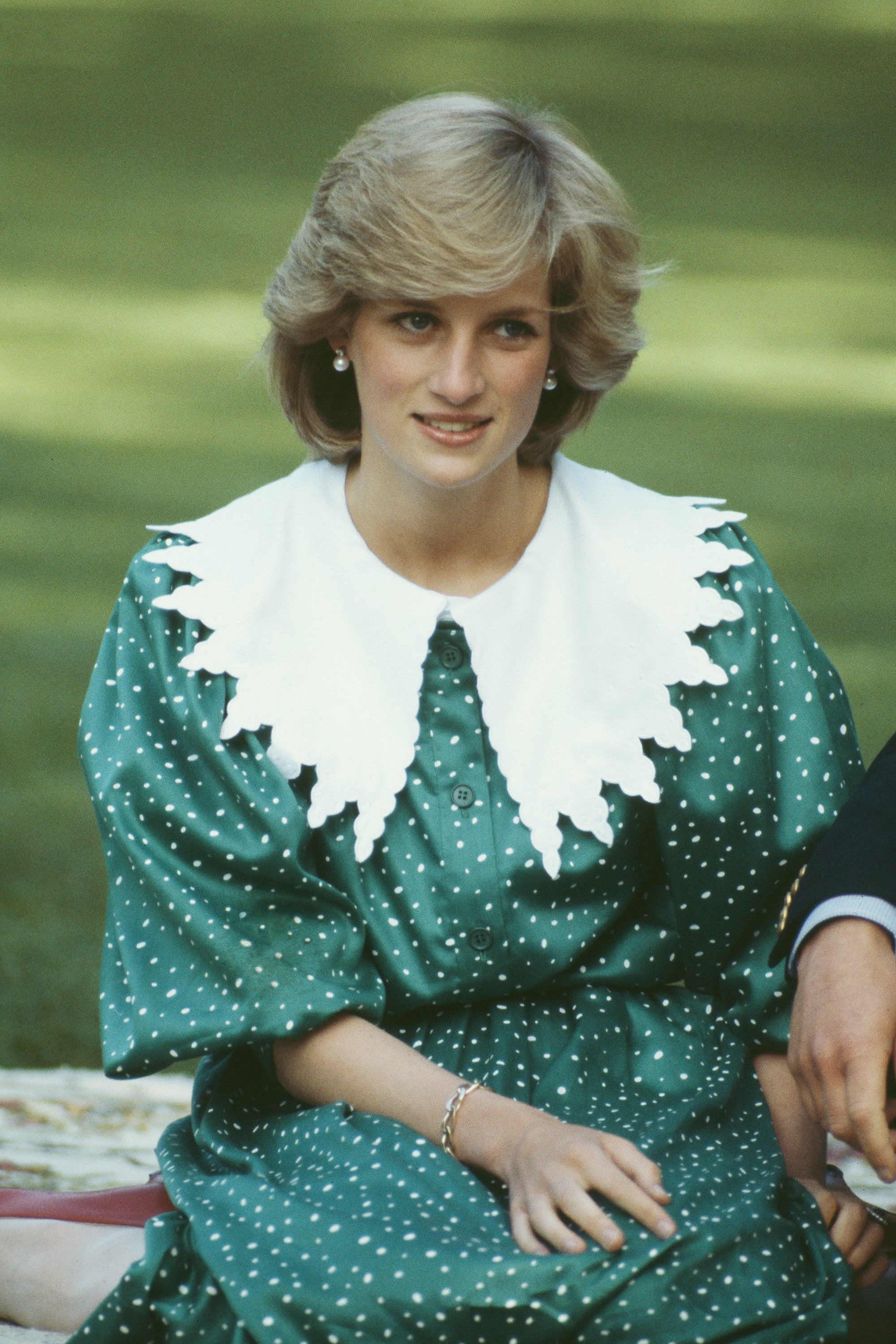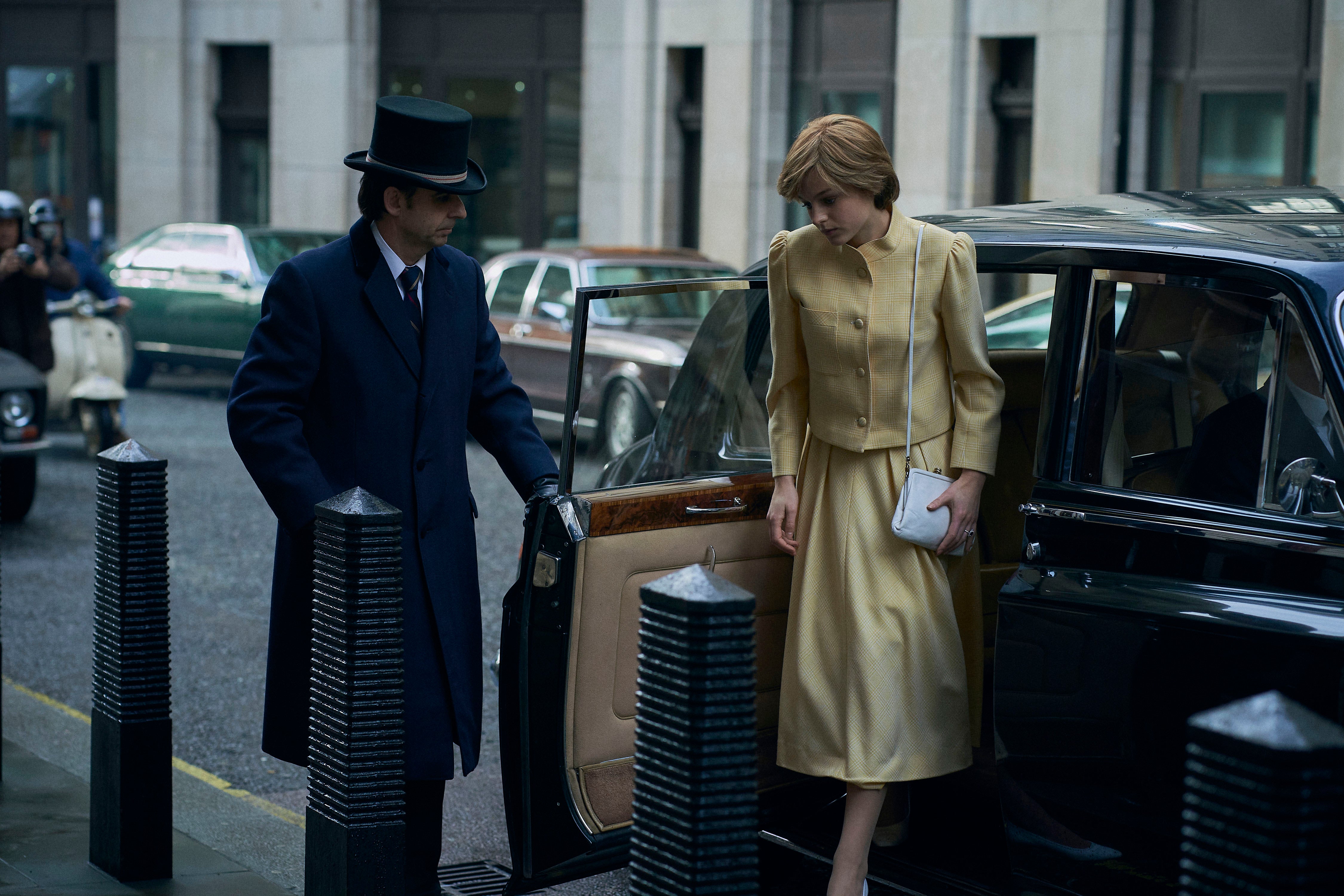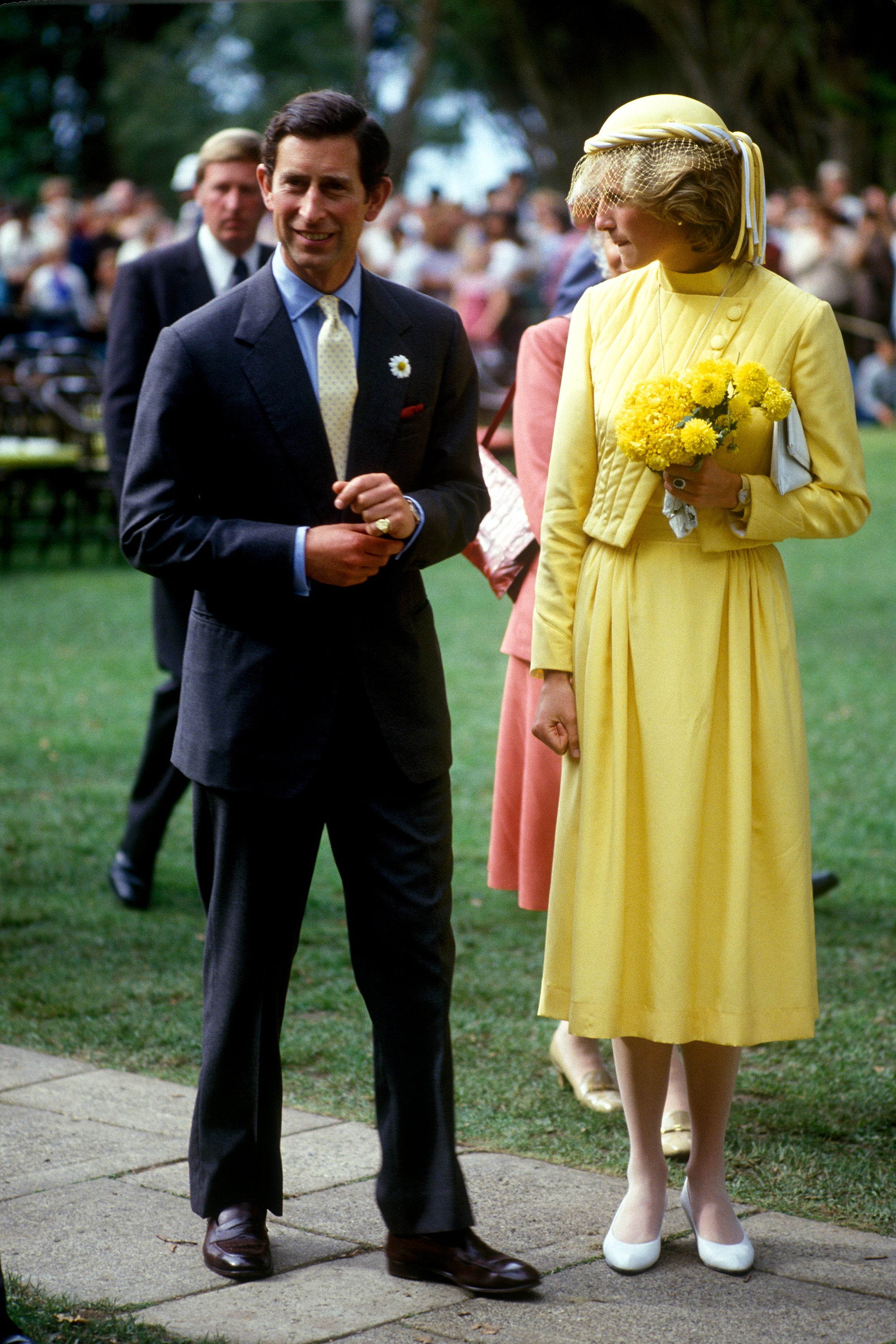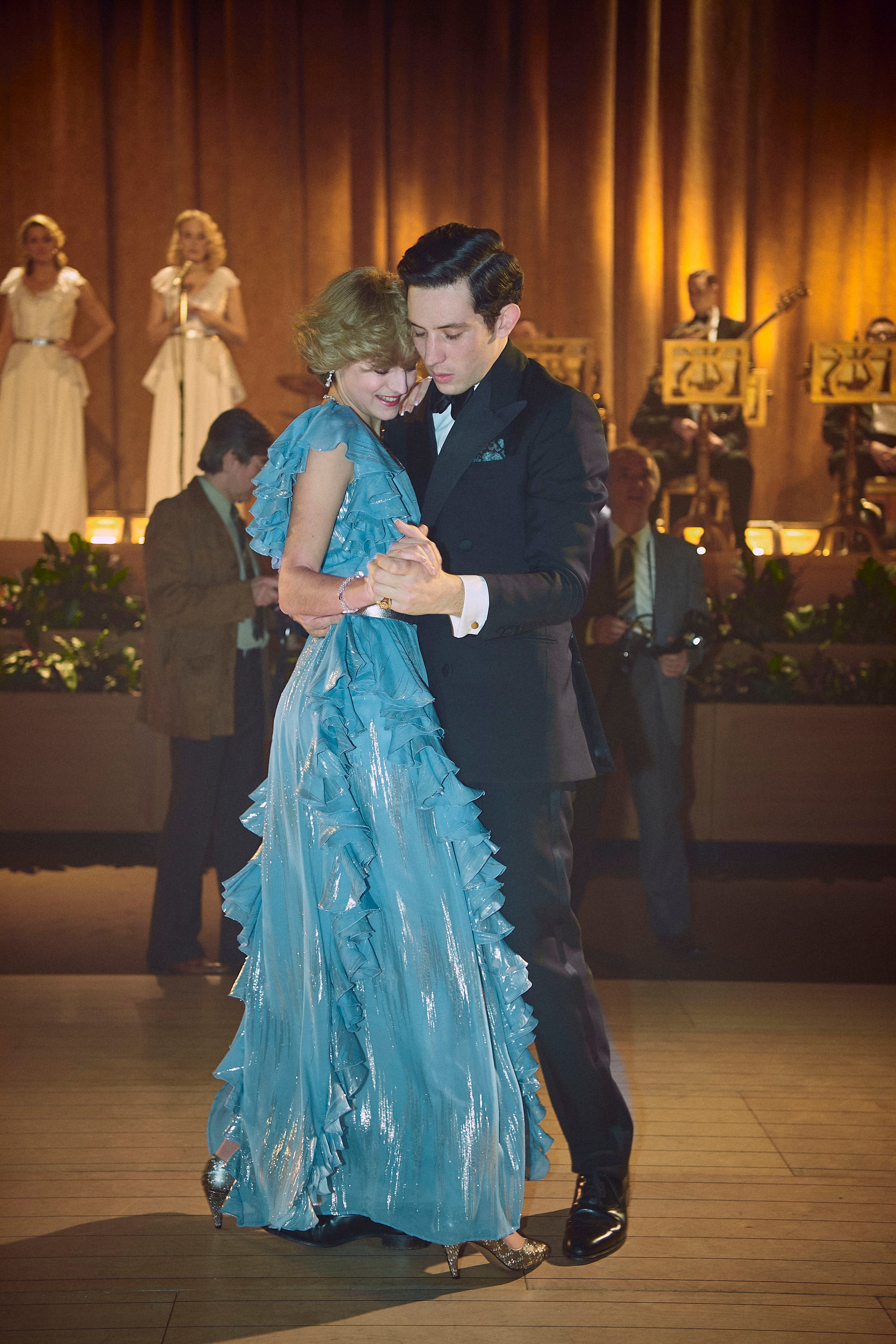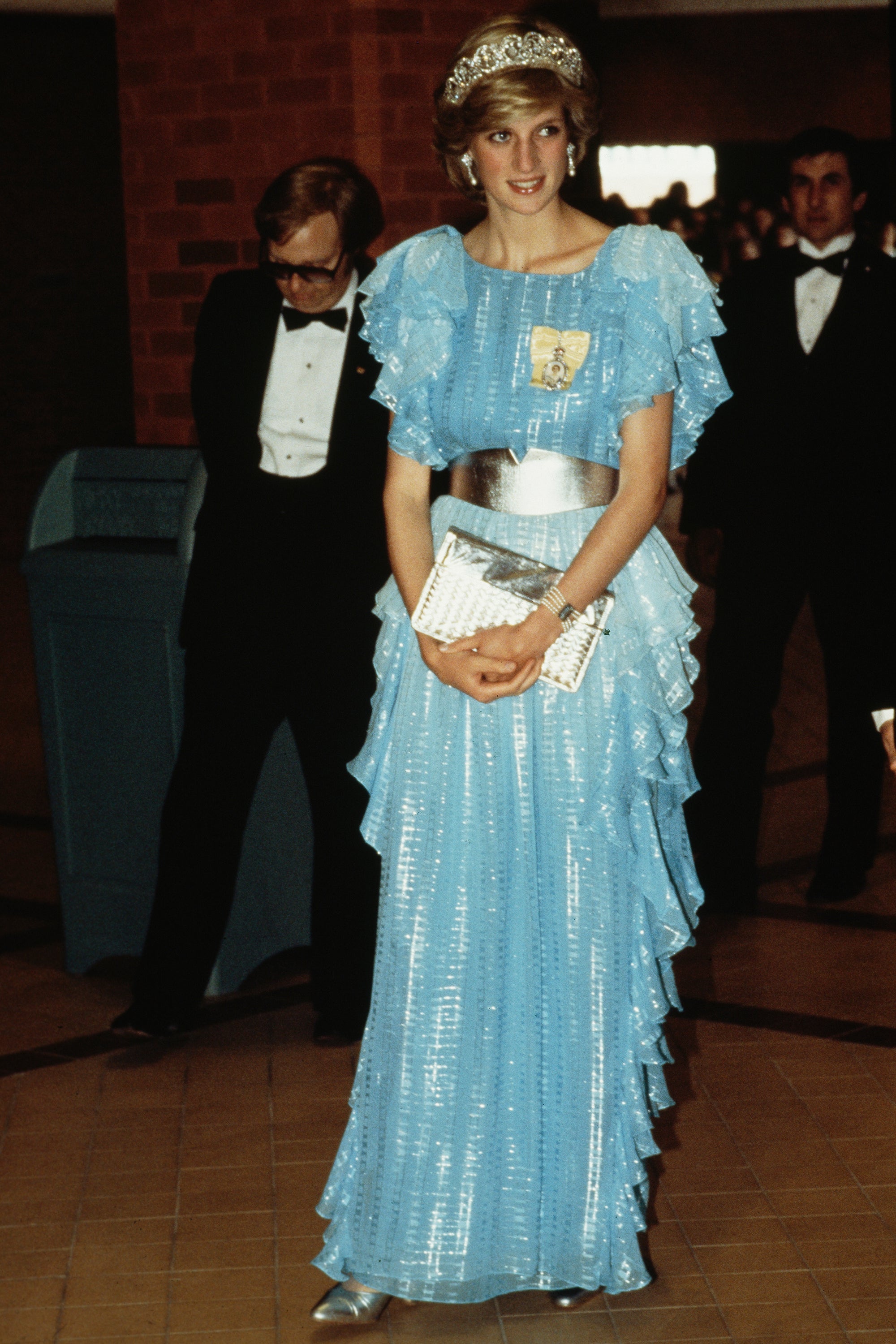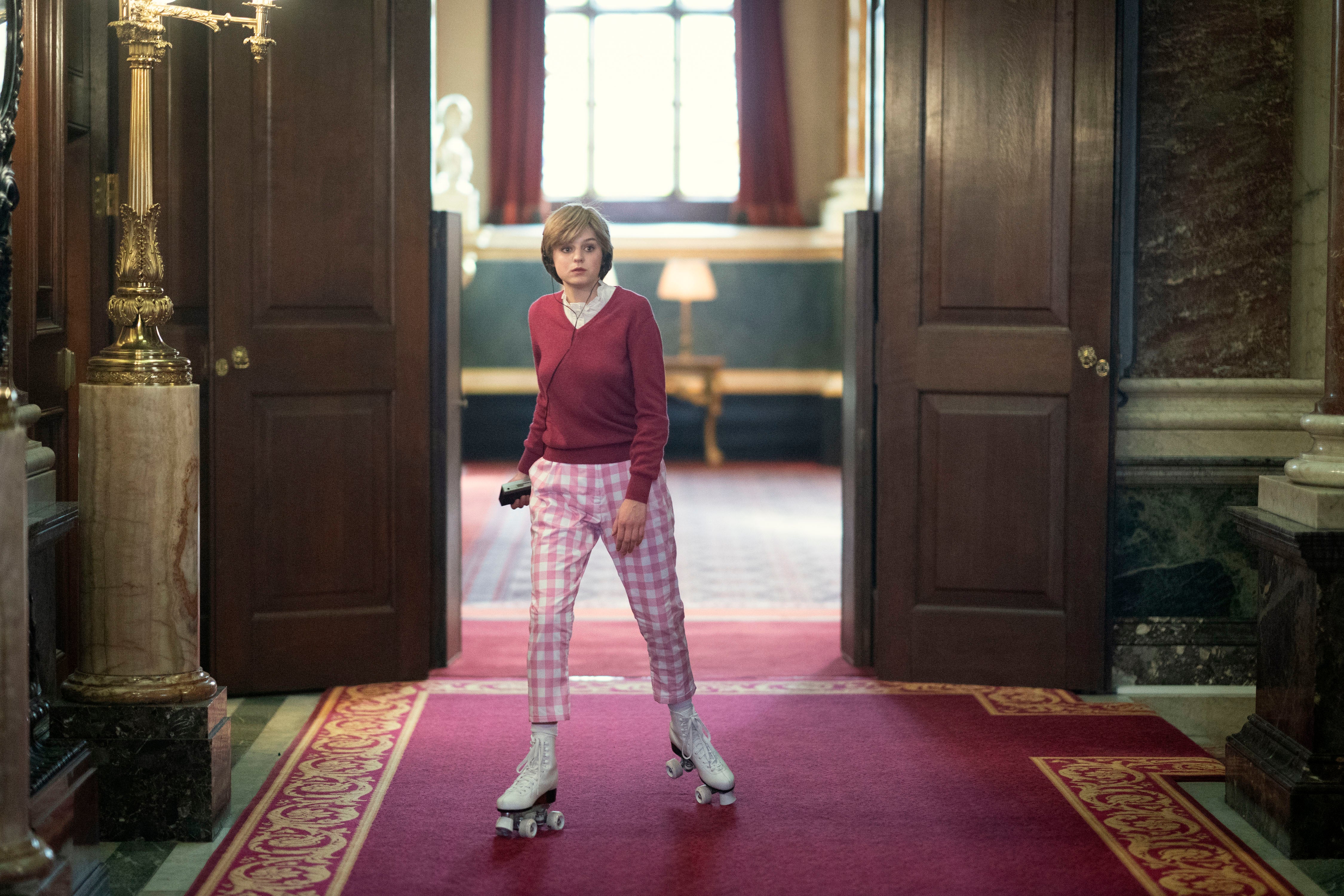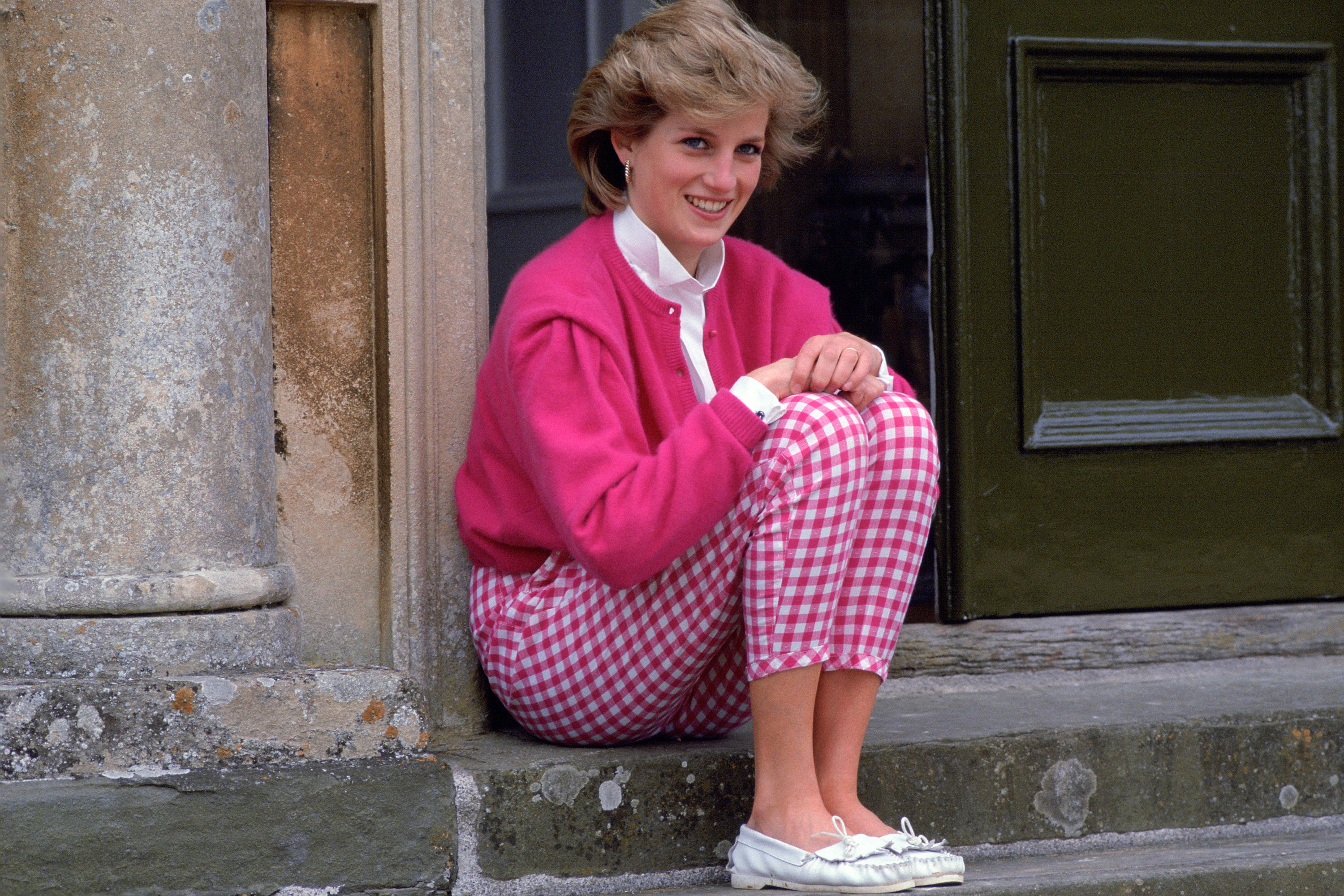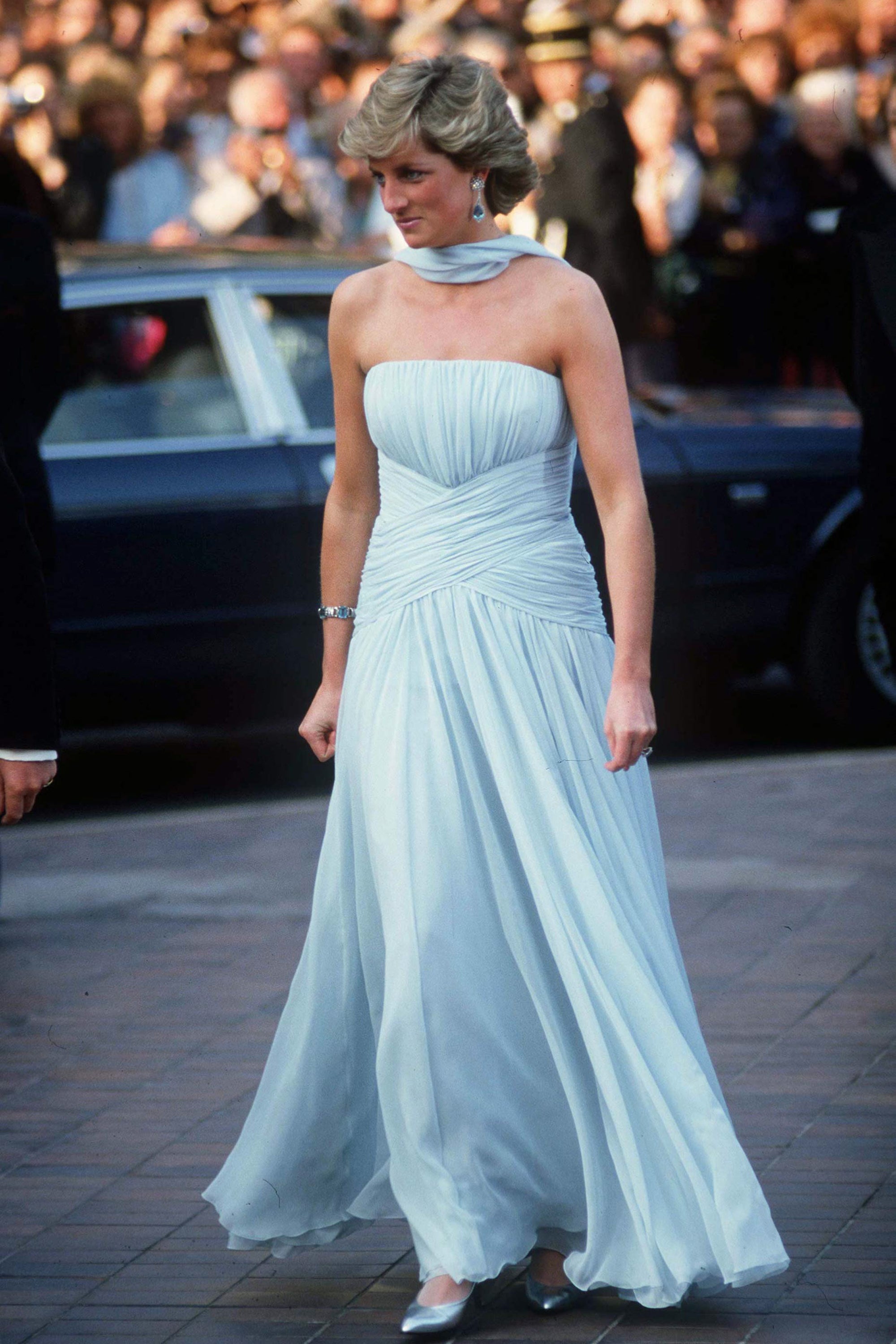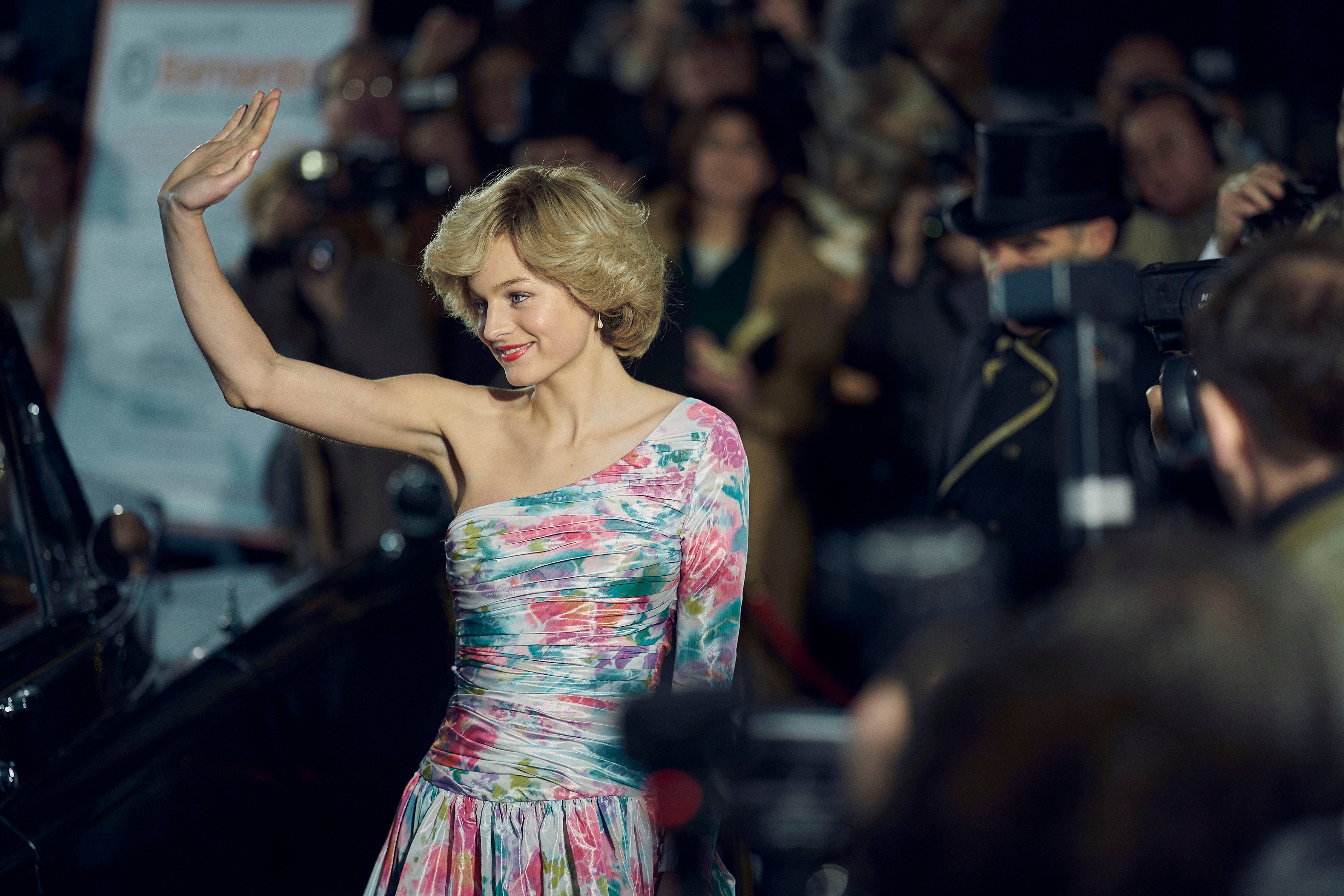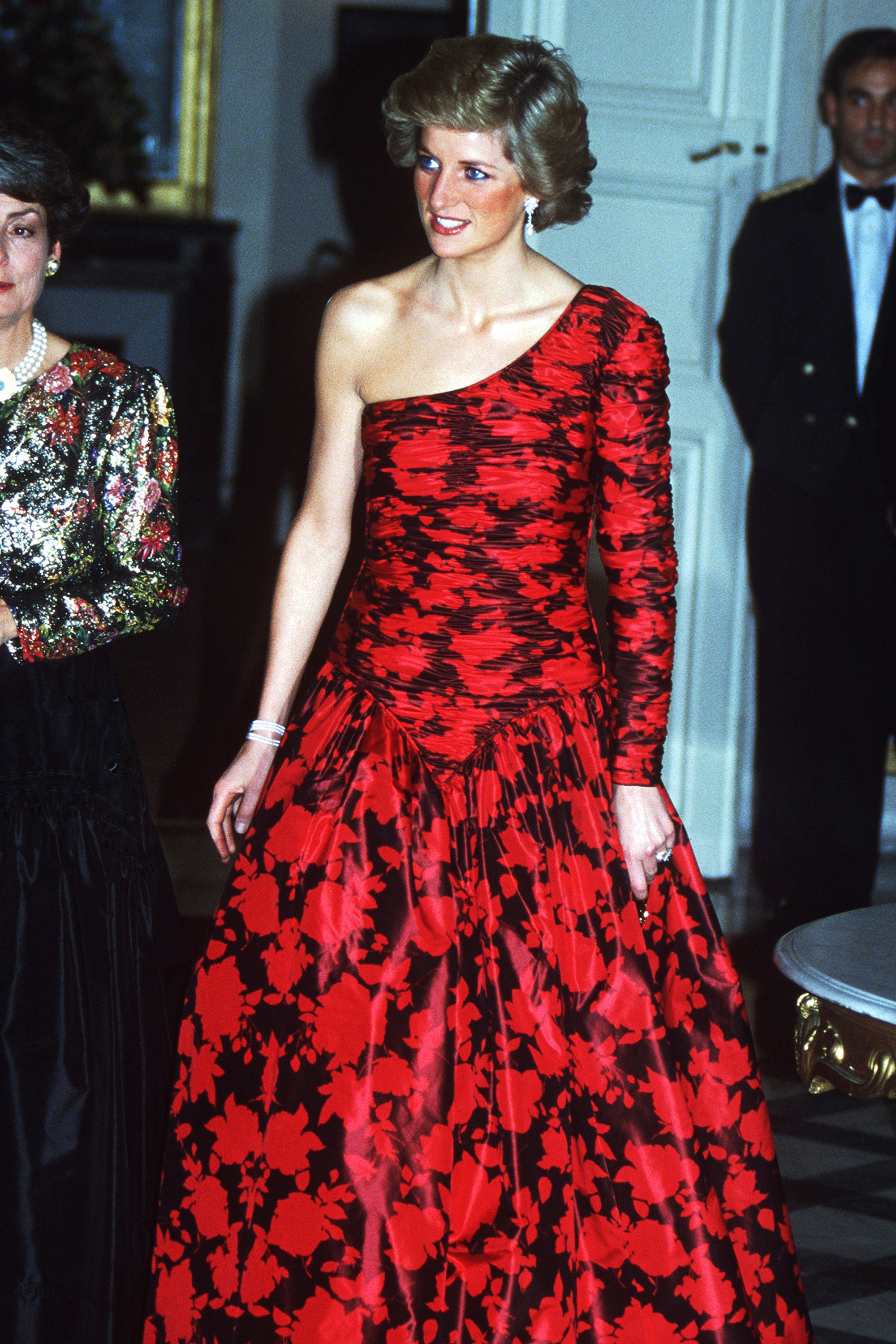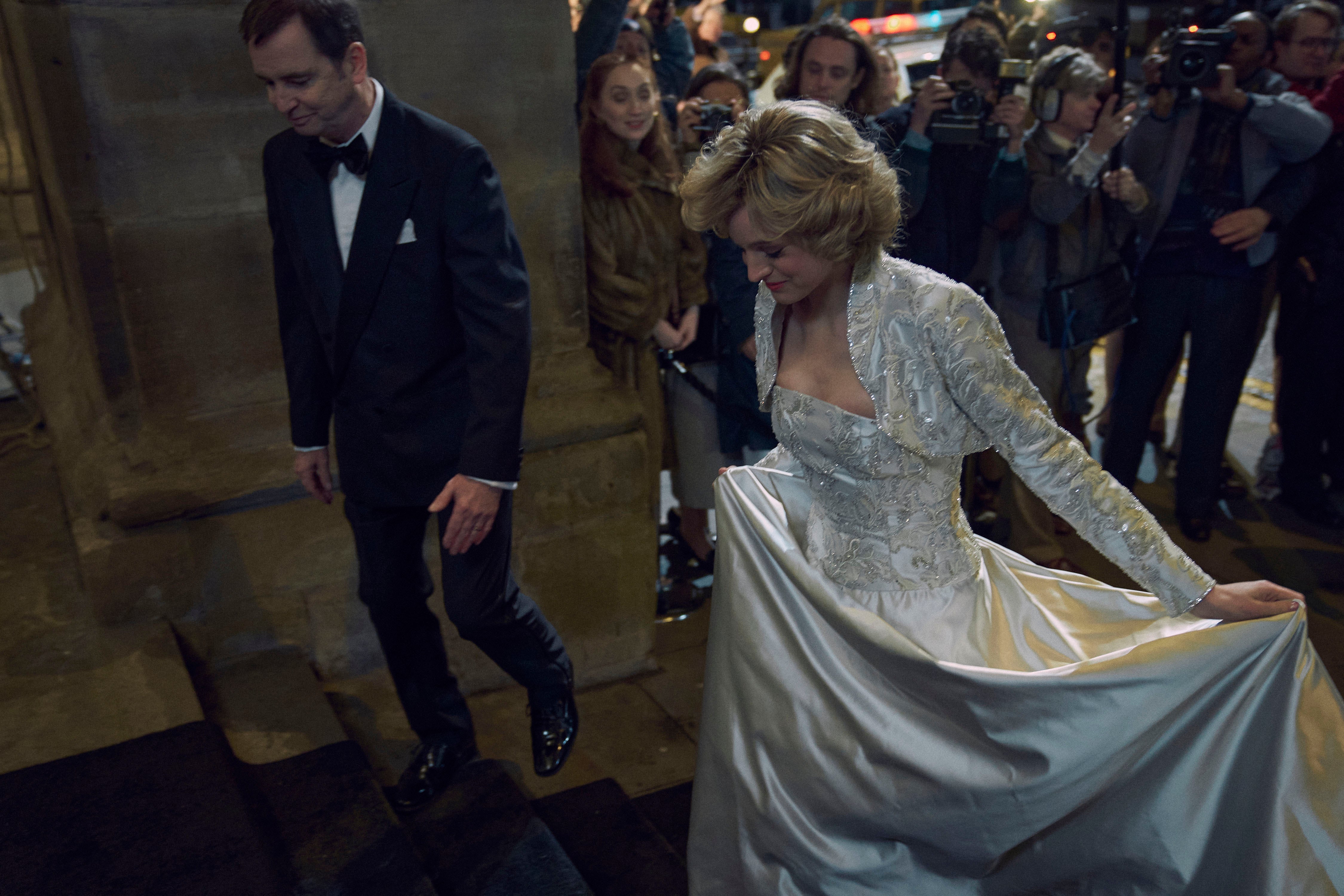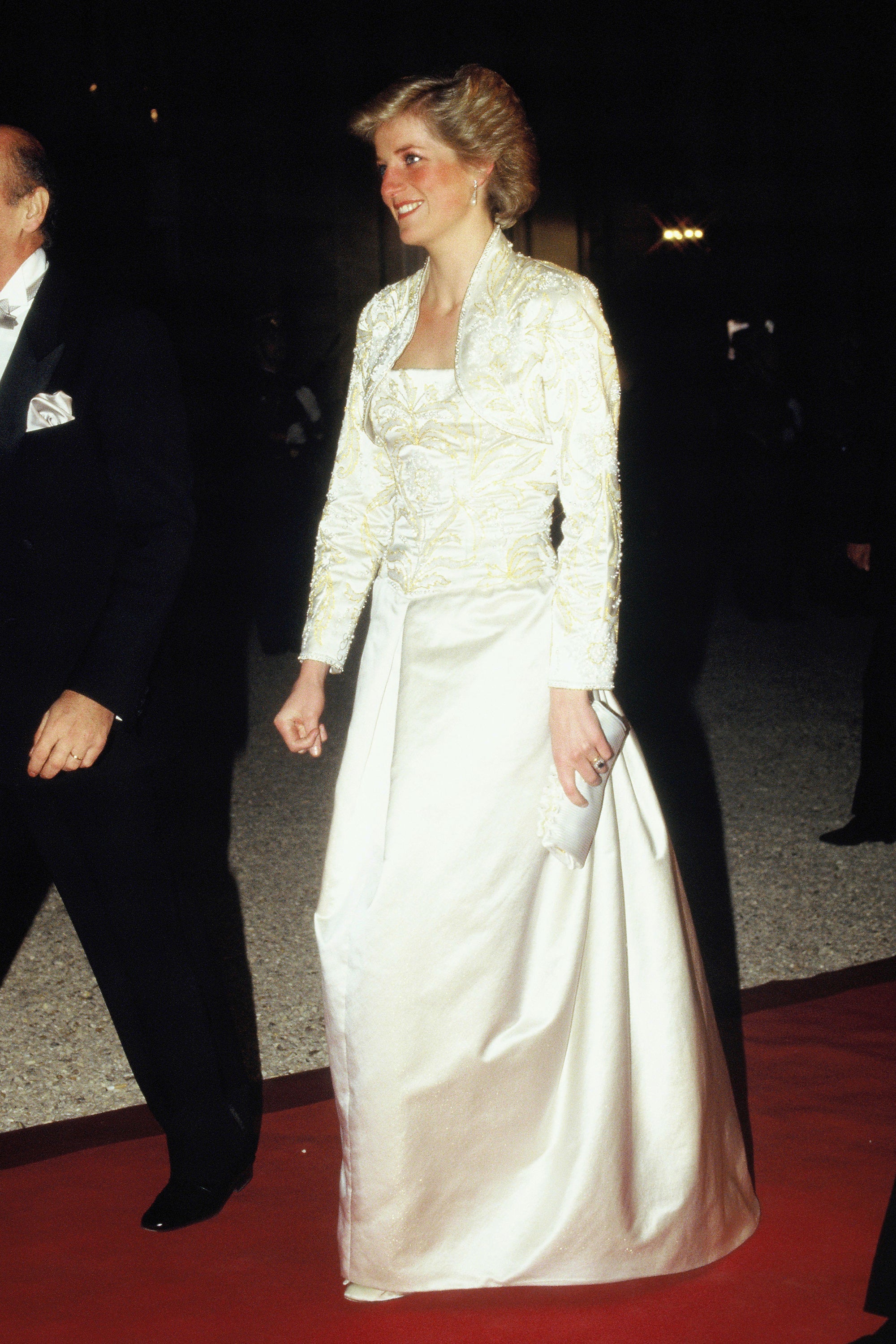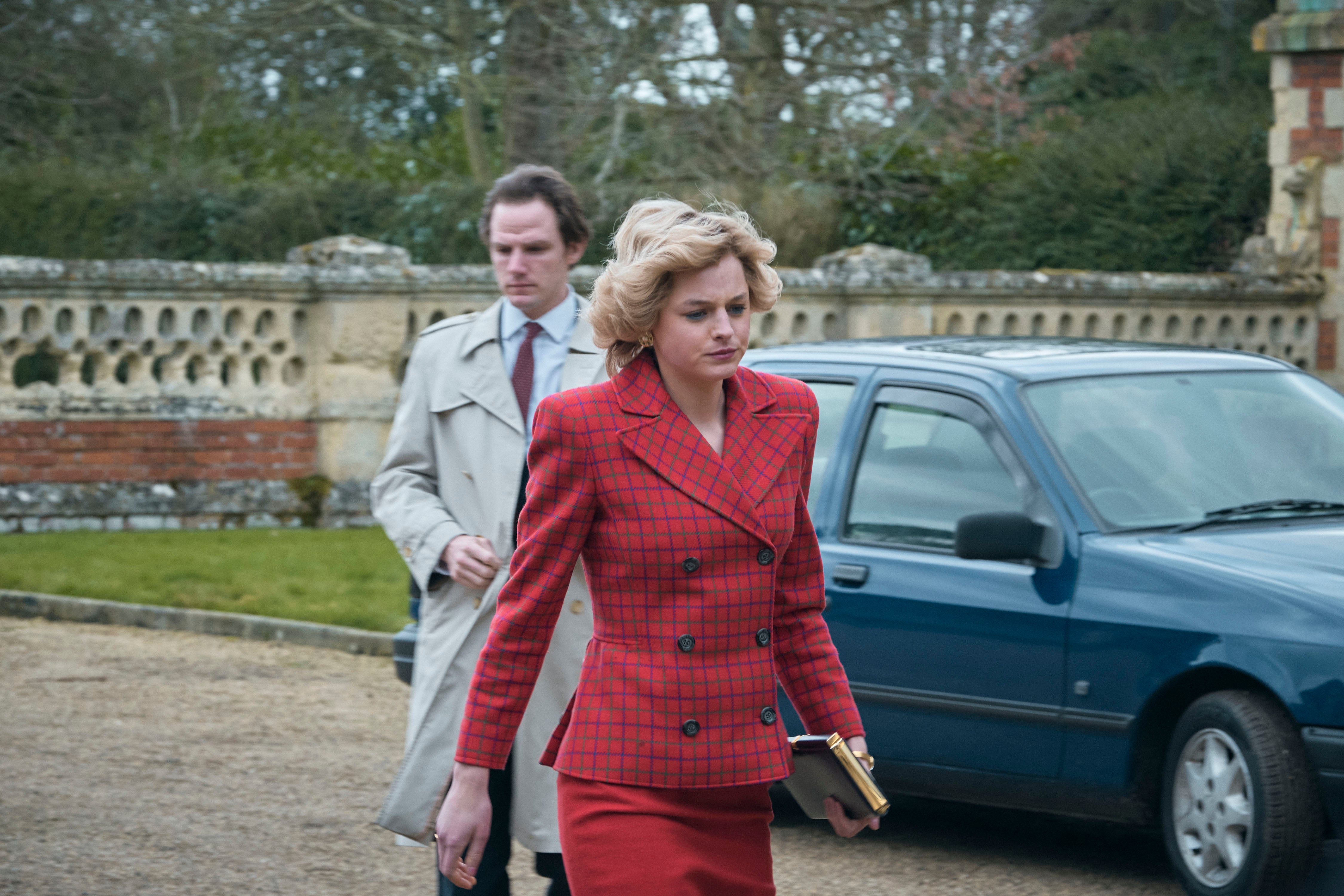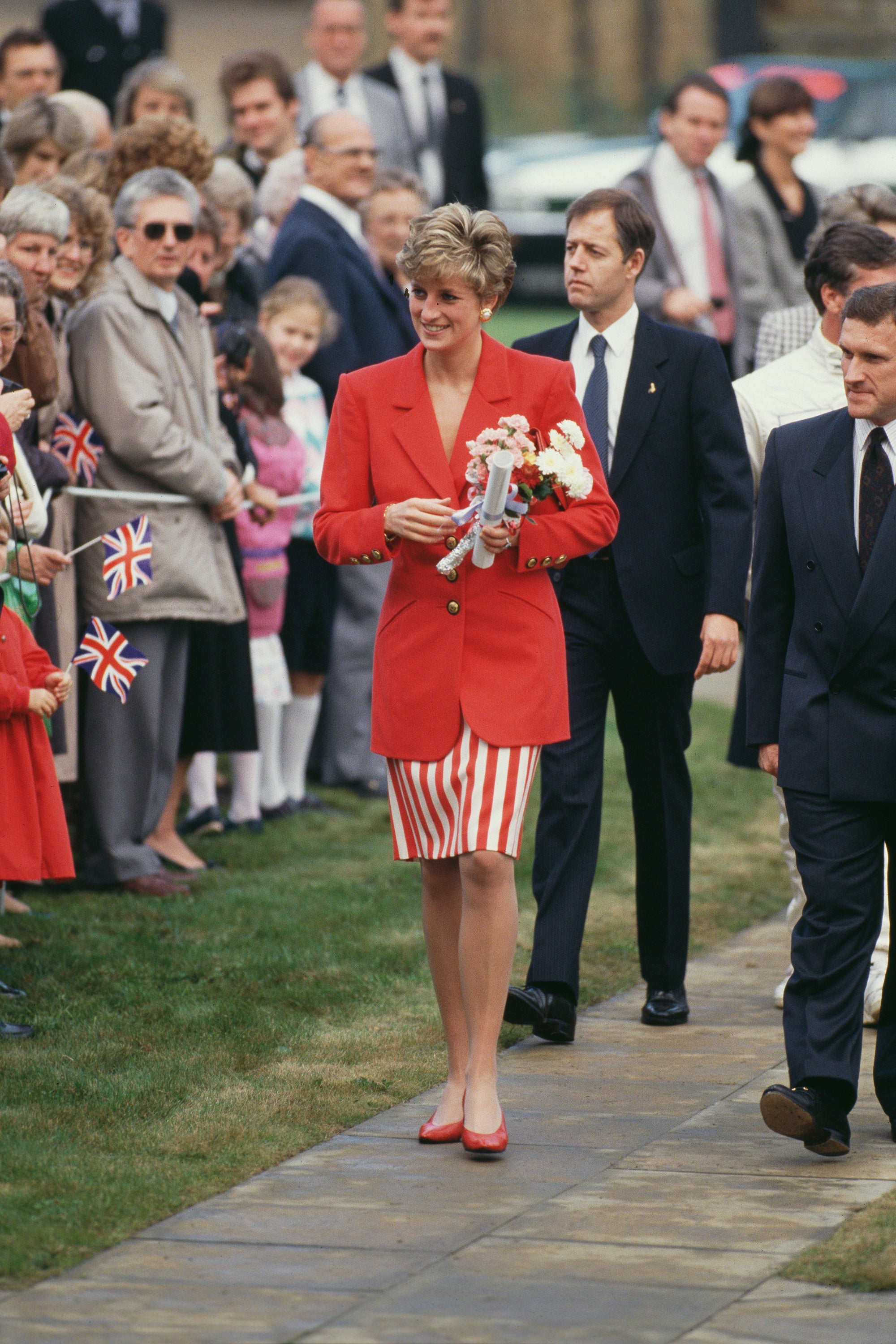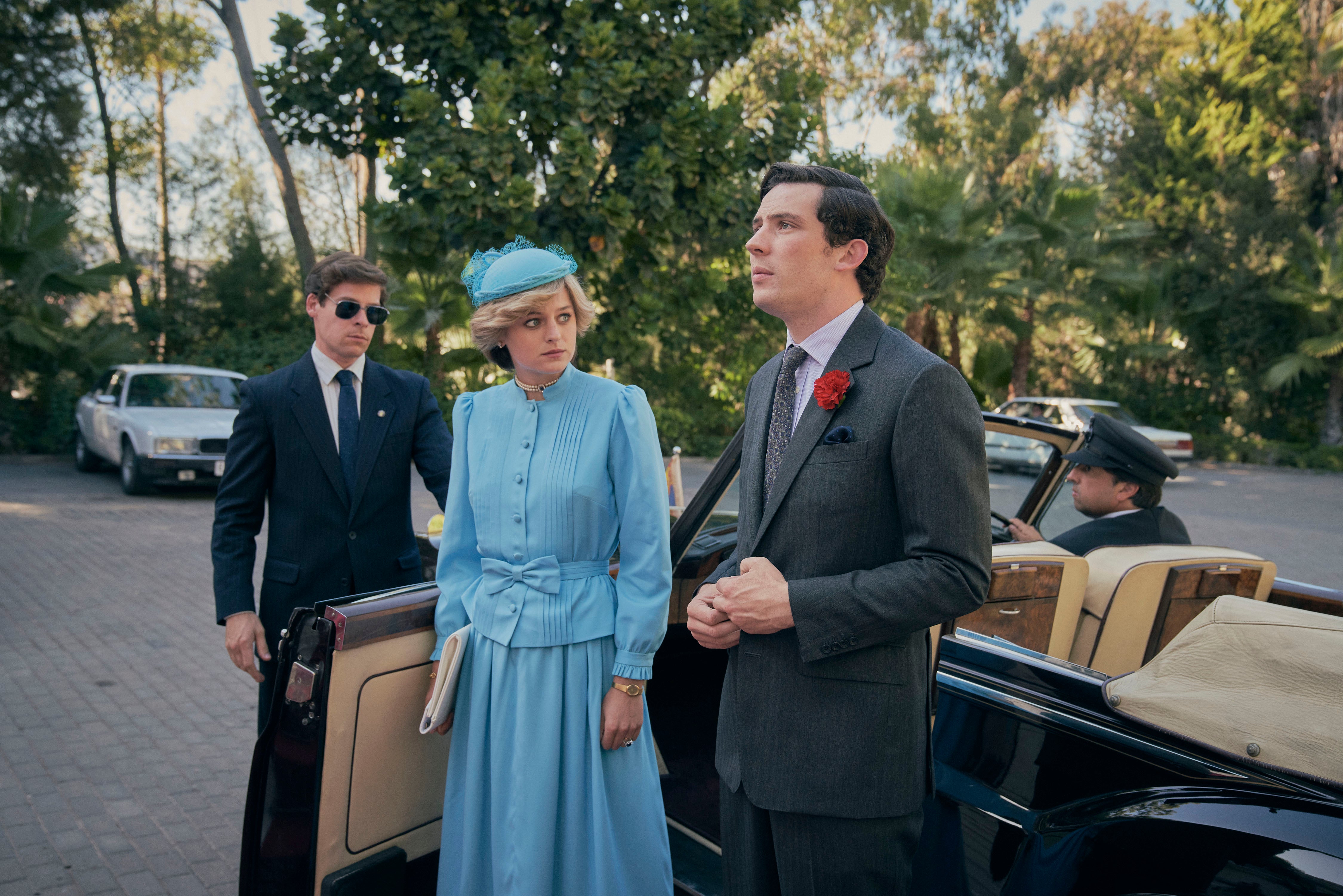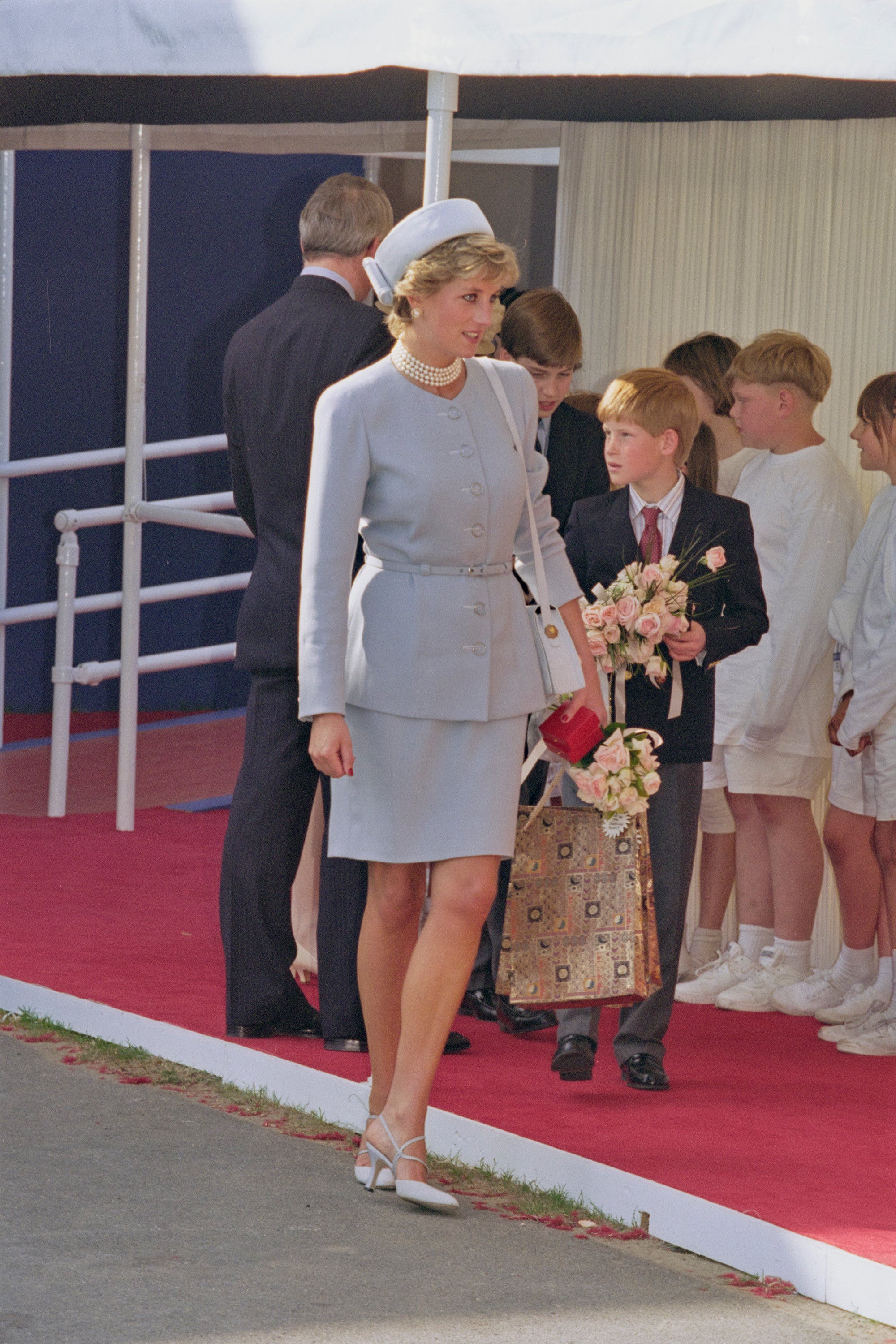 Like what you see? How about some more R29 goodness, right here?
Princess Diana Appears In New "The Crown" Teaser
You Can Buy Princess Di's Favorite Kitschy Knits
Kristen Stewart Cast As Princess Diana