Shopping for holiday presents follows a simple flow — identify the giftee, then find a gift that works. But sometimes, it happens the other way around. Making our way through store after store, we end up gravitating toward something without a person in mind, but putting it back on the shelf isn't an option. Yes, some gifts are that good.
It's easy to dismiss potential presents-to-be if there's no obvious future owner. But, sometimes all the fun is in buying the item, then figuring out the lucky winner who gets to have it. Ahead, we've rounded up all the eye-catching goodies we've come across this season, and the perfect people to give them a home for the holidays. They may seem quirky, but we swear — there's a bow-wrapped soulmate for everyone on your list.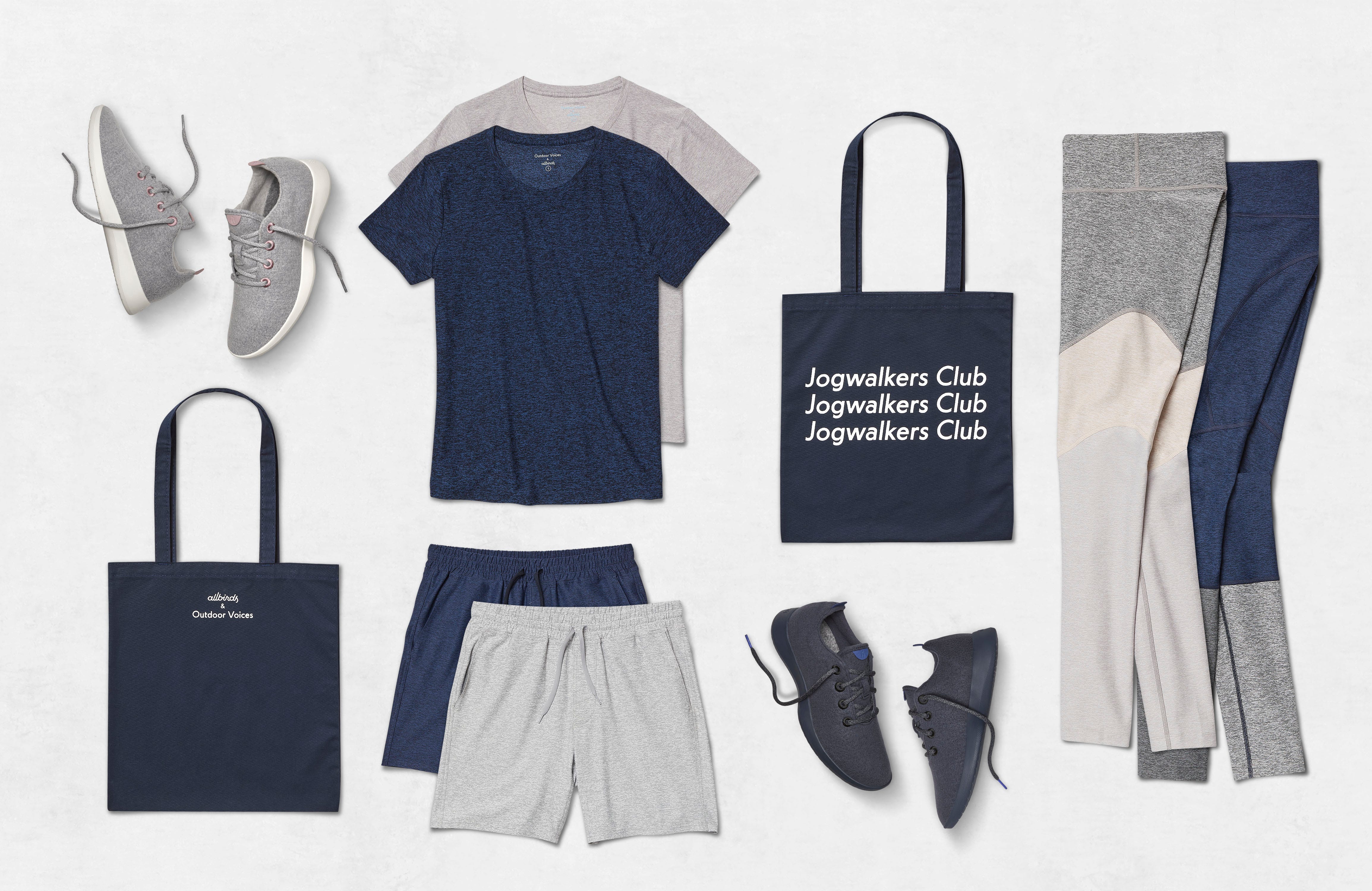 Like what you see? How about some more R29 goodness, right here?
Hurry: There's A Helmut Lang Merch Drop Happening
26 Genius Gifts For Your Other Half
This Best-Selling Puffer Puts All Other Puffers To Shame