Spring has sprung — and no, this isn't an April Fools joke. If you've ventured outside in the last few days, you were likely met with the standard spring fare: sun, showers, and temps above the 50s. This calls for a complete wardrobe switch-up. Gone are the days when puffers, shearling jackets, and layers upon layers of Heattech were necessary for even the briefest of outdoor stints. Welcome warm-weather outfit possibilities with skirt-boots combinations, lightweight outerwear like trenches and quilted jackets, and silk, cotton, and linen frocks. Hell, I wore shorts yesterday… in March… in NYC! 
To help make the transition from scarves and coats to dresses and sandals a breeze, we went ahead and gathered up some looks worthy of a try this spring. Think: floral pants (groundbreaking!) paired with graphic baby tees, split-leg jeans with brightly-colored slides, and mini dresses styled with cowboy boots.
Click on for 20 cute spring outfits that will make you excited to dress up again.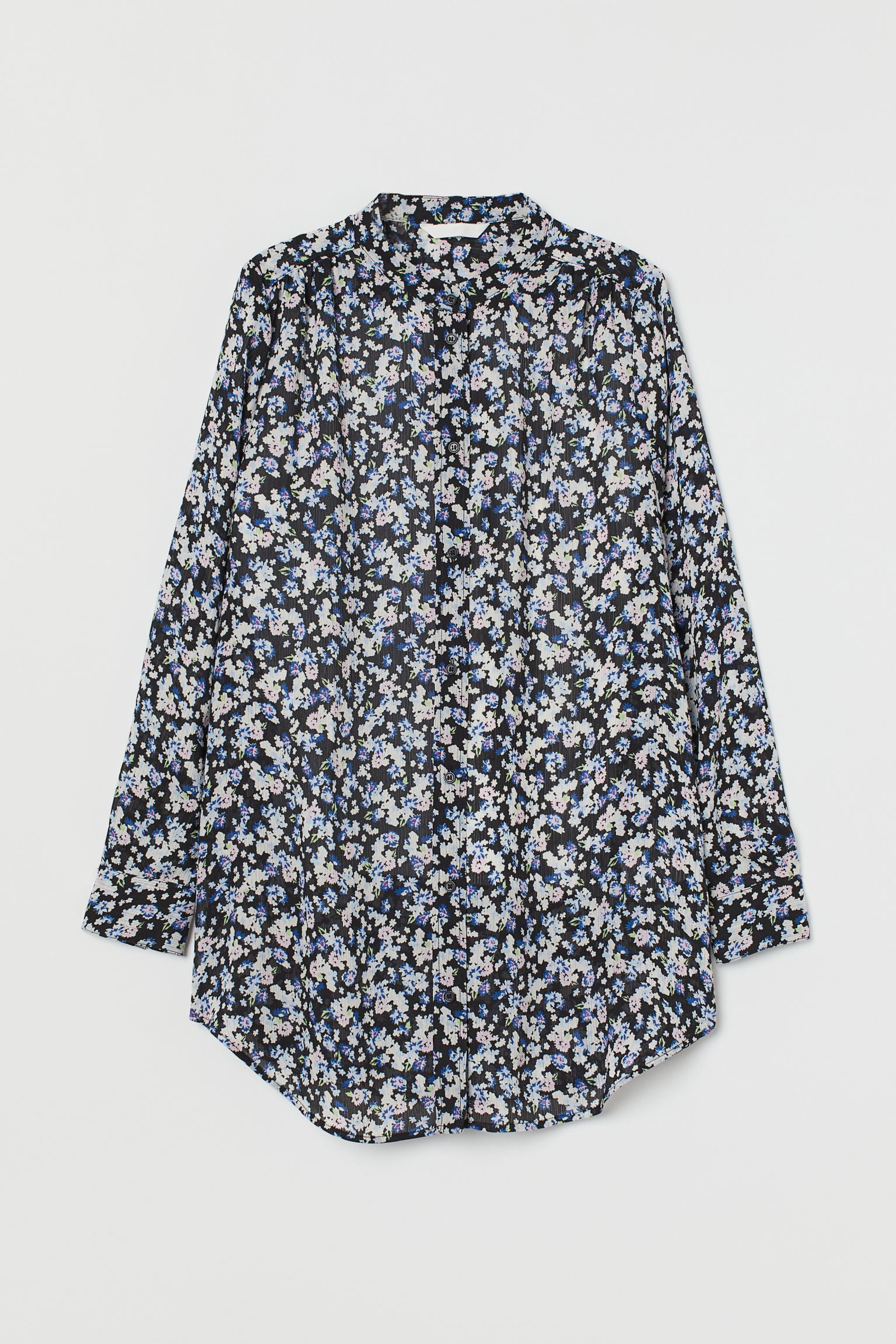 Like what you see? How about some more R29 goodness, right here?
16 Wardrobe Essentials For Your Spring Awakening
Paris Street Style Stars Are Ditching Skinny Jeans
Do Upside-Down Bikinis Actually Work?