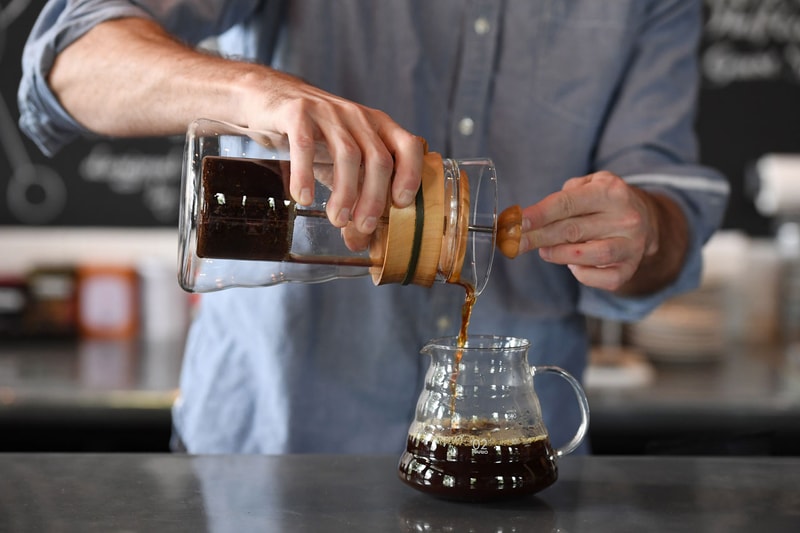 A cold brew coffee company is offering to pay $3,000 USD to two lucky people who commit to taking more coffee breaks.
Chameleon Organic Coffee announced its contest in an Instagram post on Monday, calling the grand prize its "Ultimate Coffee Break." The cash prize also comes with a stash of cold brew coffee.
View this post on Instagram
Leo Aizpuru, Director of Brand Marketing for Chameleon Organic Coffee, said the contest was aimed at people who have been working from home since the beginning of the pandemic.
"Finding work-life balance has been very challenging this year, so our goal is to encourage people to step away from their to-do lists for a few more minutes each day to get the boost they need."
The sweepstakes is open to U.S. residents aged 18 and older and is running until May 31.
Last month, product comparison website Reviews.org offered to pay one person $2,400 USD if they could go 24 hours without the use of any technology.
Click here to view full gallery at HYPEBEAST