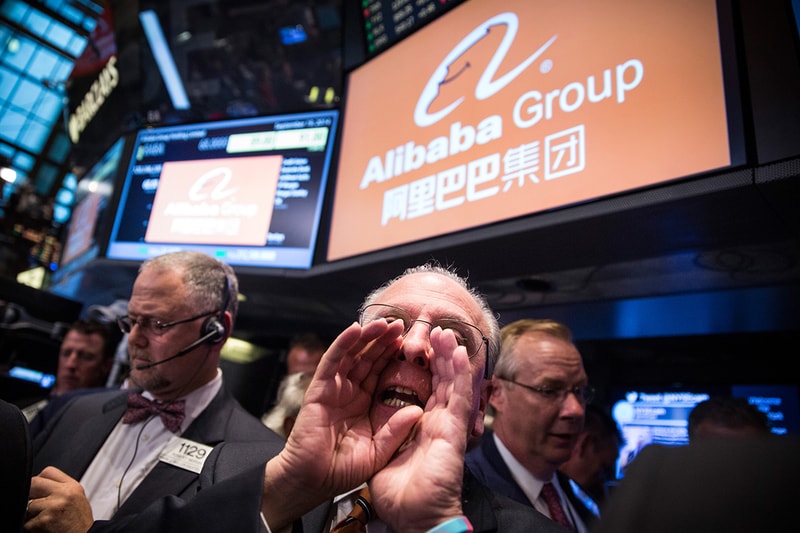 China's Alibaba Group has just announced its financial results, much of which has been negatively impacted by the ongoing coronavirus pandemic.
While the company reported a revenue of roughly $16.14 billion USD over the last quarter — an increase of 22 percent year-over-year — its net income attributable to ordinary shareholders was only at $447 million USD, marking a massive 88 percent decrease. Even more significantly, its overall net income was just $49 million USD, a decrease of a staggering 99 percent year-over-year. These results come despite an increase in annual active consumers for its Chinese retail marketplaces by 15 million over the past year, now hitting 726 million, as well as an increase in monthly active users on its mobile platforms by 22 million over December 2019, reaching 846 million as of March 2020.
"Alibaba achieved the historic milestone of 1 trillion dollars in GMV across our digital economy this fiscal year," said Daniel Zhang, chairman and CEO of Alibaba Group. "Our overall business continued to experience strong growth, with a total annual active consumer base of 960 million globally, despite concluding the fiscal year with a quarter impacted by the economic effects of the Covid-19 pandemic."
In other business-related news, Macy's is expecting a $1 billion USD loss as a result of COVID-19.
Click here to view full gallery at HYPEBEAST