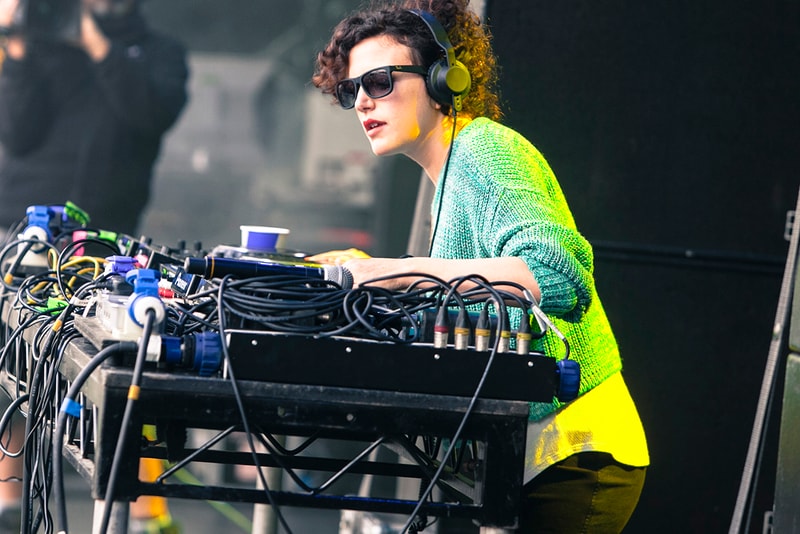 Annie Mac has announced that she is leaving BBC Radio 1 after 17 years of DJing on the radio station.
In a statement posted on Twitter, the Irish presenter, DJ, and AMP Lost and Found festival host said, "So why leave? It's all about time really." She added, "I need more time to see my kids in the evenings now they are both in school. I would like more time to write fiction and to create podcasts. I also love the idea of leaving the party (and make no mistake working at Radio 1 does feel like a party) with a huge smile on my face, when I'm still having the most fun I can have."
It's time to tell you, my listeners, that after 17 years, my last show on @BBCR1 will take place on 30 July 2021. pic.twitter.com/Uy5KU6nHSF

— Annie Mac (@anniemacmanus) April 20, 2021
Mac is world-renowned for her DJ sets and for being one of the most beloved BBCR1 presenters still on the air. From the "Power Down Playlist" to the "Mini Mixes," her flagship new music show and more, Mac has brought almost two decades of some of the best music to be played on BBCR1.
As she says in her statement that you can see above, this is not the end for Annie Mac. "I will be coming back to radio broadcasting when the time is right." For now, you can hear Annie host on weekdays from now until July 30, 2021, which marks her last show for the time being.
In other news, The Best of DMX is now No.2 on the Billboard 200.
Click here to view full gallery at HYPEBEAST