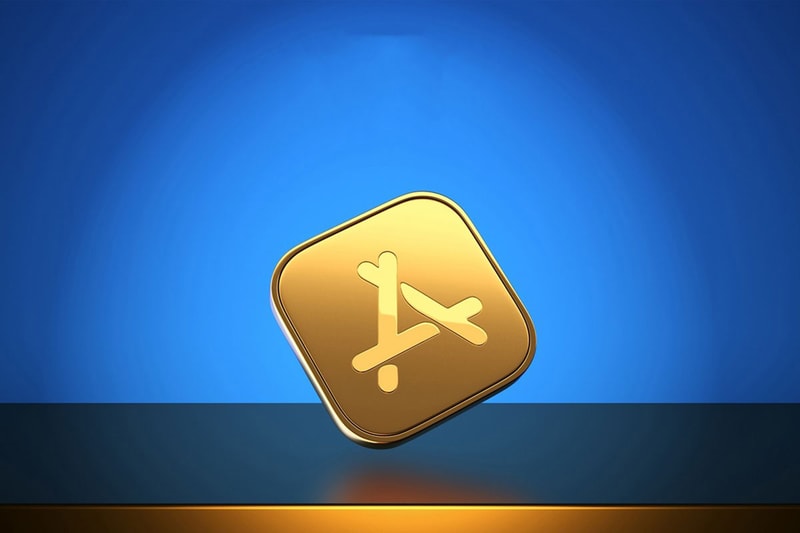 Apple announced today that it will require apps downloaded through its App Store to provide information about what information the app collects and how it uses the data. Developers will be required to share this information to create what some have likened to privacy "nutrition labels" starting December 8. This initiative is meant to serve as a straightforward means for users to understand the data practices of the app as well as those of any third-party partners': including but not limited to analytics tools, advertising networks, third-party SDKs or other external vendors.
App developers will be responsible for identifying all data they and their partners collect — meaning transferring data off of the device in manner allows the developer and/or its third-party partners to access for longer than necessary to service a given request in real-time — through a series of prompts. Developers will be expected to keep these responses up-to-date over the course of the app's lifespan.
The list of mandatory data collection types, usages and tracking is extensive but there is criteria for information developers can decline to provide. Data which is neither used for tracking purposes, linked with third-party data for advertising purposes nor shared with a data broker is voluntary to disclose. Equally, data collection which occurs infrequently and is optional to the user or data which a customer voluntarily and affirmatively chooses to provide for collection is not a required listing.
Find more information for developers and users on what this new change will mean and check what these new "labels" will look like via Apple's developer blog.
Also today, Apple revealed a host of new emojis as part of its iOS14.2 rollout.
Click here to view full gallery at HYPEBEAST