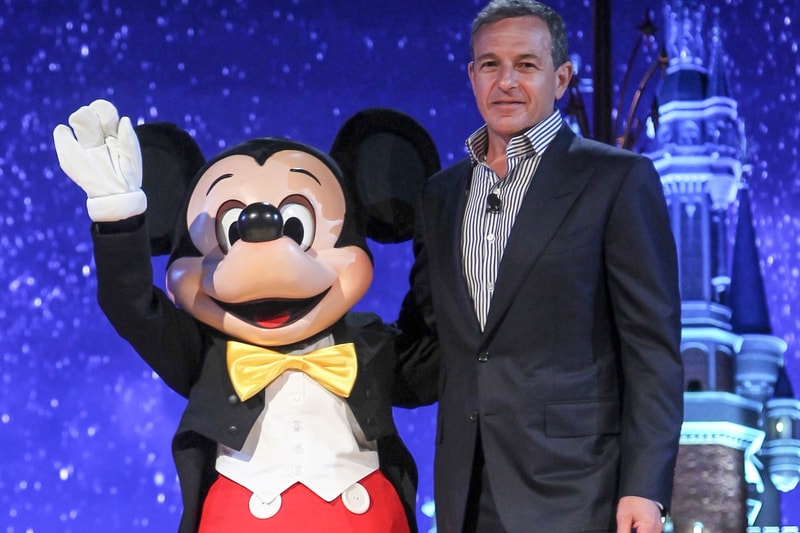 Bob Iger will be leaving The Walt Disney Company this December 2021.
The executive chairman and former CEO announced his departure during what we now know was his last ever annual shareholder's meeting. "I will leave at the end of December with a strong sense of pride and a deep sense of appreciation for the very special place Disney holds in the hearts of people all over the world," Iger said. He added that he is "confident that my successor, Bob Chapek, and the upper management team will adhere to the same principles."
Chapek, the former Disney Parks chairman, took over for the role of CEO when Iger stepped down in February 2020. He responded to Iger's announcement, "I want to take a moment to express my deep appreciation for his leadership and mentorship…Bob has led this company to amazing heights over the years and I look forward to continuing his incredible legacy."
Although Iger didn't explain the reason for his departure, the executive chairman revealed in December 2020 that he is open to the possibility of working as a public servant. "Giving back in some fashion — serving our country in some fashion — is certainly something that I would consider seriously," he shared in an interview on Bloomberg TV. "But a lot of it would depend on what it is, what the opportunity is, and whether I thought it would be something that I would both be stimulated by and be good at."
"I've not made any decisions about what I do next," Iger said, adding, "There's a whole world out there, and I still have a lot of energy and a huge amount of curiosity."
Elsewhere in entertainment, take a first look at Lady Gaga and Adam Driver in the upcoming thriller House of Gucci.
Click here to view full gallery at HYPEBEAST