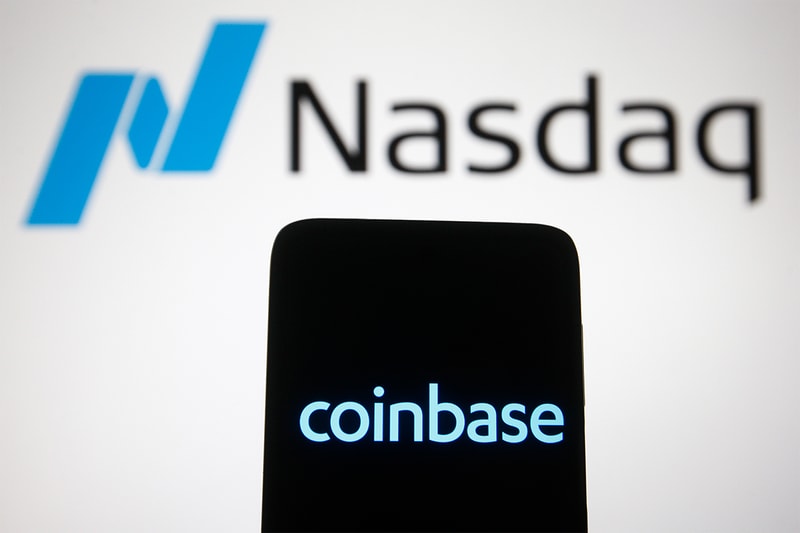 Ahead of its NASDAQ initial public offering next week, cryptocurrency exchange platform Coinbase has now reported a staggering 900 percent increase in revenues over the first quarter of 2021.
Translated into concrete figures, the company brought in $1.8 billion USD in revenues over the first three months of the year, leading to a roughly $800 million USD net income. Over the Q1 alone, the exchange service added 13 million new users and now carries 56 million verified users in total, 6.1 million of which trade monthly.
Trading volume comes in at $335 billion USD, with $223 billion USD in assets currently present on Coinbase, a number that equates to 11.3 percent of the entire cryptocurrency asset market share. Most notably, $112 billion USD of those assets come directly from institutions.
As for its upcoming IPO, Coinbase will be listed on the NASDAQ on April 14 under the ticker symbol COIN. Private market valuations place the company at $68 billion USD so far, but Zero Hedge reports that it'll be worth $100 billion USD when complete dilution is accounted for.
Elsewhere in business-related news, H&M is laying off more than 1,000 employees in Spain.
Click here to view full gallery at HYPEBEAST