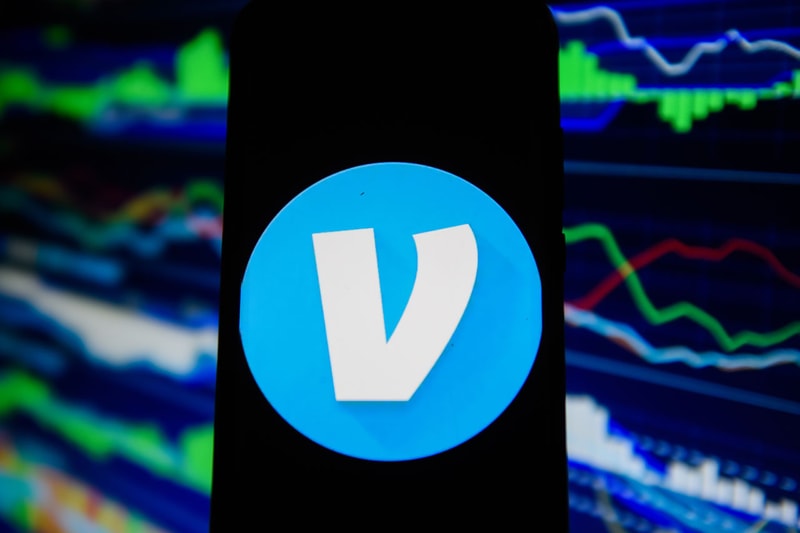 Blockchain assets have continued to rise in popularity, with cryptocurrency prices booming and NFT's selling for top dollar.
The proliferation of these digital assets has created new opportunities for blockchain and investors around the world are eager to get involved.
HYPEBEAST has rounded up the top crypto stories of the week so you can stay in-the-know about these digital trends:
CoinMarketCap reported that SafeMoon topped its charts as the most highly-searched cryptocurrency for several days in a row. The coin launched last month and had already gone up by nearly 2,000 percent, according to Coinbase.
Republic, a private investment platform, has developed the first-ever digital real estate NFT fund called Republic Realm. The company is betting big that the popularity of virtual real estate will continue to grow.
The project is currently controlled by a Switzerland-based nonprofit known as the Diem Association. It hopes to launch a pilot with a single stablecoin that's pegged to the USD by the end of this year.
The PayPal subsidiary will support trading for the four main cryptocurrencies: Bitcoin, Ethereum, Litecoin and Bitcoin Cash. Users will be able to make purchases with as little as $1 USD and use funds directly from their account.
Ether, the cryptocurrency tethered to the Ethereum blockchain, rose to an all-time high of $2,645 USD on Thursday before dropping slightly. According to Coindesk, Ether has gained about 35 percent this month.
Click here to view full gallery at HYPEBEAST