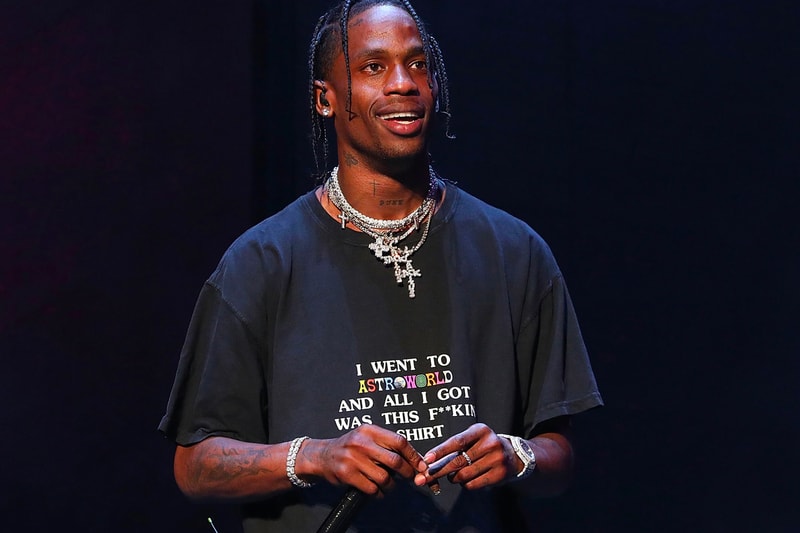 New York City jeweler Eliantte of Eliantte & Co., whose past clients include the likes of Lil Uzi Vert, Future and Young Thug, and Takashi Murakami have collaborated on a stunning new piece for Travis Scott.
Eliantte showed off the piece in a video on Instagram, panning slowly over all of its wild colors and sparkling diamonds. It features hand-carved "Jack beads" with "Cactus Pearls," says the video's caption. Eliantte added further that it comes straight "Out The Tahiti Ocean Set In The Shells Big Cactus Jack We Went Crazy 'Melted Utopia Dream.'" In another post, the jeweler explained that Travis Scott called him directly from Tokyo as Scott received an original from Murakami for this special request. The piece is apparently named "Melted Utopia Dream," according to Eliantte.
Scroll below for a look at Travis Scott's custom chain made by Eliantte and Takashi Murakami.
View this post on Instagram
View this post on Instagram
If you're a fan of this necklace, check out the $2.5 Million USD chain Gucci Mane received from Keyshia Ka'Oir.
Click here to view full gallery at HYPEBEAST