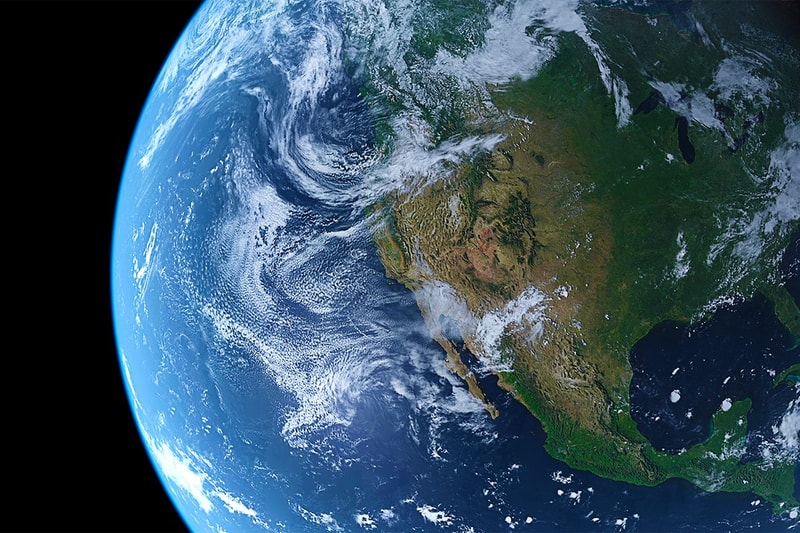 With the ongoing Coronavirus, many brands are shifting gears and making use of its budget that's not spent on yearly activations. Not only is the food industry getting in on the creative action, as seen with Pizza Hut, Philadelphia Cream Cheese, and KFC, but now cosmetic brand Estee Lauder is taking things out of this world — literally.
Rather than using its spend for a big Instagram influencer (for a few posts), Estee Lauder is contracting NASA to take 10 bottles of its Advanced Night Repair to the International Space Station (ISS) where it will be featured in a photoshoot in the Cupola observational module with the planet Earth as the backdrop. This campaign will cost Estee Laude a total of $128,000 USD where one of those bottles will be auctioned off for charity when returned from space.
Phil McAlister, NASA's director of commercial spaceflight development comments, "We need to expand people's perspective on what we can accomplish in space." While COVID-19 has crippled many industries, it's exciting to see this blue-ocean approach in marketing from these household names. Bloomberg also took the time to poke fun at the project by offering up a free mock-up for its readers.
In other space news, NASA identifies 300 million potentially habitable planets.
Click here to view full gallery at HYPEBEAST