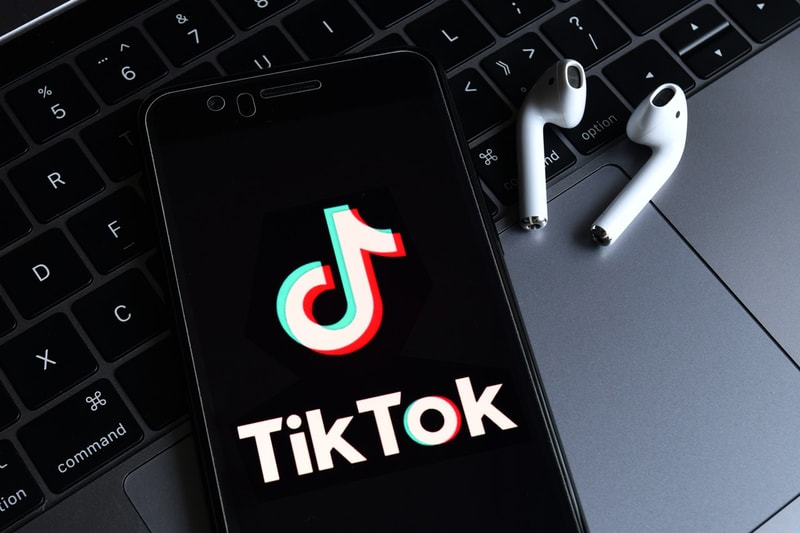 The Trump administration's efforts to ban the popular social media platform TikTok from the U.S. has taken another setback, as a federal judge in Pennsylvania has blocked the White House from outlawing interactions on the social media app.
A previous ruling by a Washington, D.C. judge last month had blocked Trump's attempts to ban new downloads of TikTok. But U.S. District Judge Wendy Beetlestone of Pennsylvania's Friday ruling is an even stronger blow to the initial August 6 executive order. Beetlestone determined that President Trump exceeded his executive authority by imposing sanctions to TikTok under the guise of national security, as the government did not provide sufficient evidence of threats to U.S. security.
"The Government's own descriptions of the national security threat posed by the TikTok app are phrased in the hypothetical," Beetlestone wrote. Beetlestone's ruling was in response to a lawsuit brought about by three TikTok influencers, Cosette Rinab, Douglas Marland and Alec Chambers, who have millions of followers on the app and make significant profits from their video uploads.
Trump's executive order would have taken effect on November 12. That order is now on hold until legal battles are wrapped up in court. This ruling does not affect a separate order from the White House that demanded TikTok divest from its Beijing-based parent company, ByteDance. TikTok is still seeking a U.S. buyer, and companies such as Oracle, Twitter and Walmart have all shown interest in purchasing the social media platform.
In related news, Twitter has seen a steep drop in its share prices according to its third quarter financial results.
Click here to view full gallery at HYPEBEAST