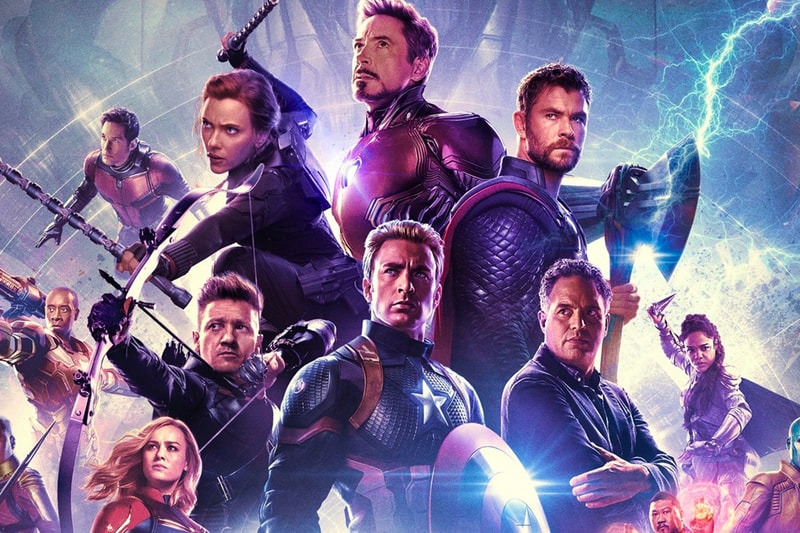 A new Guinness World Record has been set by a man in Florida named Ramiro Alanis who watched Avengers: Endgame in theaters 191 times: the most cinema productions attended of the same film.
Alanis, a personal trainer and Marvel superfan, recently posted a photo of himself holding a certificate of the feat issued by Guinness World Record. Over the three-month period that the film was in theaters, Alanis was visiting theaters to watch the three-hour-long movie at least twice a day. Alanis continued this for 94 days. In an interview with Guinness, Alanis mentioned some of the sacrifices he made to achieve the world record: "The most difficult part about this attempt was giving up my social life with my family, the gym (I lost 16 pounds of muscle) and managing my work hours and screening times at the theaters." Alanis surpassed the previous holder, YouTuber NemRaps, who watched the movie in theaters 100 times.
I'm Officially Amazing!!!

A @GWR Title Holder for "The Most Cinema Productions Attended – Same Film"
With 191 times seen #AvengersEndgame .#Marvel @Russo_Brothers #TigreVengador @ChrisEvans @Kevfeige @RobertDowneyJr @MarkRuffalo @karengillan @jimmyfallon #Tigres @CinePREMIERE https://t.co/FxdA6Fh7Vt pic.twitter.com/ZgRNg517SK

— Agustin Alanis (@agalanis17) March 17, 2021
In case you missed it, James Gunn has released a new teaser for The Suicide Squad.
Click here to view full gallery at HYPEBEAST