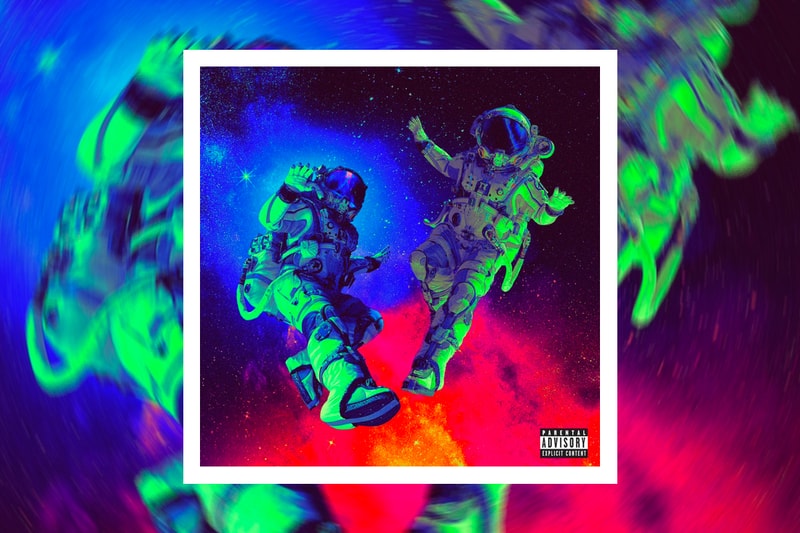 Future and Lil Uzi Vert have dropped off a deluxe version of their debut collab album, Pluto x Baby Pluto.
The new version arrives with a total of 24 tracks with six new cuts, namely "Tic Tac," "My Legacy," "Heart in Pieces," "Because of You," "Bust a Move" and "Baby Sasuke" — all of which still don't include guest features.
Uzi previously confirmed on social media that this album is just the pair's first drop. "Crazy thing is me and @1future about 2 drop again," he wrote on Twitter, adding, "The first one was strictly for the Skreeeetz …… The second one is for the BIGGEST SPEAKERS YOU OWN[.] I'm telling you[.] Mark my words @1future #ThePlutos."
Pluto x Baby Pluto is also projected to debut at No. 1 on next week's Billboard 200, opening with around 100,000-120,000 equivalent album units.
Stream Future and Lil Uzi Vert's Pluto x Baby Pluto (Deluxe) on Spotify and Apple Music.
In other music news, Westside Gunn provided a much-needed update on the condition of Benny The Butcher, who was shot in Houston over the weekend.
Click here to view full gallery at HYPEBEAST