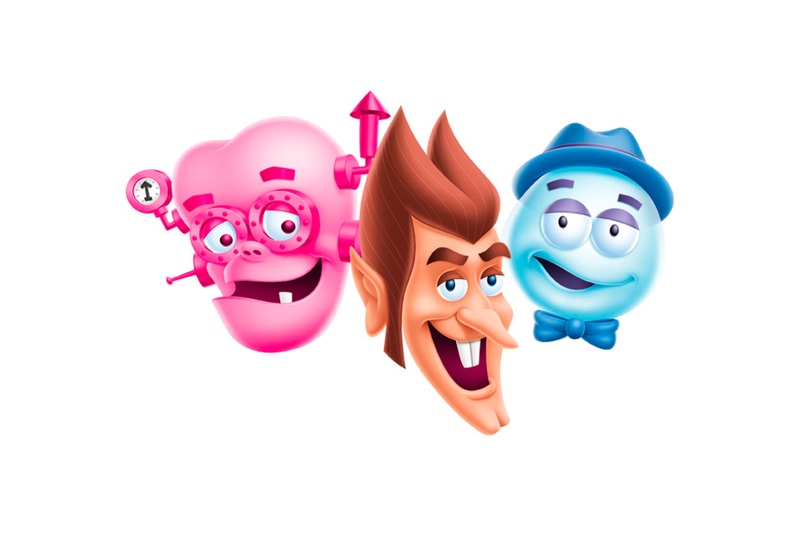 Setting their sights on the movie industry, General Mills is now looking to make movies centered around Count Chocula, Frankenberry and Boo Berry.
The company recently put up billboards and a website calling for creatives to join their upcoming productions. General Mills is now looking for filmmakers, actors, agents, writers, and producers to put together pitches that can help bring their cereal box mascots to life. Additionally, many on social media have taken notice of the strategically placed billboards drawing attention to the interesting pose choice Mill's chose for Frankenberry.
Check out General Mills' brief below and head over to workwiththemonsters.com to learn how you can help build the cereal cinematic universe.
In case you missed it, Post is set to release a Sour Patch Kids cereal.
We're calling all filmmakers, actors, agents, writers, producers, animators, tastemakers, dealmakers, movers and shakers.

We want to work with you to bring great stories to life. From mythical fables to magical journeys. Fairy tales to folk tales. Cliffhangers to nail-biters. Heroic sagas to cosmic battles. Binge-worthy dramas to historical epics. Blockbusters to indies. Serials to sequels.

Together, let's captivate the hearts and minds of teens and adults.

This isn't a contest. This isn't a pitch for free ideas.

We humbly submit this brief to you, Hollywood.
This is irresponsible. Dozens of crashed cars are currently piling up on Sunset Blvd, as horny cereal fans like me get distracted from the road pic.twitter.com/x0RKDMmiwh

— Joe Kwaczala (@joekjoek) November 13, 2018
Click here to view full gallery at HYPEBEAST