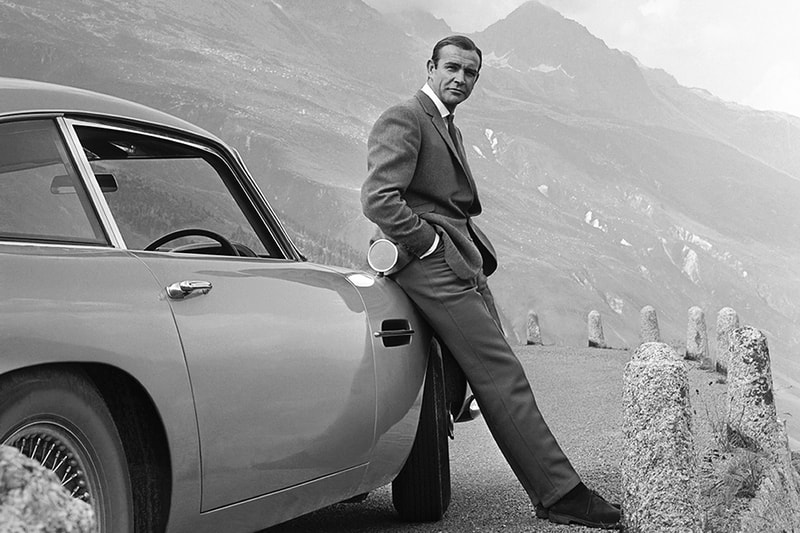 Sir Sean Connery has died at the age of 90, according to his family. The Scottish actor was famed for his portrayal of James Bond, having originated the role of the British spy agent in Dr. No in 1962. He went on to star in five subsequent James Bond films, including Goldfinger and Diamonds Are Forever. Connery died at his home in the Bahamas.
The actor was born to a working-class family in Edinburgh, Scotland in 1930. He became interested in acting in the 1950s after working backstage at a theater, and secured his first film role in 1957 in No Road Back. He was reluctant to star in the film adaptation of Ian Fleming's James Bond series, but the movies proved to be one of the most iconic film franchises of all time.
After stepping away from the Bond series, Connery worked with directors such as Alfred Hitchcock and Steven Spielberg. He earned an Academy Award for Best Supporting Actor in the 1987 movie The Untouchables, and later retired from acting in 2003. A longtime supporter of Scottish independence, Connery was knighted in 2000.
Click here to view full gallery at HYPEBEAST