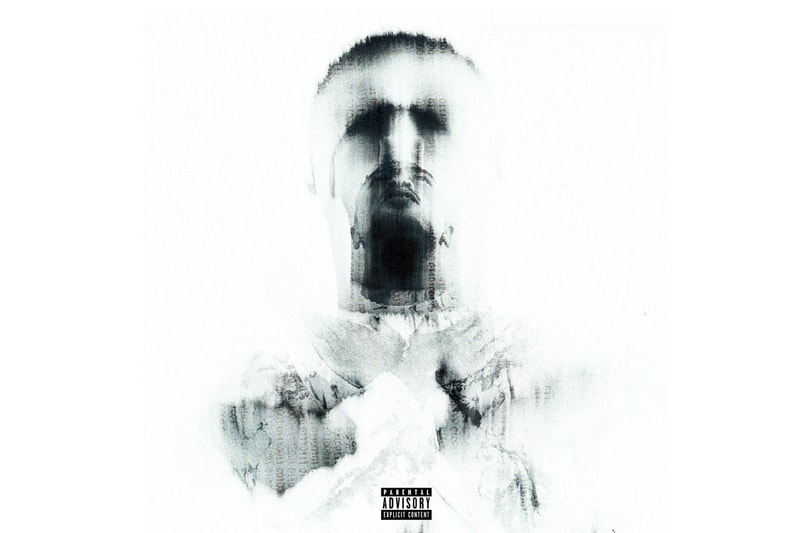 Former G.O.O.D. Music producer Keyon Christ has innovated the NFT space by releasing a track called "Black Skin Machine" that was created using artificial intelligence-based music.
The track used samples from OpenAI's Jukebox, a neural network that generates music. The technology was then trained by music research lab DADABOTS on 8,000 artists' discographies and created hours of sounds that Christ used to create his NFT track.
The song will first make its debut on April 12th via NVIDIA's annual GTC conference and will be used by the tech company to demonstrate advancements in AI within the music world. The track will then be released on April 15 alongside an NFT created in partnership with digital artist Zouassi.
The track plays off of hip hop's tradition of repurposing records and sampling other artists, and the technology used to create "Black Skin Machine" has expanded the possibilities for AI-fueled art. Christ has previously worked with Rihanna and Kanye West to produce several Grammy-nominated tracks.
Last year, Christ released a song titled "Marilyn Monroe" through management company Gatsby Global as part of a compilation album titled Social Gathering. Proceeds from the album went to MusiCares, a non-profit focused on aiding the music community affected by the COVID-19 pandemic.
Click here to view full gallery at HYPEBEAST