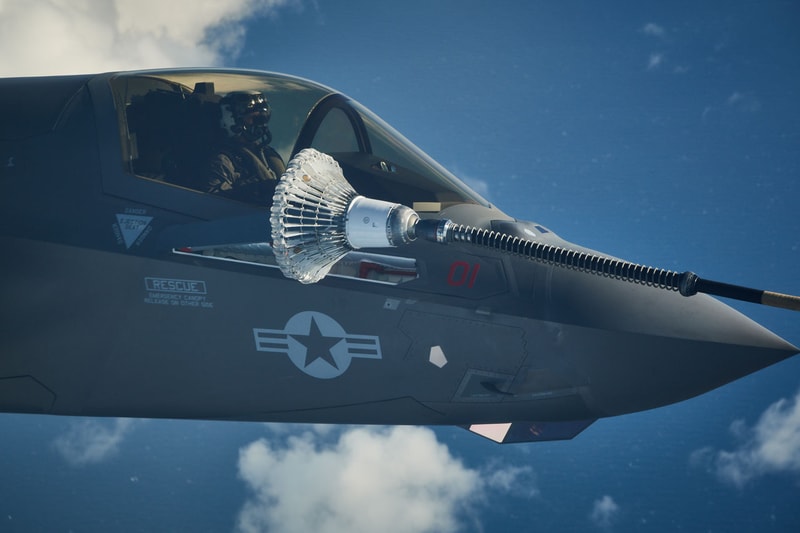 A Marine Corps F-35B fighter jet may have accidentally fired a round of ammunition at itself.
Military.com reported that the military aircraft was conducting an evening mission at the Marine Corps Air Station Yuma earlier this month when one of its rounds exploded after leaving the jet's cannon.
A spokesperson for the Arizona airbase told HYPEBEAST that the aircraft experienced a "mishap" during the support mission but did not elaborate on the details.
"On March 12, an F-35B aircraft conducting a night time close air support mission at MCAS Yuma experienced a mishap. The mishap did not result in any injury to personnel and an investigation of the incident is currently taking place."
It is unclear if the incident resulted in damages to the aircraft, though Military.com reported that the mishap was labeled Class A, which could indicate damages of at least $2.5 million USD.
Earlier this year, third-party developer DC Designs introduced an add-on that allows users to pilot an F-15 inside Microsoft's Flight Simulator.
Click here to view full gallery at HYPEBEAST