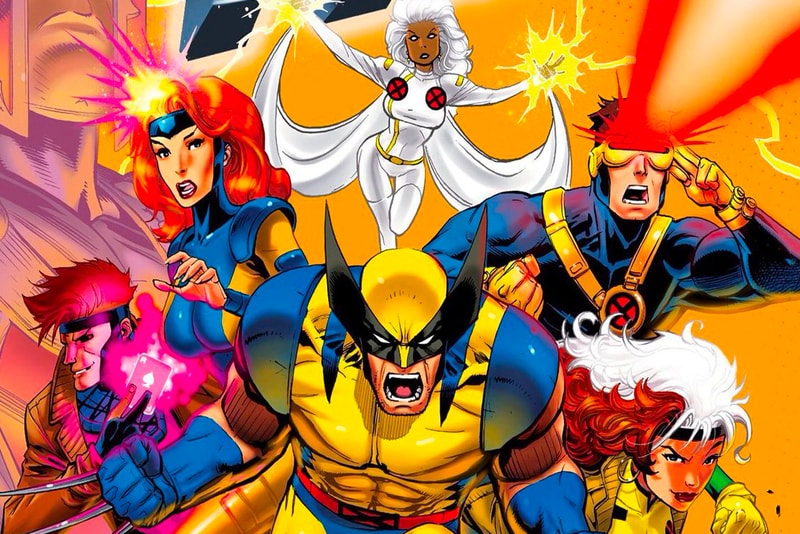 As Marvel Studios continue its Phase 4 expansion, we are now learning that the debut of the Fantastic Four in the Marvel Cinematic Universe will also help usher in the X-Men. In the coming years, we should be seeing all the former 20th Century Studios (formerly Fox Studios) owned properties be repositioned to fit into Marvel and Disney's vision.
Following news that the R-rated Deadpool 3 starring Ryan Reynolds as the mutant Merc with a Mouth will be part of the MCU, we are now learning that Marvel Chief Creative Officer, Kevin Feige, will be producing an X-Men reboot, titled The Mutants. Still in the early development stages, it is currently unclear just what the team in the Marvel Studios reboot will look like.
In case you missed it, storyboards for Zack Snyder's Justice League sequels reveal Batman and Lois Lane were supposed to have a child together.
Click here to view full gallery at HYPEBEAST