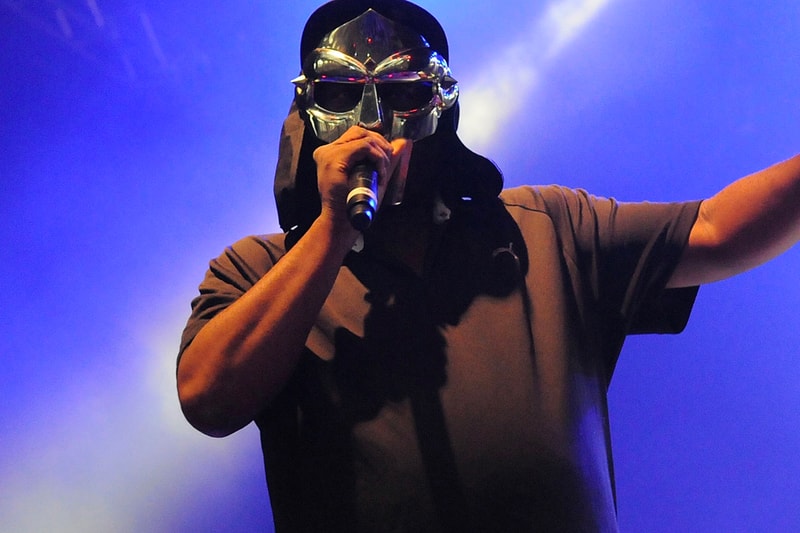 MF DOOM may have "transcended," but the supervillain is still leaving fans in the dark about many aspects of his personal life — including his birthday.
Contrary to popular belief and reports from major outlets, the late rapper's birthday is actually on July 13, 1971 and not January 9. A fan took to reddit to share the new information; Dumile made an appearance during a U.S. Senate hearing on voter registration on May 28, 1991 and his records showed that he was only 19 years old instead of 20, refuting his supposed January birthday. In addition, a 1998 arrest record in Baltimore noted his birthday as July 13, supporting the information from the hearing.
Madlib's manager Eothen Alapatt also backed up the July 13 information, telling Okayplayer that they would greet each other in July. "He always wished me happy birthday on July 12th and I always wished him happy birthday on July 13th. Unless he was just not correcting me or lying to me, that's when I know his birthday to be," he said in a statement. "He also seemed more like a Cancer than a Capricorn, and his and Otis's chemistry had that Cancer/Scorpio thing to it too."
Stones Throw Records additionally confirmed that the villain's birthday is July 13 after the New York Knicks shared a greeting for the late rapper. "This is cool to see from the Knicks. Hope they do it again on DOOM's birthday, July 13," the label tweeted.
The origin of DOOM's January 9 birth date can be traced to his line on the 2005 DANGERDOOM cut "Pretty Hair," where he raps, "Circa one nine seventy-one, on the mic machine it seems his work will never be done." Of course this could have just meant that his birth year was 1971 rather than 1/9/71, but in true supervillain fashion, he never contradicted such reports.
This is cool to see from the Knicks. Hope they do it again on Doom's birthday, July 13. https://t.co/C7aY500qiz

— Stones Throw (@stonesthrow) January 9, 2021
Elsewhere in music, J Dilla's Welcome 2 Detroit is celebrating 20 years with a 12-LP vinyl box set.
Click here to view full gallery at HYPEBEAST