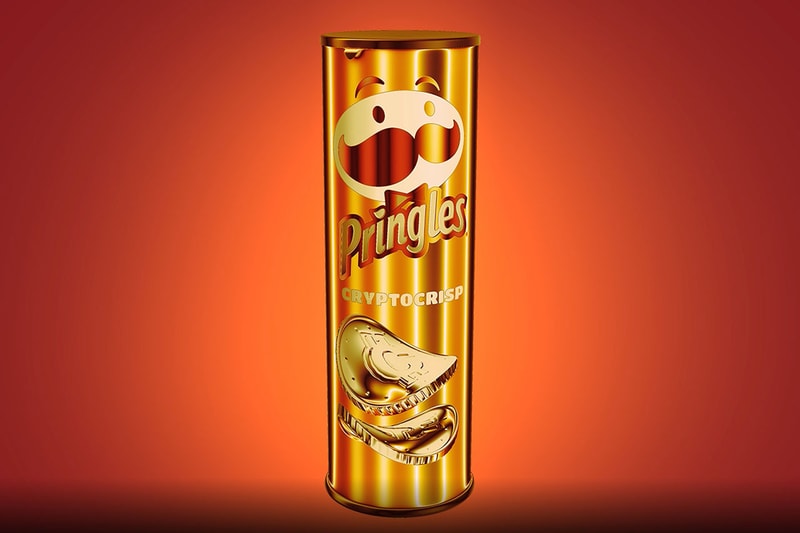 NFT's, or non-fungible tokens, have recently become popular blockchain assets that crypto enthusiasts around the world are paying top dollar for.
If you're unfamiliar with what an NFT is, HYPEBEAST wrote an in-depth explainer on the topic last week. But in short, NFTs are digital tokens that exist on a blockchain and are unique and cannot be replicated. They are used to prove scarcity and ownership of a digital asset, and are becoming increasingly popular in the art, music and gaming worlds.
HYPEBEAST has rounded up the top NFT stories of the week so you can stay in-the-know about the latest crypto-craze:
Thank you everyone for participating in the MF DOOM LEGACY AUCTION and Congrats to the final winner with a 9.5 Eth bid for Black Sludge #NFT #AR #DOOM pic.twitter.com/2k7RjYKXNu

— Illust.Space (@IllustSpace) March 13, 2021
NFT marketplace Illust.Space sold the limited pieces of art signed by the late New York hip-hop legend, who died on October 31. Ten percent of the proceeds from each sale will go to his estate.
Mahomes' unique NFT artwork pays homage to him and prominent moments in his life. The collection, dubbed "Museum of Mahomes" dropped on March 17 on the MakersPlace marketplace.
Kim's latest project includes a neon-filled crypto-home called the Mars House. It went on sale on the Superrare platform on March 15.
I'm selling this song about NFTs as an NFT pic.twitter.com/B4EZLlesPx

— Elon Musk (@elonmusk) March 15, 2021
Bids for the song listed on Valuables reached just over $1.1 million USD before Musk changed his mind. "Actually, doesn't feel quite right selling this," he tweeted. "Will pass."
Introducing our newest Pringles flavor: CryptoCrisp, an exclusive #NFT flavor created by artist #VasyaKolotusha. Only 50 exist, all starting at the price of a Pringles can. Click the link to get your *digital hands* on one! https://t.co/JA6Bas4Ez0

— Pringles (@Pringles) March 17, 2021
The never-before-tasted flavor, dubbed CryptoCrips, was depicted as a piece of art by artist Vasya Kolotusha. Only 50 exist and are available for purchase on Rarible.
Click here to view full gallery at HYPEBEAST