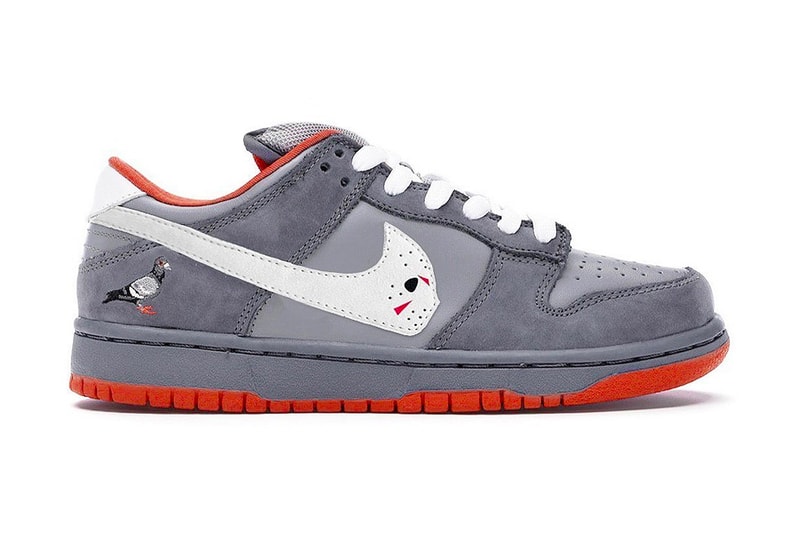 According to reports, the Nike-Warren Lotas legal saga is starting to ramp up. Shortly after Nike filed its lawsuit against Warren Lotas, the sportswear giant has now filed a preliminary injunction through the U.S. District Court for the Central District of California.
The official document obtained by sources sees Nike reiterate that Lotas knowingly looked to sell a design that features a motif "confusingly similar" to its iconic Swoosh as well as "identical trade dress" of the SB Dunk Low model. With the injunction, Nike looks to ensure that none of the pre-orders for the "SB Dunk Low rip-offs" are fulfilled after Lotas noted that he is investigating the legal claims set against him and that buyers can be assured they would still receive their shoes.
The document goes on to note, "If [Warren Lotas] is allowed to flood the market with its fakes, Nike will lose control over its hard-earned reputation, and the goodwill Nike has spent decades building in its trademarks will be damaged," reads the filing. "[Warren Lotas] must be stopped from fulfilling the pre-orders for the infringing sneakers during the pendency of this action."
Basically, Nike's injunction is asking that "all persons who are in active concert or participation" with Lotas are prohibited from fulfilling orders and that there is no "promoting, offering to sell, selling, and/or taking additional pre-orders." Additionally, Nike is requesting that all the money generated from pre-orders is held in escrow until the lawsuit is settled and that Lotas respond to the injunction in writing within 30 days.
In case you missed it, Kanye West's The Joe Rogan Experience appearance has been canceled.
Click here to view full gallery at HYPEBEAST