You've probably read or heard about the benefits of meditation, but you've never given it a try because it all seems a bit too woo-woo. You're not alone. My guest used to be a skeptic himself, but after falling into drug use and suffering a nervous breakdown on national television, he gave meditation a try and found that it made him calmer and more resilient. He's now on a mission to make meditation approachable for the masses — no meditation pillow required. His name is Dan Harris. He's a news reporter at ABC who you can see on Nightline. He's also the author of the books 10% Happier and Meditation for Fidgety Skeptics.
Today on show, Dan shares the story of his nervous breakdown in front of millions of people and how that led him to meditation. He then takes us through the latest research on the benefits of meditation, including the way it reduces depression and anxiety. Dan and I then discuss some of the myths that people have about meditation, such as the idea that it takes a lot of time, requires you to sit on a pillow, and will cause you to lose your edge. We end our podcast with Dan taking us through a 1-minute guided meditation which will you give you a nice moment of practical zen.
Show Highlights
How Dan ended up becoming a meditation advocate 
How Dan's Middle East war reporting contributed to his depression and anxiety 
How Dan's skepticism about meditation turned into belief 
The benefits of meditation to our mental and physical health 
The various types of meditation — and what Dan practices, which is mindfulness meditation
How to give yourself more compassion, and the real-world benefits of doing so
How much time do you really need meditating to get the benefits?
Meditation, mindfulness, and feelings 
Advice for people who think meditation is just really boring 
How can you measure this? How is progress gauged?
Can meditation make you too chill? Will you lose your edge?
Is meditation really just self-indulgent? Will it make you preachy?
Resources/People/Articles Mentioned in Podcast
Connect With Dan
Listen to the Podcast! (And don't forget to leave us a review!)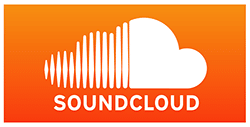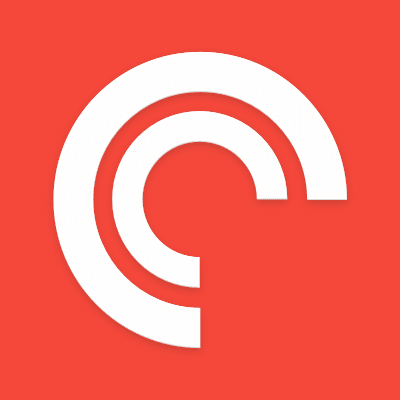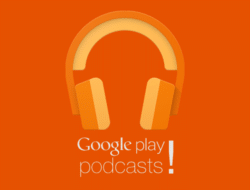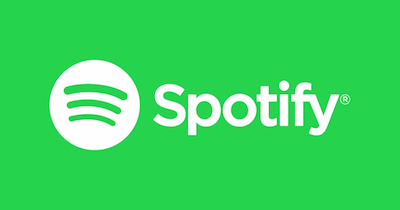 Listen to the episode on a separate page.
Subscribe to the podcast in the media player of your choice.
Podcast Sponsors
Audible. Download audio books and make better use of all your car time. Get credits every month with membership and books are yours to keep. Sign up for a free trial at audible.com or text "manliness" to 500500. 
Squarespace. Creating a website has never been different. Start your free trial today at Squarespace.com/manliness and enter code "manliness" at checkout to get 10% off your first purchase. 
Click here to see a full list of our podcast sponsors.
Read the Transcript
Coming soon!
The post Podcast #439: Meditation for Fidgety Skeptics appeared first on The Art of Manliness.