Howdy, folks! I'm Chinazor Offor, aka Chichi, the new associate writer on Refinery29's Shopping team. My specialty is plus-size style (all my thick gals, stand up!) — I'm passionate about fashion inclusivity, or lack thereof, and helping my fellow chunky cuties access the wild world of trends we're so often excluded from.
As far as my personal style goes, it's evolved over the years; I've experimented with emo-girl prep, teen-mag chic, wannabe hipster, edgy-college core, and so forth. Now, at the ripe age of 25, I can't really say that I've landed on any vibe in particular (I blame ADHD for that). What I have learned is how to zero in on the hidden gems sprinkled around the internet that cater to large bodies. My mind is always in a million places and so is my closet — but, I do have my tried-and-true staples which I've lined up ahead.
These pieces are my go-to's that I've worn into the ground, they're the ones I reach for when my brain is all mushy, and (most importantly) they make me feel put together. And now I'm sharing them with you, my new R29 fam. Jump to these when thinking hurts!
At Refinery29, we're here to help you navigate this overwhelming world of stuff. All of our market picks are independently selected and curated by the editorial team. If you buy something we link to on our site, Refinery29 may earn commission.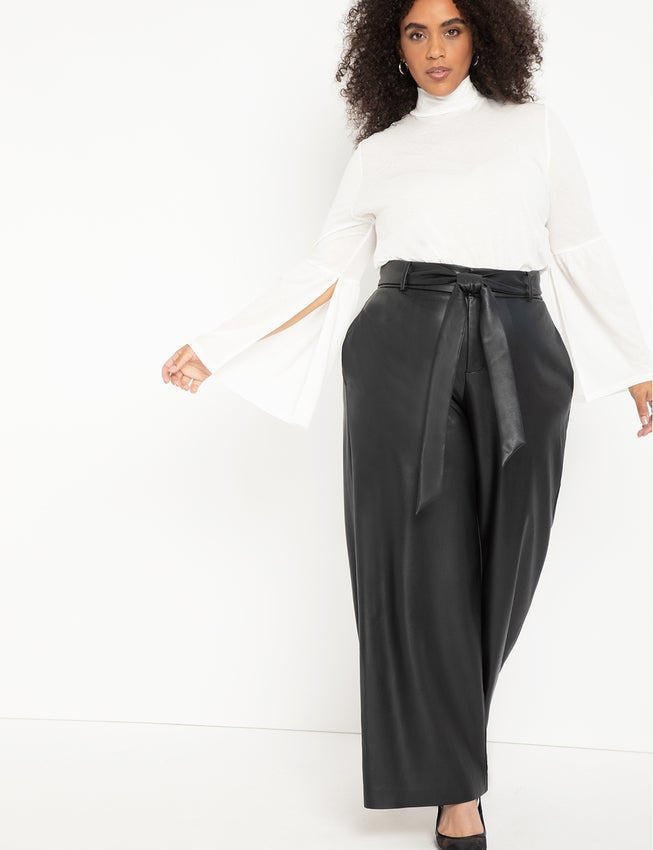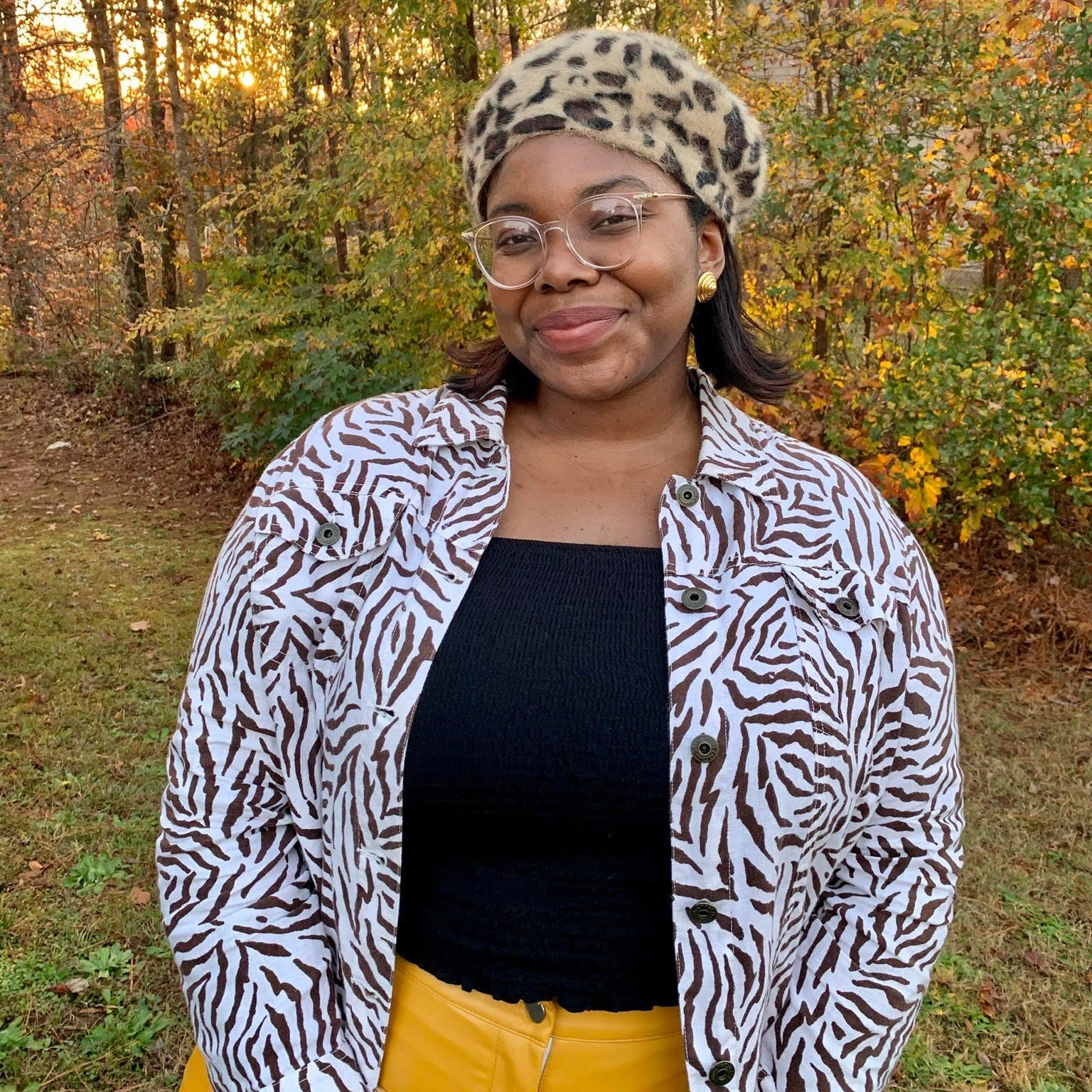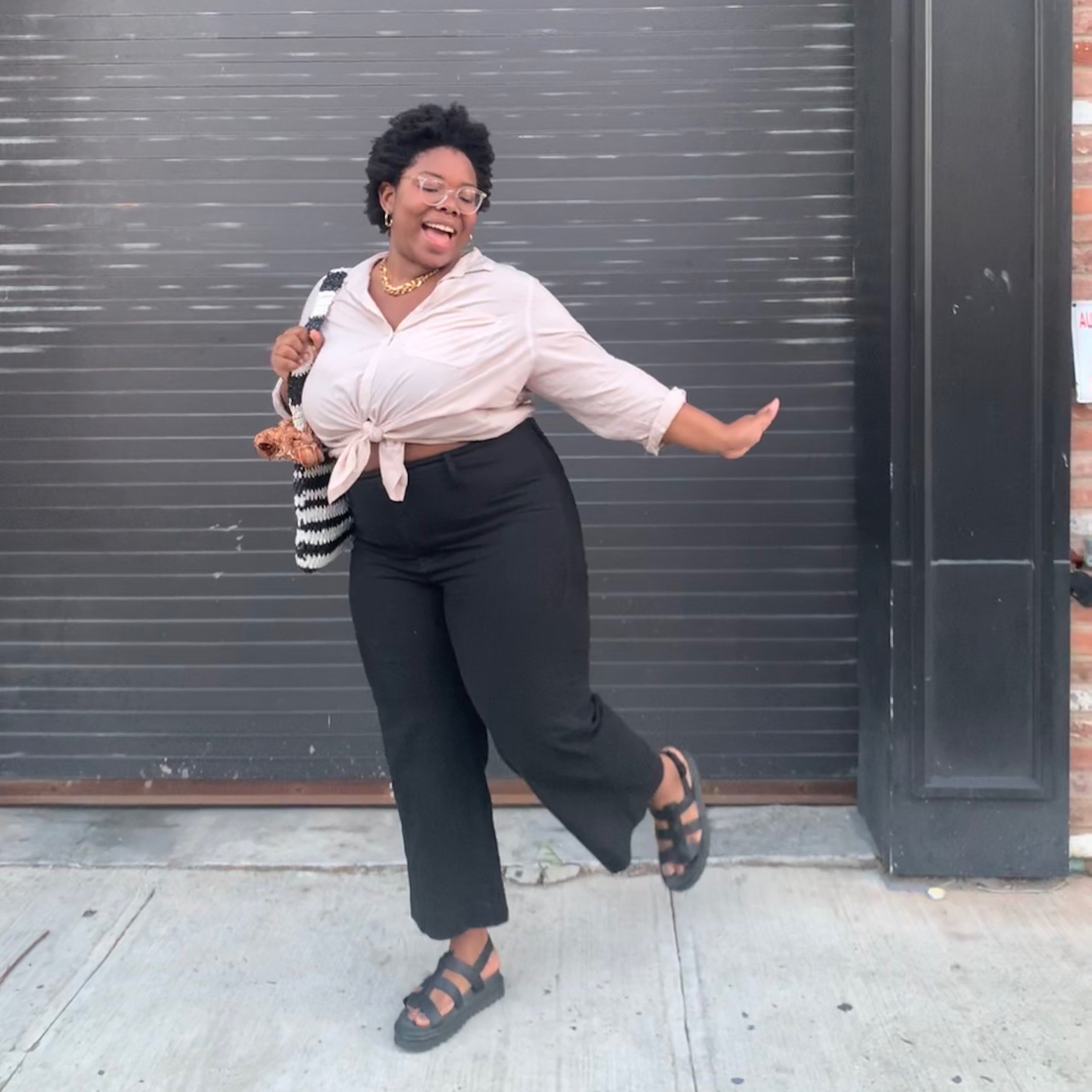 Like what you see? How about some more R29 goodness, right here?
17 Plus-Size Lingerie Looks To Treat Yourself With
21 Plus-Size Shops That Aren't Fast Fashion
Plus-Size Bridesmaids Need More Dress Options