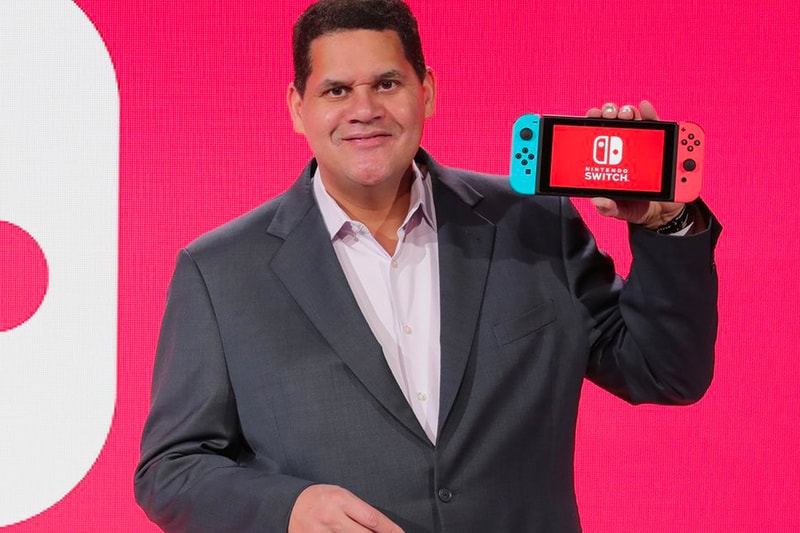 Just less than a year after former Nintendo of America President Reggie Fils-Aimé joined GameStop's board of directors, the long-time video game executive has officially announced he is stepping down later this summer.
Fils-Aimé is one of eight other board members who are set to retire. The eight directors are expected to be replaced at the 2021 annual meeting of shareholders this summer 2021. Amongst those who are retiring from their board positions are CEO of Walmart US William Simon and current PetSmart CEO James Symancyk.
A recent SEC filing report stated, "Turnover among our Board may disrupt our operations, our strategic focus or our ability to drive stockholder value. If we fail to attract and retain new skilled personnel for our Board, our business and growth prospects could disrupt our operations and have a material adverse effect on our operations and business."
Last March, Fils-Aimé joined GameStop's advisory board announcing his retirement with Nintendo after 15 years working with the company. At the time, he took to Twitter to announce, "The gaming industry needs a healthy and vibrant GameStop. I look forward to being a part of [the GameStop board of directors] and helping to make this happen."
Fils-Aimé has yet to make a public statement regarding his exit from GameStop.
Elsewhere in tech, Twitter is exploring the use of emoji reacts.
Click here to view full gallery at HYPEBEAST