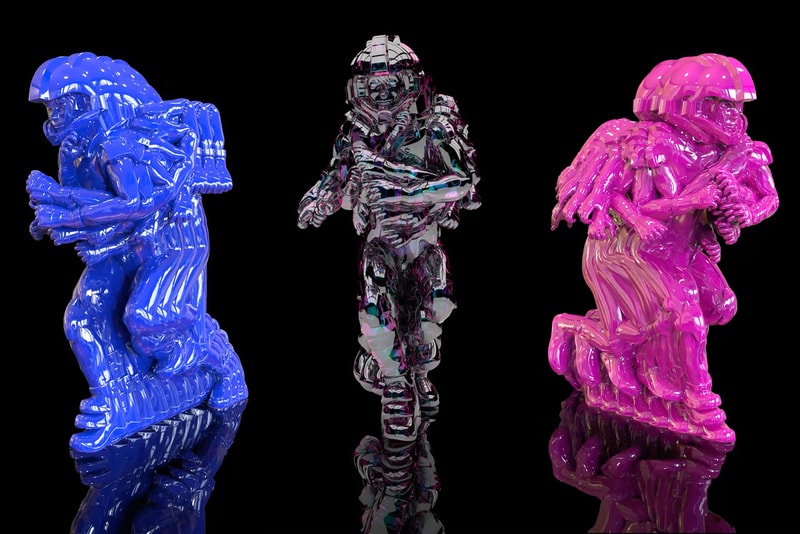 Contemporary artist Jahan Loh is set to drop a series of NFTs inspired by our solar system.
The colorful collection is titled MoonWalk and takes inspiration from moons within our solar system — Mars' moon Phobos and Jupiter's Ganymede and Callisto are honored through the artist's signature spaceman figurines. The three works are being launched on a new NFT platform called 5th Dimension.
The artist, who has worked alongside major brands like adidas, Vans, and Levi's, said his collection reflects an intergalactic exploration between the physical and digital worlds.
"The motion of space and time is captured in a transcendental moment as we venture into a new digital realm," Loh said.
NFTs, or non-fungible tokens, have been dominating the digital art space in recent weeks. HYPEBEAST recently published an explainer on what NFTs are and how they're valued.
In October, the artist partnered with G-SHOCK to put out a watch collection that paid tribute to Chinese folklore.
Click here to view full gallery at HYPEBEAST