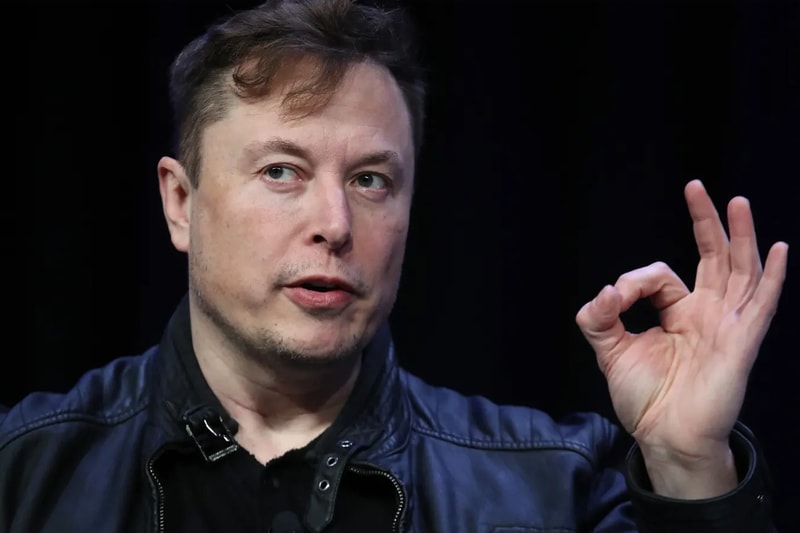 Elon Musk likes to add a little fun to his vehicles. Beyond essential functions, Tesla cars are packed with Easter eggs. So far, "Fart mode," "Santa mode," Monty Python-themed sounds and other features have been found, but the newly discovered Easter egg might well be the most inappropriate one yet.
If you're a Tesla owner and you say "open butthole," your car will open up its charging port — saying "Close butthole" will close it. The voice command was discovered by Twitter user @tesla_master, and there have since been a number of YouTube videos surfacing demonstrating this function. It appears the command works on a wide range of Tesla models, including older Model S and Model 3 vehicles. The voice command doesn't work the same way on every Tesla model, though: some cars will open the trunk or even the glove compartment instead. It might be a good idea for Tesla owners who want to test out the new command to do it when their cars are parked.
If you say "open butthole" to your Tesla; the charge port will open. ??

— Christian (@tesla_master) April 9, 2021
HYPEBEAST has reached out to Tesla for comment on the unusual feature.
If you like Tesla vehicles, you might be interested in Cyberlandr's new camper-inspired iteration of Tesla's Cybertruck.
Click here to view full gallery at HYPEBEAST