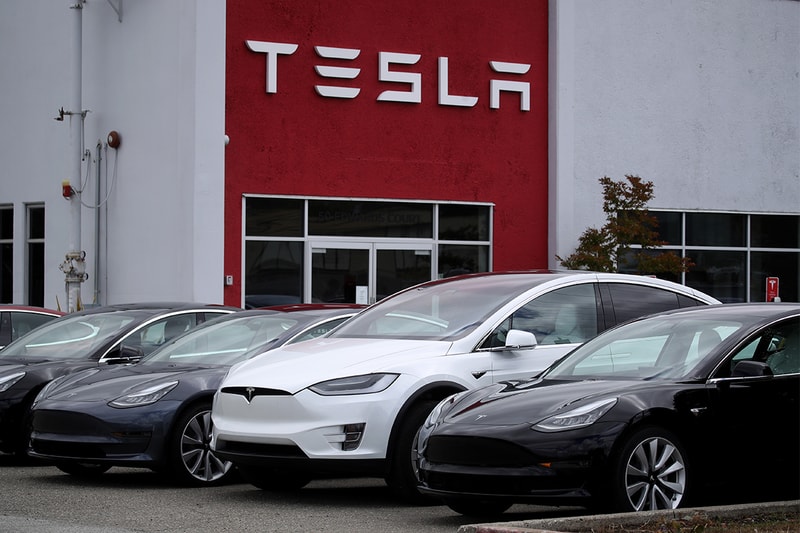 American EV giant Tesla has produced and delivered a record amount of cars over the third quarter of 2020, translating to a 39 percent increase in revenue year over year.
In numbers, the automaker produced a staggering 145,036 vehicles this quarter, with 139,300 of them delivered to customers, breaking the company's previous records. The company has now delivered more than 319,000 cars this year, leaving another 181,000 to go in order for it to reach its 500,000 goal by the year's end. Revenues saw a 39 percent growth year over year as a result of this increased production, with operating income rising to a record-breaking $809 million USD as it moves into its fifth consecutive quarter of profitability. As for its factories, Tesla says that its Fremont location has increased its production capacity of both the Model 3 and Model Y to 500,00 units a year, while the Shanghai plant has expanded to produce 250,000 Model 3 cars a year. The Berlin-Brandenburg branch will launch in 2021, the year Tesla's Semi is also planned for production.
"While achieving this goal has become more difficult, delivering half a million vehicles in 2020 remains our target," the company wrote. "Achieving this target depends primarily on quarter-over-quarter increases in Model Y and Shanghai production, as well as further improvements in logistics and delivery efficiency at higher volume levels."
In other business-related news, the Hermès Group saw a 14 percent decline in revenue over Q3 of 2020.
Click here to view full gallery at HYPEBEAST