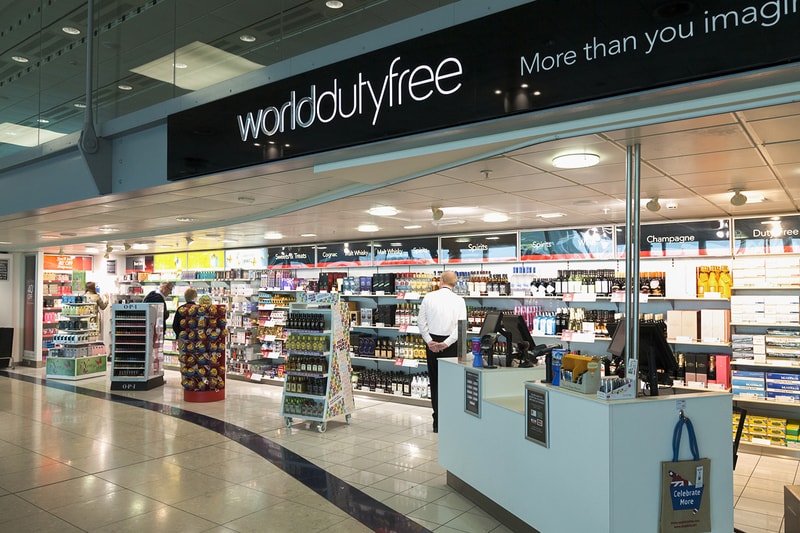 There's more bad news for the U.K. aviation sector as it has just been confirmed that tax-free shopping in the U.K. will end on December 31.
On top of dealing with the negative effects of COVID-19, the U.K. government has posed a new regulation that states that overseas visitors will no longer be able to receive a VAT refund for items purchased locally and carried on from port in their luggage — this includes the Eurostar. Airports and other retail ports will also no longer be able to sell fashion items, electronics, and cosmetics with the duty-free stamp. Instead, visitors will have to have the items shipped to an overseas address, which with the shipping costs, may result in higher prices.
Excluded from the new set of rules is both alcohol and tobacco, where EU and non-EU travelers can take up to 42 liters of beer, 18 liters of still wine, or four liters of spirits without paying tax. Tobacco is capped at 200 cigarettes or 50 cigars.
U.K. Travel Retail Forum member, Chair Francois Bourienne, commented: "This decision puts the U.K. out of step with travel retail systems around the world, completely disincentivizes tourists to visit the U.K. and British passengers making purchases as they go on vacation abroad, and puts U.K. airports and travel retail at a substantial disadvantage against their European counterparts after Brexit. This will lead to significant additional job losses in the travel industry."
While jobs will clearly be threatened by this new system, there's also the economical implications to consider as (pre-COVID-19) it was estimated that the tourism industry would be worth £257 billion GBP in 2025 (10 percent of U.K. GDP). It has also been mentioned that this action will lead to an inbound spending loss of roughly £3.5 billion GBP in tax-free sales for next year.
In other travel news, Korean Air reports a $125M USD quarterly profit despite the Coronavirus travel restrictions.
Click here to view full gallery at HYPEBEAST