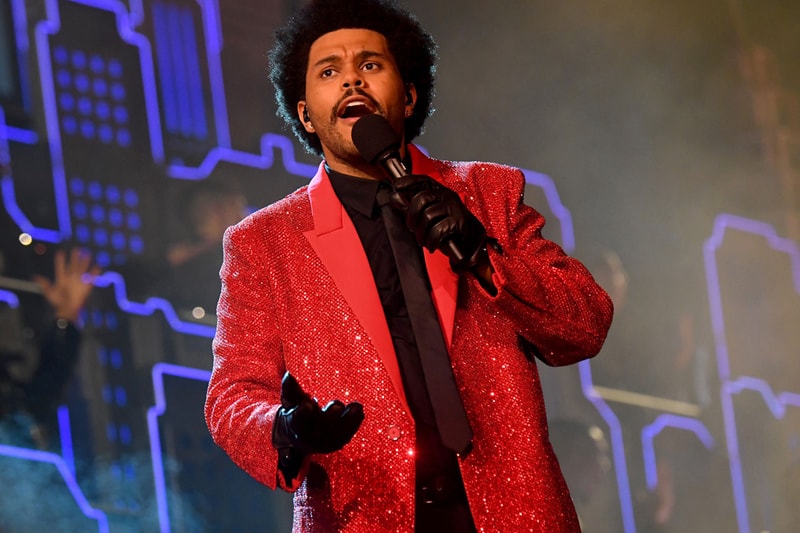 The Weeknd just dropped his first limited-edition NFT collection on Nifty Gateway, raising over $2 million USD.
The Acephalous collection featured eight pieces in total: three audio-visual works offered as open collections, four static artworks offered as both silent auctions and raffle drawings, and one standalone piece featuring an unreleased song by the Weeknd that fetched $490,000 USD at auction.
As a whole, the collaboration between The Weeknd and LA-based Strangeloop Studios raised over $2 million USD. A description of the designs on the Nifty Gateway website explains the "headless" motif as referring to "the decentralized governance of blockchain communities, and the decapitated visage featured in the pieces, severed from the source of its initial value."
The collection also takes inspiration from "a shared love of the dialogue between neo-futurism and dystopian narratives, and seeing natural forms represented in digital space."
View this post on Instagram
Producer Calvin Harris nabbed one of the static artworks for $6,500 USD. Another static piece drew a top bid of over $42,000 USD.
The artist first teased the collection last month, saying that he had been "looking for ways to innovate for fans and shift this archaic music biz."
Following the auction, the artist announced on Instagram that he would be donating $1 million USD to provide meals to people in Ethiopia through the United Nations World Food Program.
NFT stands for non-fungible token. Several celebrities and artists have already hopped on trend, offering up digitized works to enthusiastic collectors at hefty prices. HYPEBEAST wrote a comprehensive explainer on the mysterious blockchain asset last month.
Click here to view full gallery at HYPEBEAST