If you've been holding out on your holiday shopping for some wildly perfect gift guide to show up just in time, you're playing a scary game of roulette. Or, at least you were — until now. That's right: We've made the last-minute gift guide to trump all last-minute gift guides.
Boasting everything from a super-silky robe (for those at-home spa days, you know) to a dad hat adorned with the Notorious B.I.G., these 32 finds fit the bill for anyone on your list: your little sister, your best friend, yourself (hey, 2017 has been a long year, you deserve a little something too!). Consider these the little things that make a big impact; things that you might not have considered originally, but are actually quite practical.
Last-minute or not, this is pretty much our entire holiday wish need list. And if you haven't caught the hint, we're basically asking you to buy two of each — one for you and, well, one for us.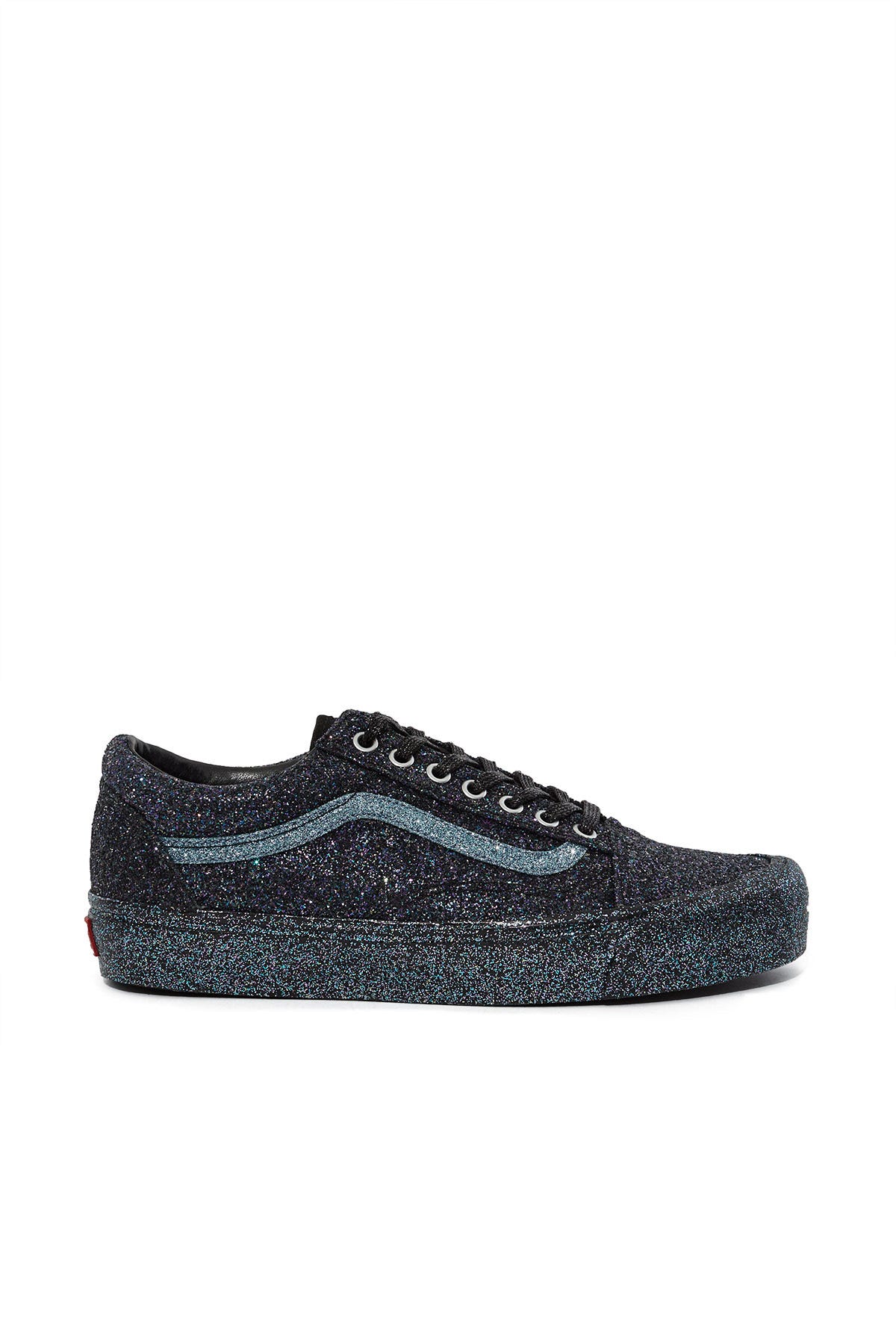 Like what you see? How about some more R29 goodness, right here?
30 Wardrobe Classics That Never Go Out Of Style
25 Party Heels That Won't Make Your Feet Cry
How To Do '70s Without Going Overboard