Despite the fact that our universal dress code of late has been "perma-casual," what we choose to put on our bodies will never not be important — as an outward expression of our feelings, our personalities, and, ultimately, the way we see ourselves.
This connection between identity and our fashion choices is at the heart of Kohl's latest launch, a collection of T-shirts that celebrates the diversity of Latinx experiences in America. (It's no coincidence that this drop coincides with Hispanic Heritage Month, which runs through October 15.) "We all come from different countries," says Gabriela Riveros, a 26-year-old Paraguayan-American and lead designer of the collection. "We wanted to approach this project acknowledging that everyone comes from different backgrounds, we're a bunch of different races and ethnicities."
Ahead, see select styles from the range and learn more about how it came to be — and how, by wearing it, you can "feel strong, beautiful, and…proud of where [you] come from and what [you] live through," as Riveros puts it.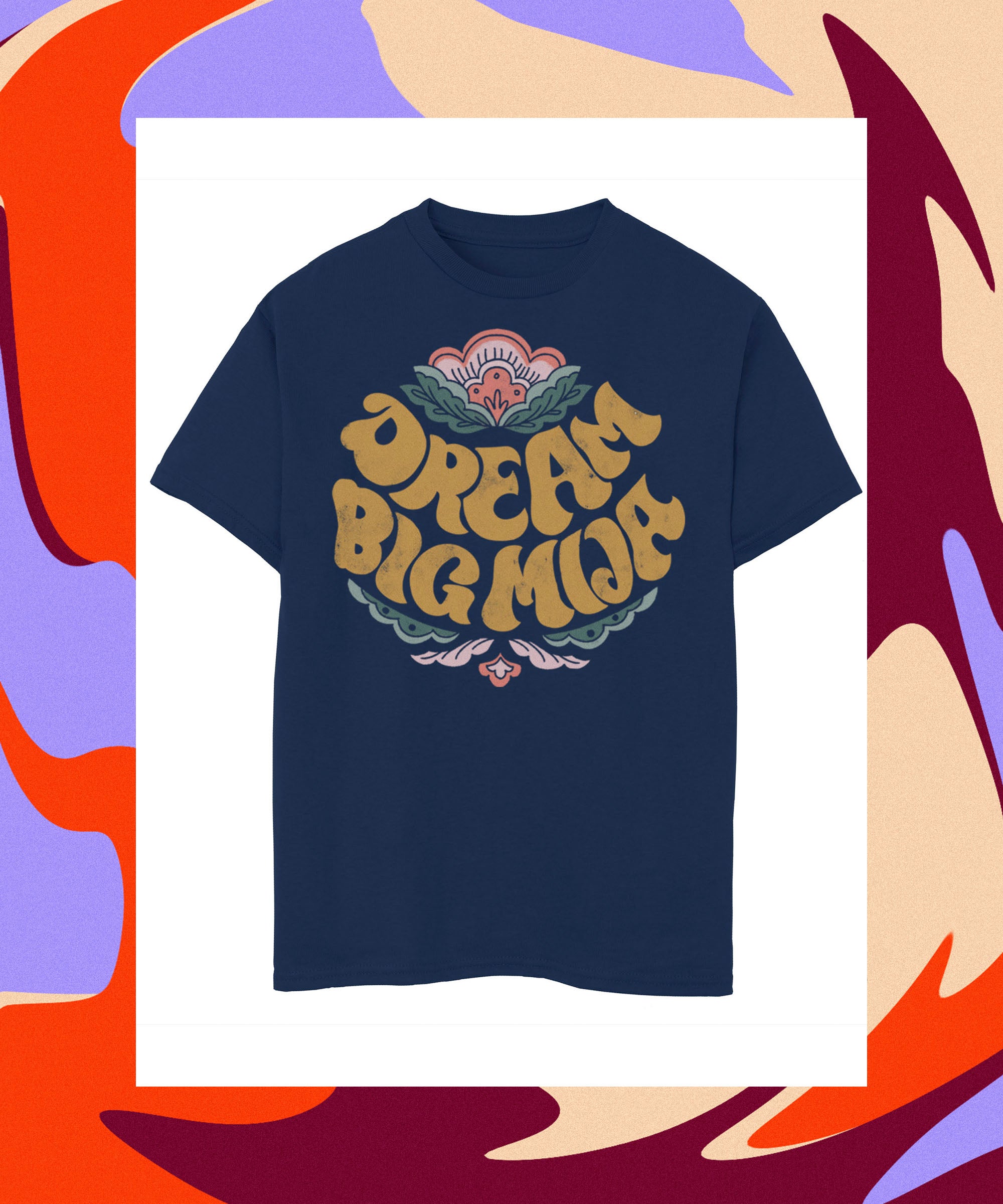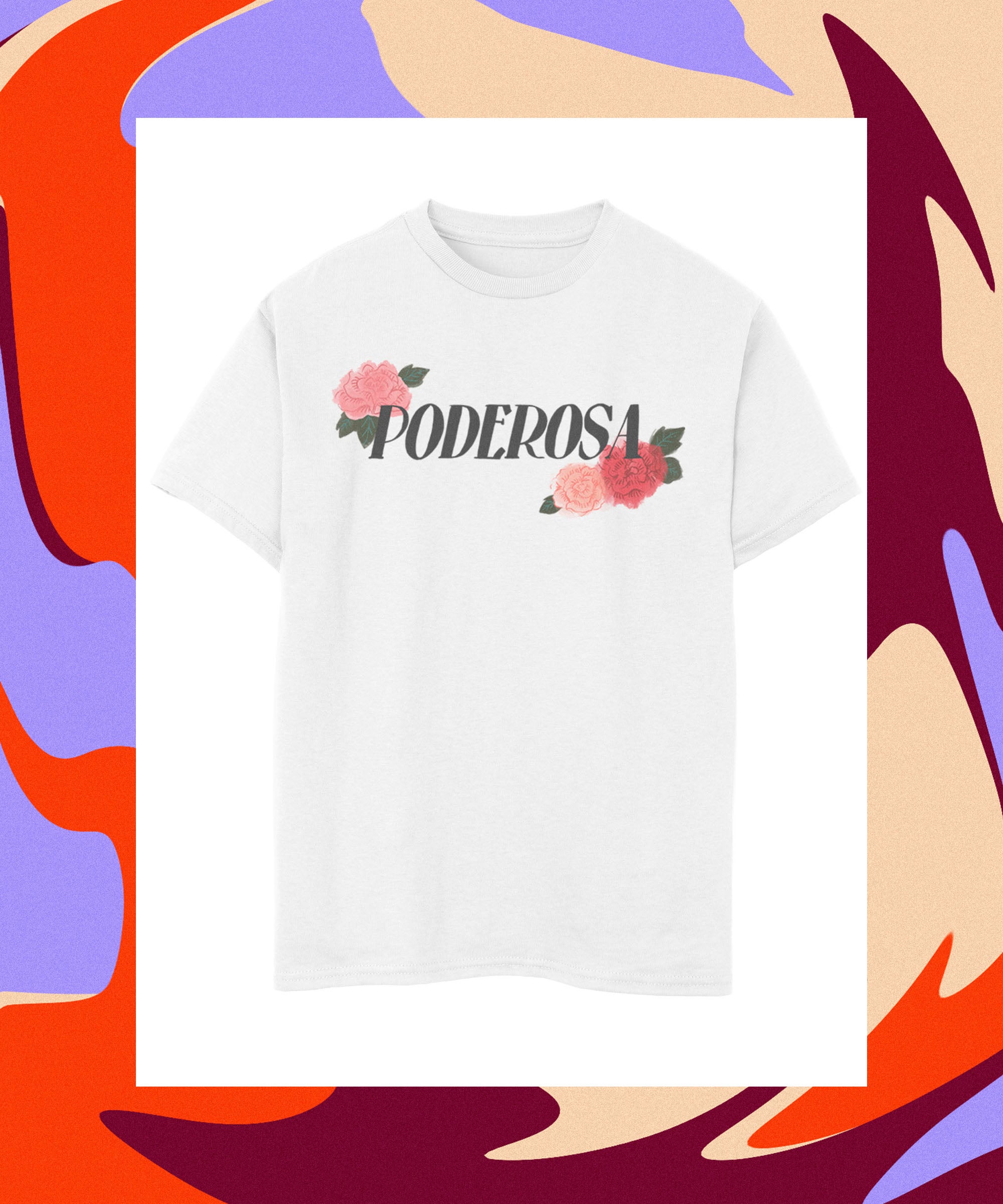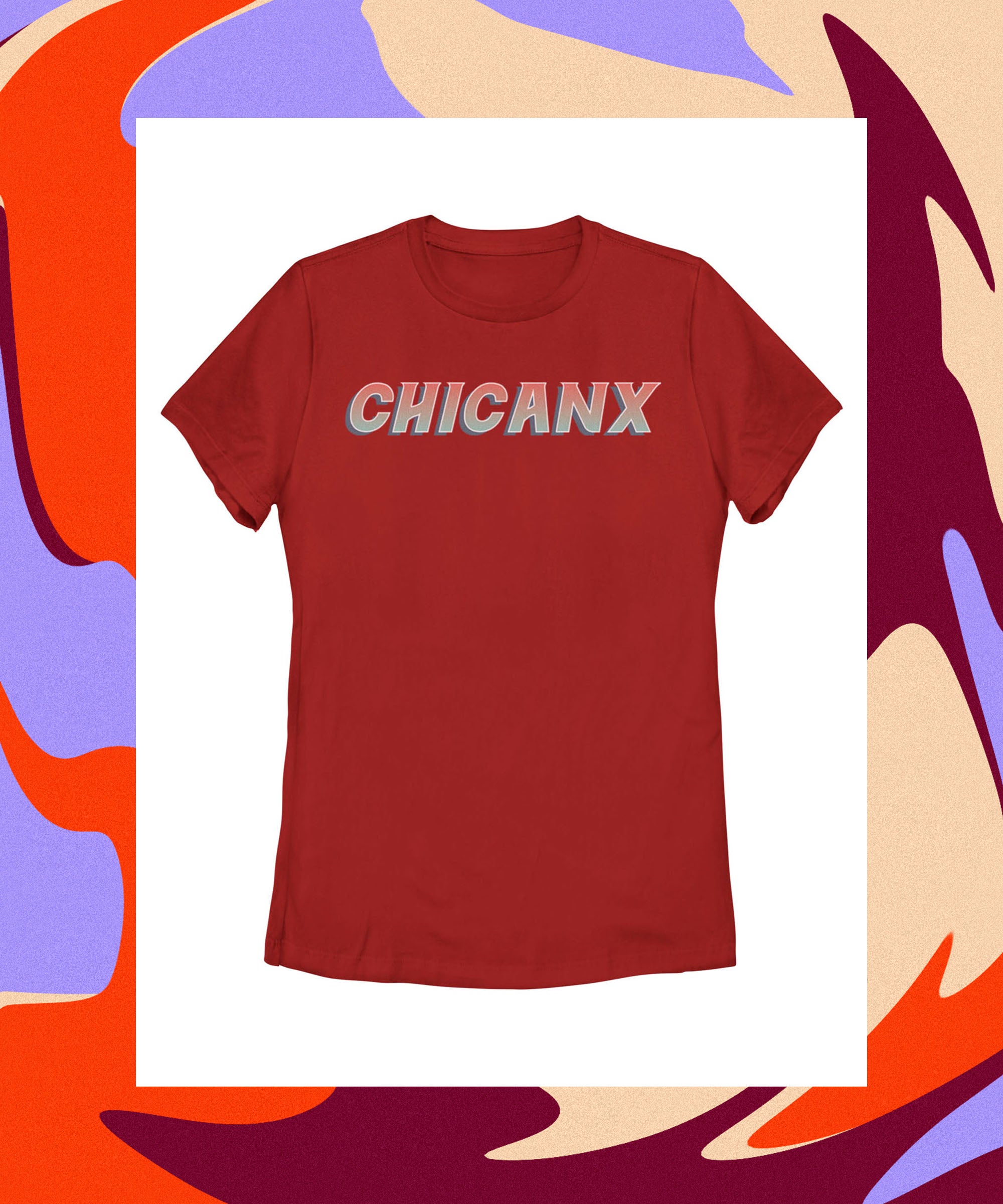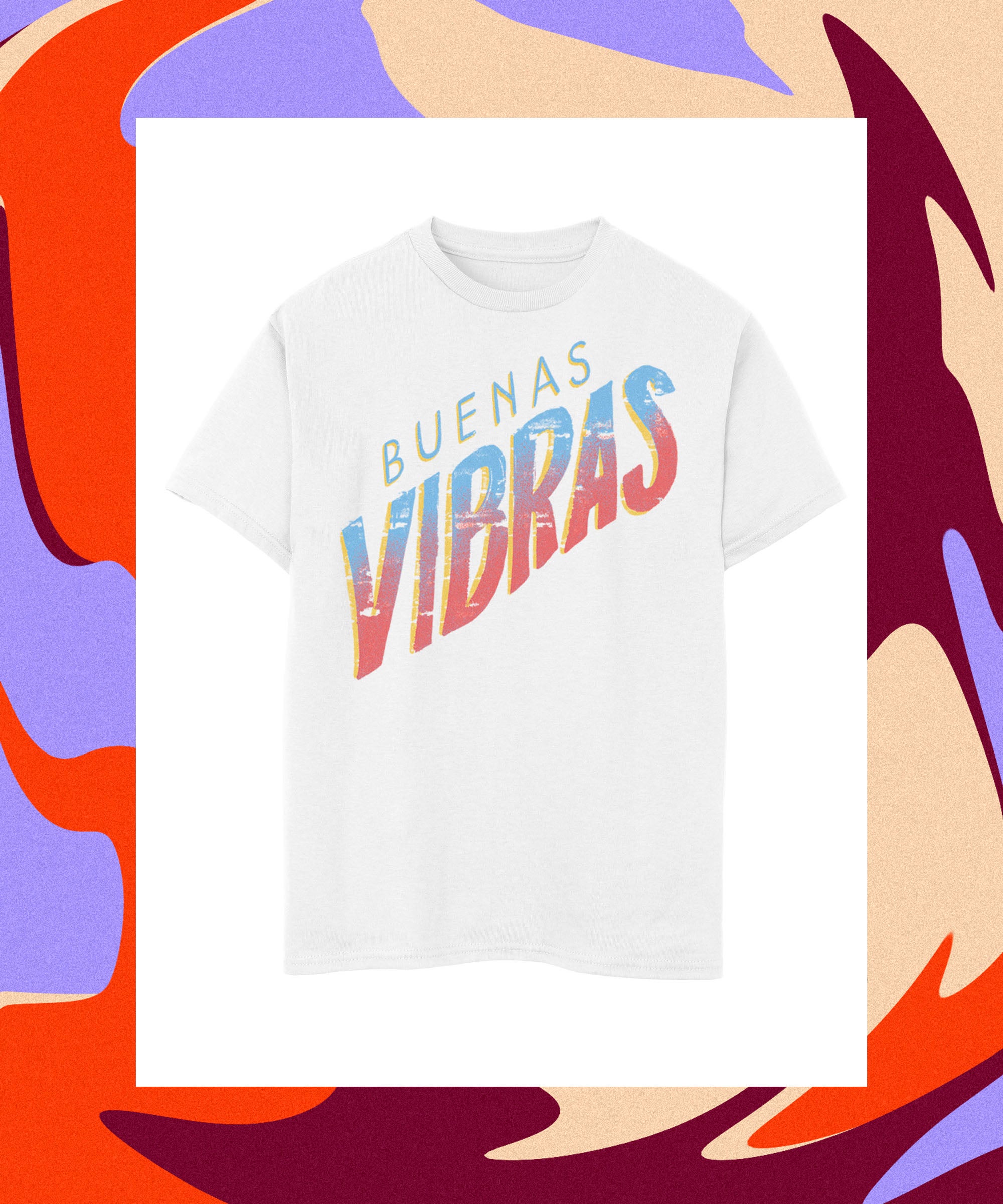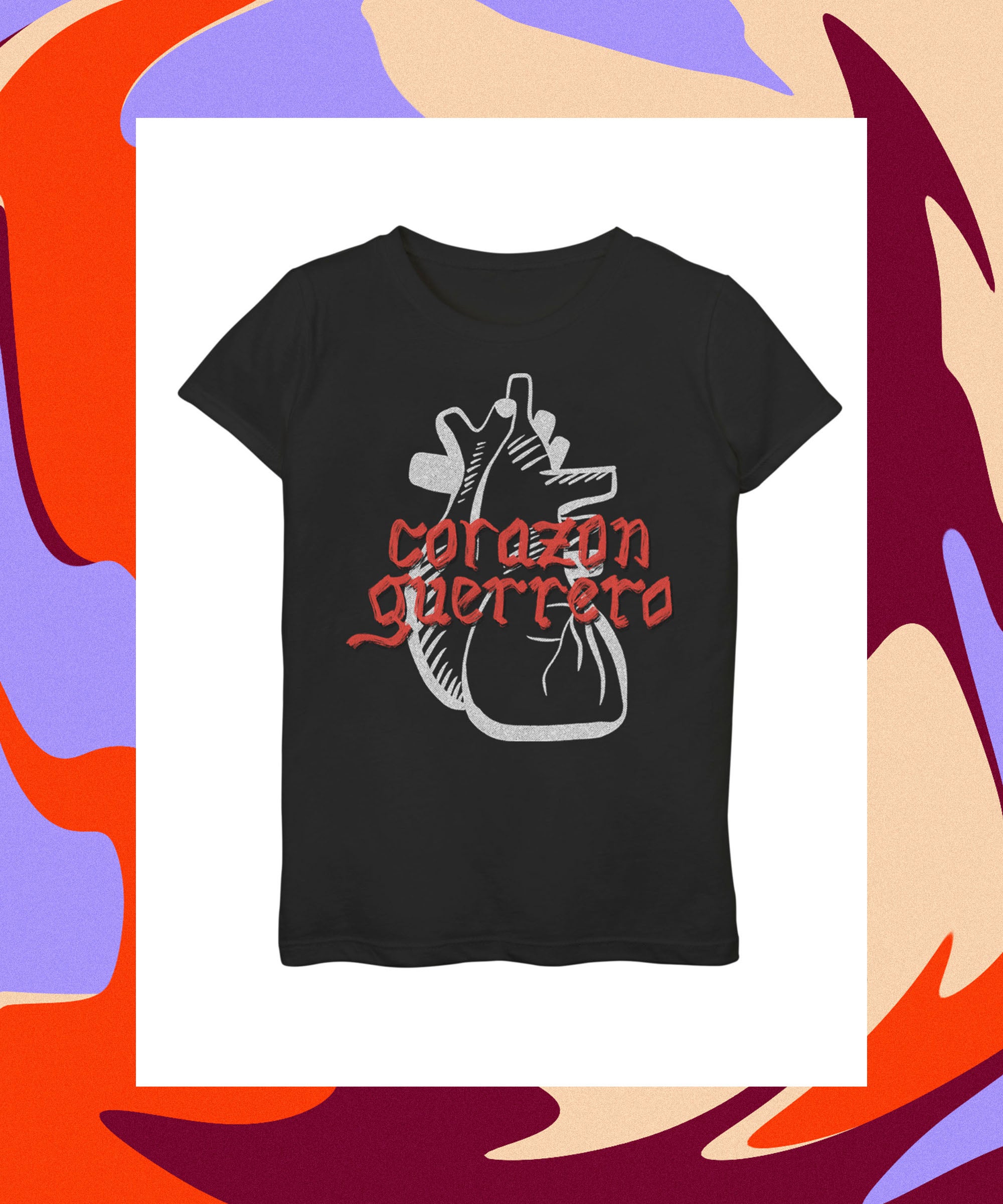 Like what you see? How about some more R29 goodness, right here?