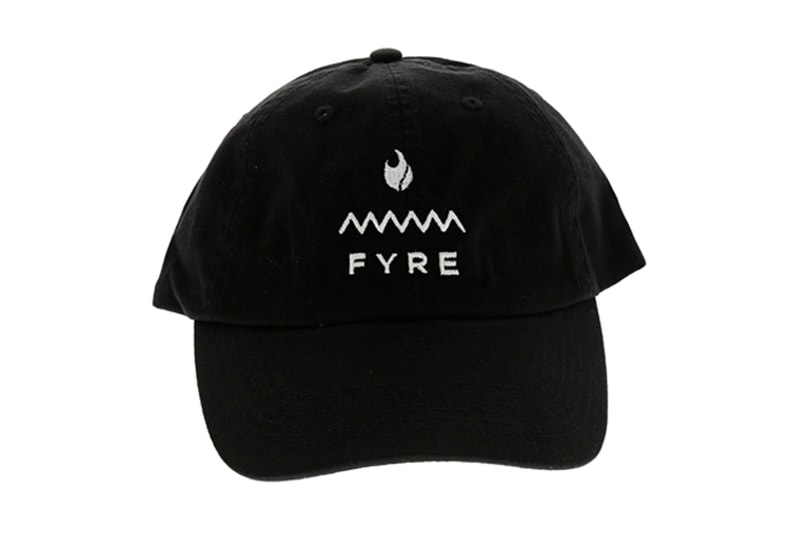 After three years, Fyre Festival is now available for purchase…sort of. For those that want to own a piece of the worst music festival ever, the U.S. Marshals Service is now holding an online auction for 126 seized items, following last year's initial merch sale. Ranging from T-shirt to caps and bracelets to tokens, all proceeds will go to a fund for the victims of the fraudulent event. The special sale is on now and will be open until August 13.
The Fyre Festival "once-in-a-lifetime" luxury music festival in the Bahamas that would have taken place in April and May 2017. But those who spent thousands to fly out instead were stranded in the Bahamas, as the festival's founder Billy McFarland infamously failed to bring the festival together.
Head over to Gaston & Sheehan's auction site to bid on a unique piece of history.
In case you missed it, Trump recently announced TikTok will be banned in the U.S. through executive action this weekend.
Click here to view full gallery at HYPEBEAST