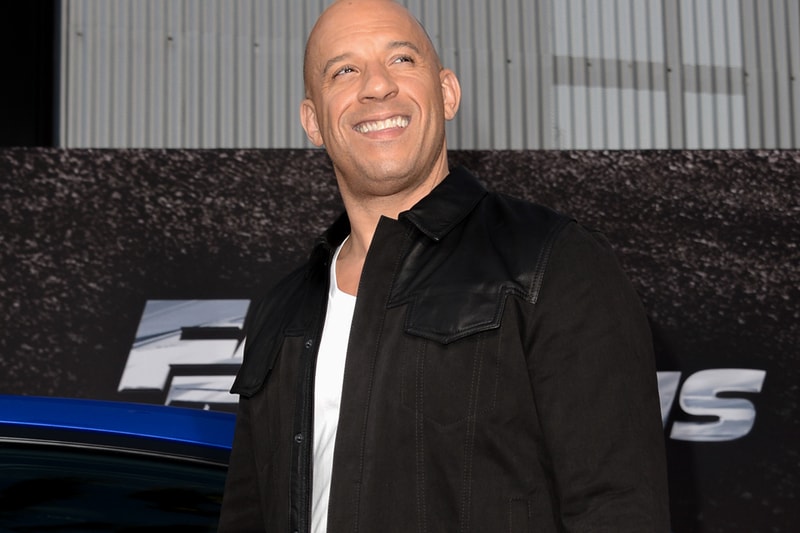 Vin Diesel has recently addressed an announcement made last year about the end of the popular Fast and Furious saga. The series will be ending on a two-part 10th movie, and Diesel shed some light on the studio's decision to end the series.
In a recent interview, Diesel revealed plans for the saga's end were already being discussed close to a decade ago: "…That's always what was discussed. Even as far back as 2012, 2013, it was something that Pablo [Walker] and I would discuss, finishing on the 10th one."
He also explained how the two-film ending seemed possible after witnessing the way Marvel Studios split up its movies: "That just always felt right. And being a part of the Marvel franchise, seeing that possibility that when you have that much story you can end with two films. It was something that we'd talked about that became real. It's just been such a wonderful, wonderful run, and we'd always envisioned that 10 would be the farewell, the finale, and that is what our story is working towards."
It appears, however, the franchise still has two spin-offs in development so the franchise won't be stopping fully. Aside from a sequel to Fast & Furious Presents: Hobbs & Shaw is a currently untitled female-led spin-off that has been rumored for a while now.
In case you missed it, check out the world's largest collection of Fast and Furious replica cars.
Click here to view full gallery at HYPEBEAST