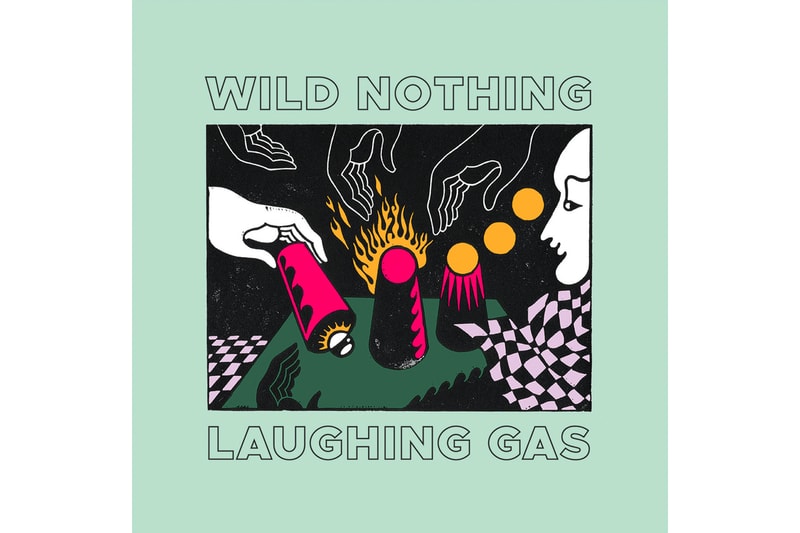 Jack Tatum, known best as Wild Nothing, has dropped off his newest EP Laughing Gas. Following the 2013 EP Empty Estate and his first release since Live From Brooklyn Steel in September 2019, the five-track EP is an exploration of his synth and '80s sophisti-pop nature, employing more a more mechanical and synthetic framework compared to his previous releases.
"I think of the EP's title as being representative of a kind of manufactured bliss and loss of control. So much of people's lives are caught up in the quest for wholeness and sometimes it feels so much easier to loosen our grip through these fabricated shortcuts, whether it's escapism, self-medication, seeking external validation or any number of other things," Tatum said in a statement. "I often find myself guilty of almost all of these, but ultimately I think this EP finds me in a place of trying to go easier on myself. I've been extremely fortunate to continue releasing the music I love after 10 years of Wild Nothing and this release feels no different."
Stream Wild Nothing's Laughing Gas on Spotify and Apple Music below.
Elsewhere in music, watch Shakira and J. Lo's Super Bowl LIV Halftime Show.
Click here to view full gallery at HYPEBEAST